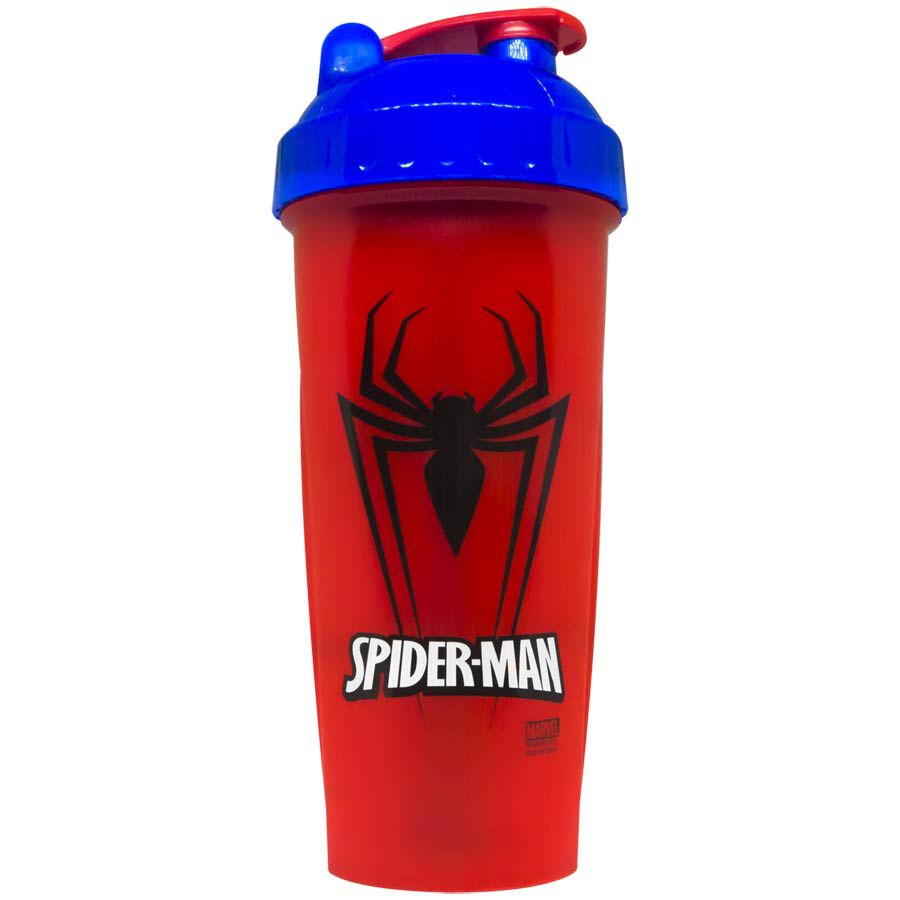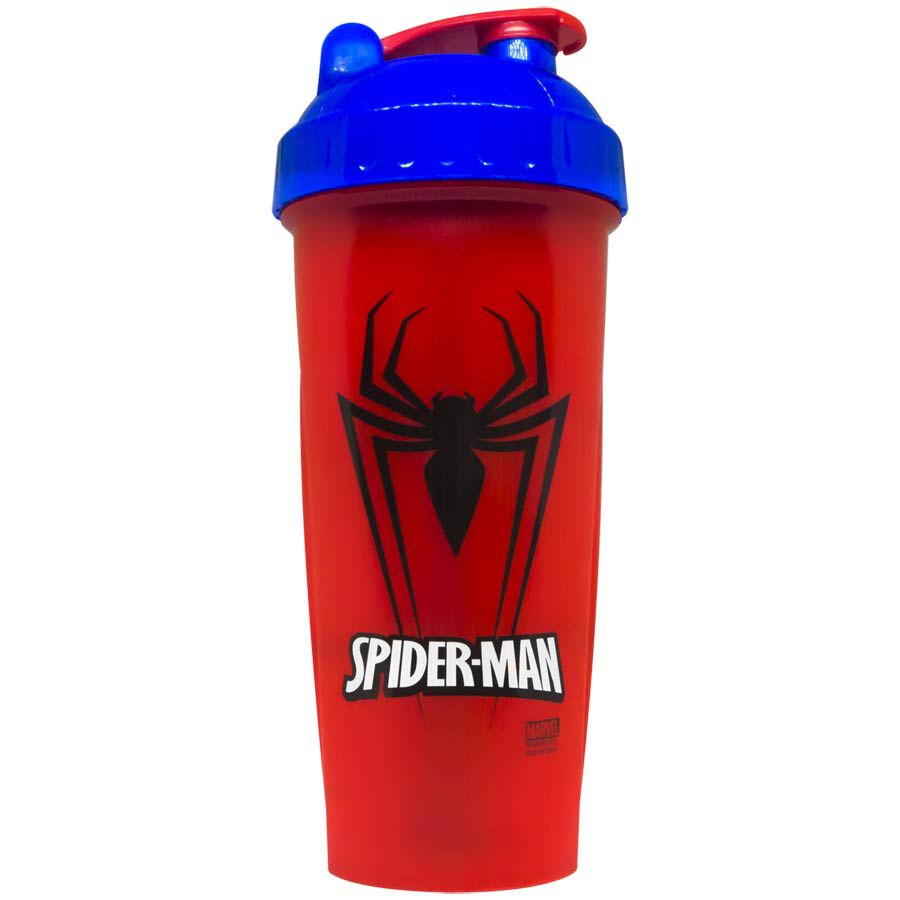 Spiderman Shaker Shakers Bottles And Mixers
Offer
Save 50% on shipping when you spend £150 (UK is FREE over £50).
Spiderman Shaker
Product Guide
Sturdy shaker that won't leak easily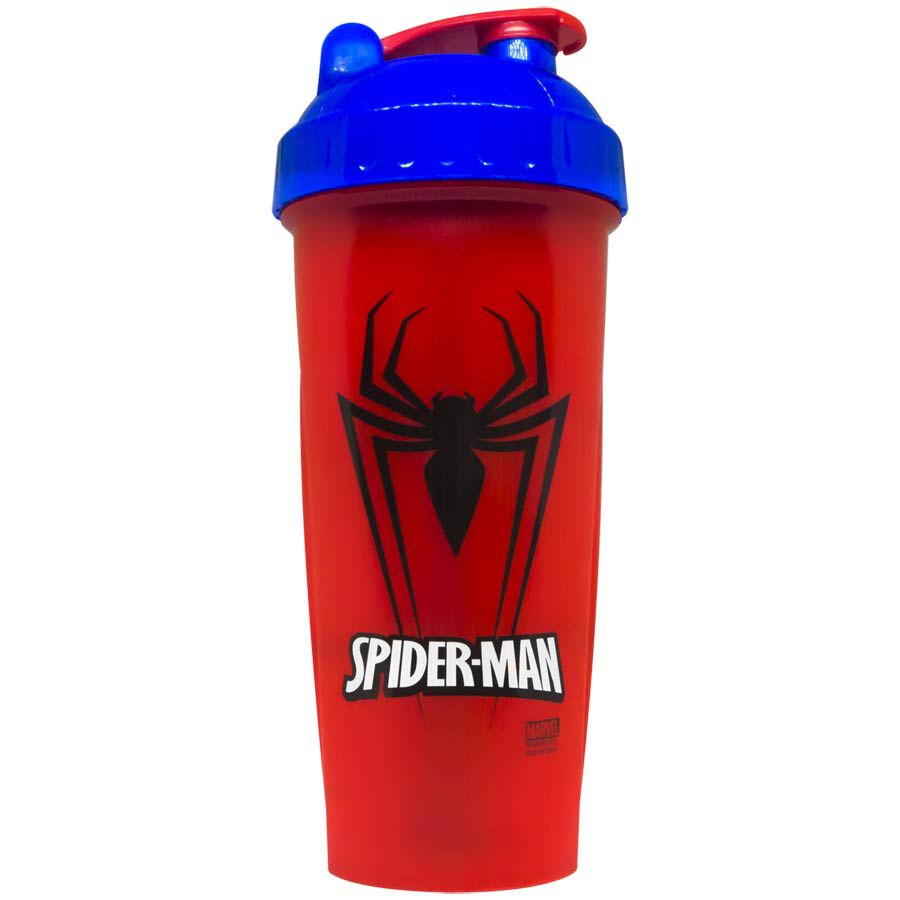 With so many shakers available to buy it takes something special to stand out in the crowd but a Marvel Comics licensed Spiderman Shaker is definitely something that does stand out thanks to its combination of superhero graphics, vibrant colour scheme, great build quality to prevent leaks and exceptional 800ml capacity which means you can use this for any type of protein or weight gain shake.
Any time you are looking to blend a powdered drink to a fine quality that delivers the perfect smooth tasting shake.
Spiderman fans will obviously love this as will collectors of the entire series of superhero shakers made by Perfect Shaker.