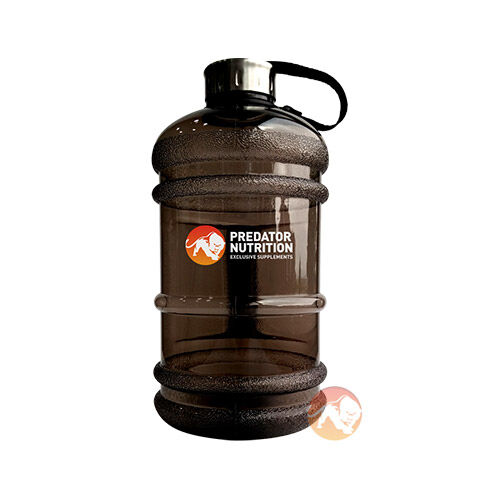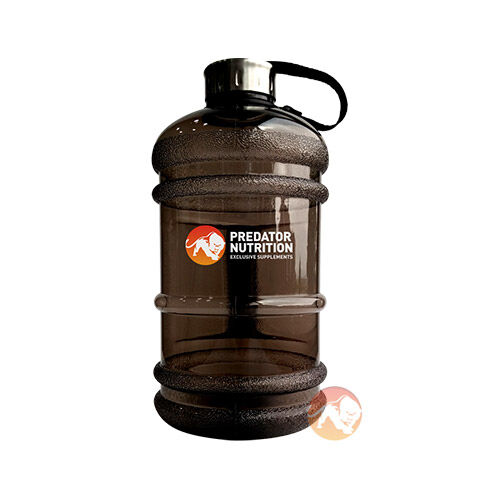 Predator Water Jug Shakers Bottles And Mixers
Offer
Save 50% on shipping when you spend £150 (UK is FREE over £50).
Predator Water Jug
Product Guide
Ideal for keeping yourself hydrated thanks to its 1.89 litre capacity
BPA free design makes this safe for long term usage
Sturdy design makes this water jug almost unbreakable
Screw-cap design ensures no leaking unlike flip-top water bottles
Opening is large enough to pour in your favourite powders
Did we say it has a wicked design?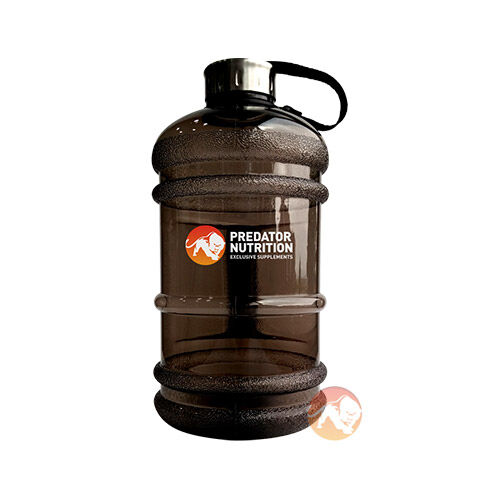 It is important to maintain optimal hydration if you are trying to get as fit as possible with even a small decrease in hydration leading to a large drop-off in performance. The Predator Water Jug ensures that you now have no excuse not to stay hydrated thanks to its huge capacity and easy to use design that prevents spillages. As well as drinking water, the Predator Water Jug is ideal for mixing amino acid type drinks or fat burner powders and sipping throughout the day.
Anytime of the day but the most important time is to mix up a drink in the morning and then ensure you drink throughout the day.
Anyone who needs something bigger and more stylish than a shaker as well as those who put a premium on staying optimally hydrated.