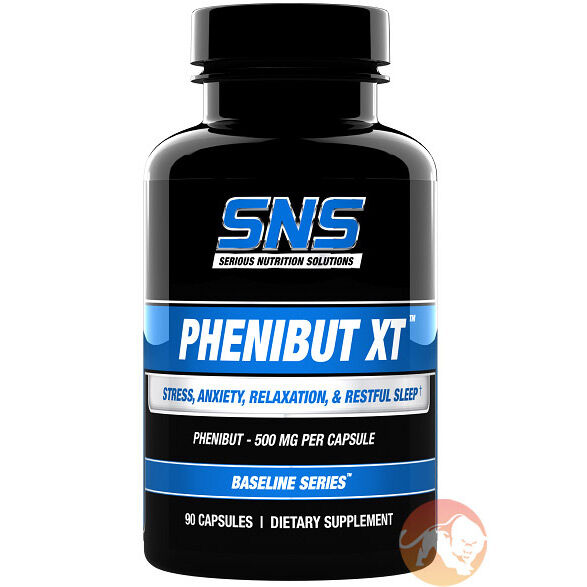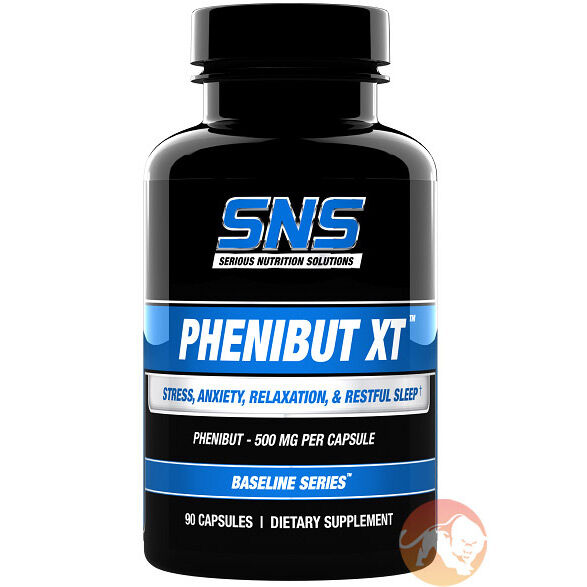 Phenibut XT Sleep Aid Supplements
Offer
Pick 2 FREE items at checkout for every £100 spent to a max of 6 items in total
Offer
Pick 4 FREE items when you spend £200+
Offer
Pick 6 FREE items when you spend £300+
Phenibut XT
Product Guide
Promotes deeper more restful sleep
Improves mood and relaxation
Increased sense of awareness and concentration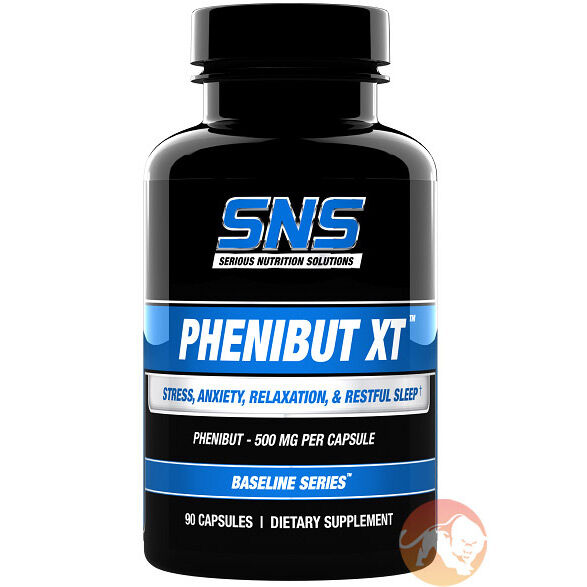 Not only is Phenibut highly effective at dealing with anxiety and stress, but its ability to help you fall asleep and have a deeper more restful sleep, allow for an improvement in hormone release. This is vital for improving recovery times and lean muscle growth following intense exercise. By reducing stress levels, this limits the amount of cortisol release that has been shown to break down muscle tissue and cause more fat stores, meaning potentially a much leaner and more muscular physique.
Phenibut XT is to be used before bed due to its ability to promote better sleep. Phenibut XT should not be used during the day or before handling any equipment, exercising, or driving as it can cause drowsiness. Phenibut XT should not be used for more than 4 weeks without a week's break.
Anyone can use Phenibut XT and will especially benefit those suffering from poor sleep.