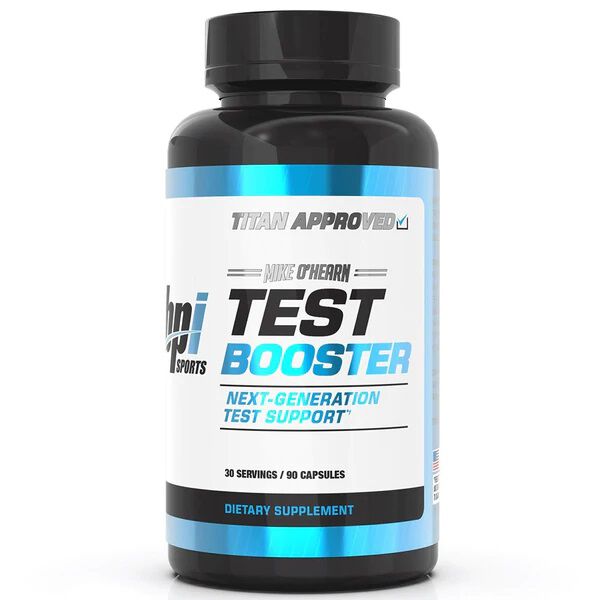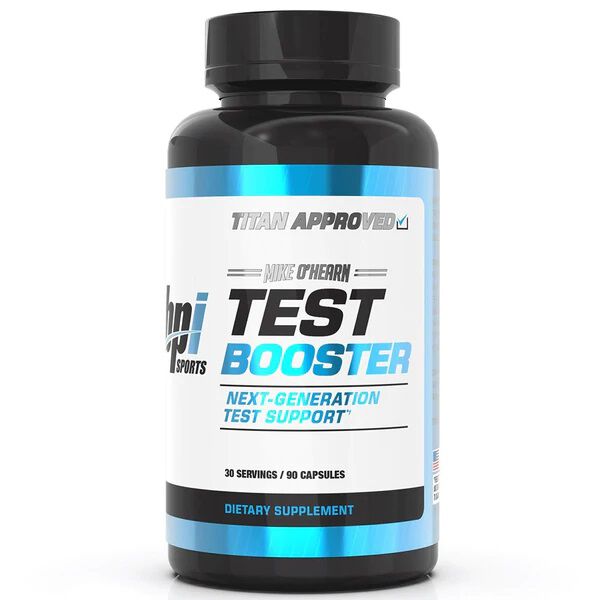 Test Booster Testosterone Boosters
Type
Testosterone Boosters
Offer
Save 50% on shipping when you spend £150 (UK is FREE over £50).
Test Booster
Product Guide
Contains natural herbal ingredients
Support your gym progress
Can be used as part of a PCT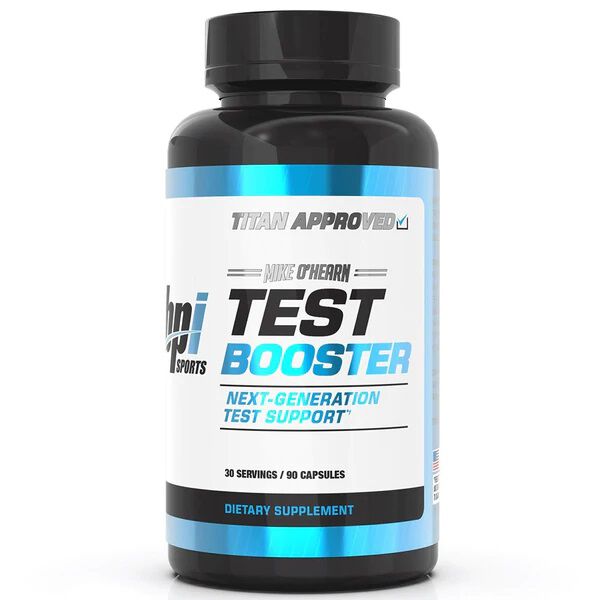 BPI SPORTS TEST BOOSTER is an all-natural supplement made with clinically tested ingredients to help support healthy testosterone and hormone levels. Test Booster not only helps you in the gym, but can help you in the bedroom as well, by increasing sexual libido.
Can be used as a standalone natural test supplement by older men or men who want to support normal, healthy levels. Could also be used during PCT to support the body in balancing back out to 'normal'.
Feeling Tired? Gaining Weight? Losing Strength? You may be experiencing a decrease in testosterone.
Ingredients
BPI Sports Test Booster
Directions
Take three (3) capsules daily, in the morning on an empty stomach, or as directed by a qualified healthcare practitioner.