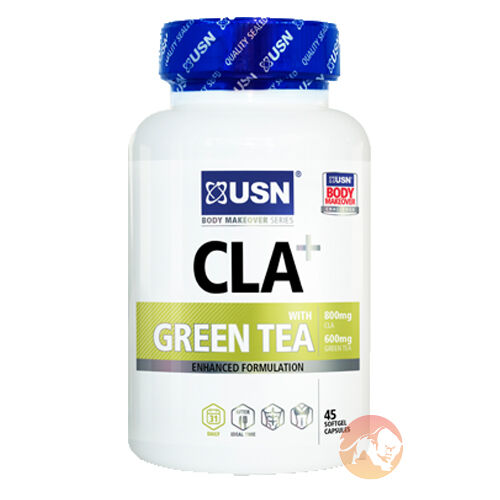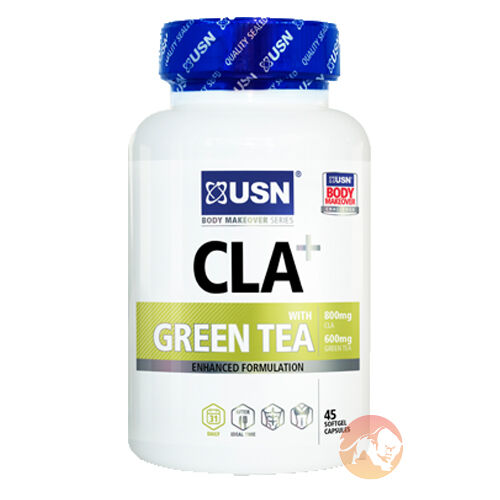 CLA Green Tea
Product Guide
Naturally occurring ingredients
Proven benefits for health, weight loss and muscle development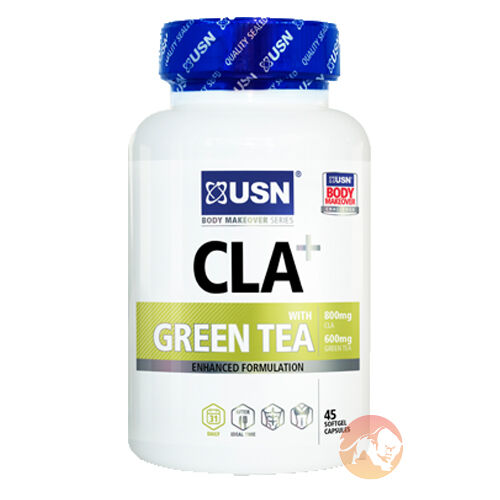 CLA is scientifically proven to reduce fat mass and improve lean muscle definition, making it a highly popular supplement for weight loss and muscle building. These properties are enhanced by the addition of green tea, which has been shown to boost energy, fat burning and metabolism whilst promoting excellent general health.
CLA Green Tea can be taken with or after meals to help improve overall body composition as part of a calorie controlled diet, and alongside regular exercise.
CLA Green Tea can be taken by anyone but is particularly useful for those who already have a good diet and exercise routine, and who are seeking assistance in reaching their physical targets and maximising their all-round health.