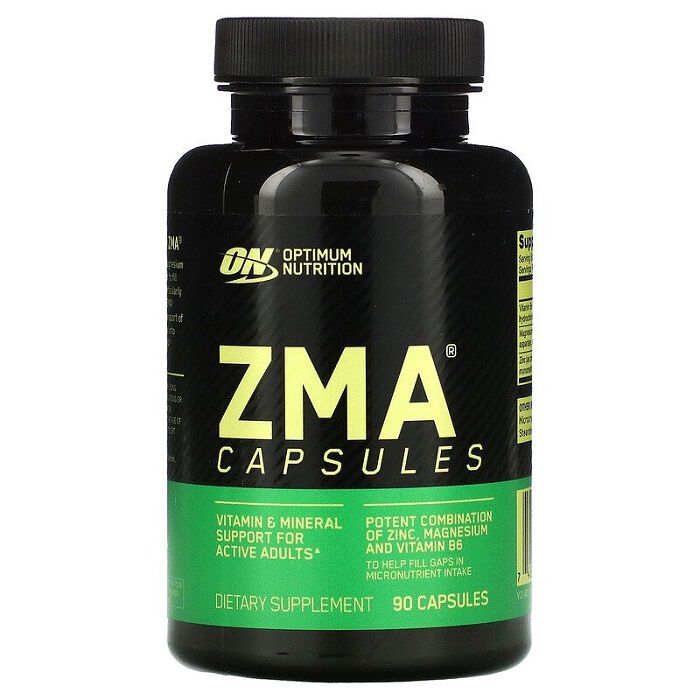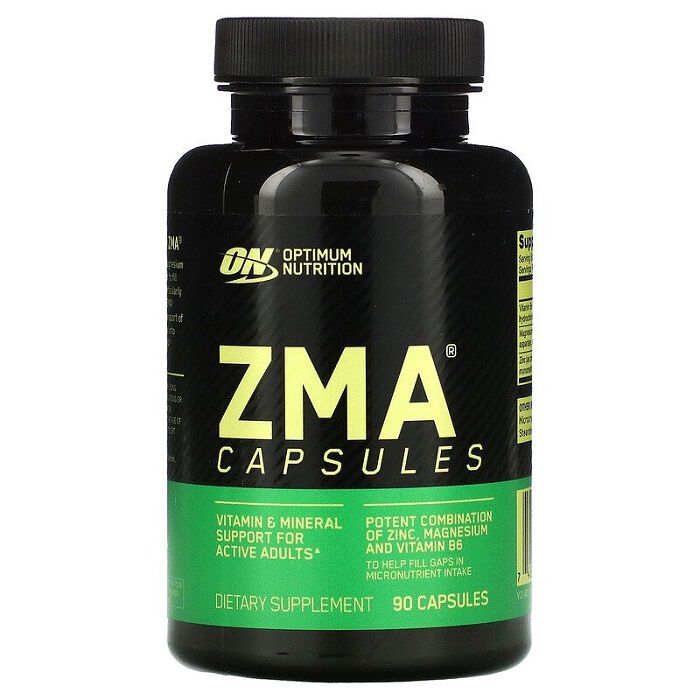 Optimum ZMA Vitamins & Mineral Supplements
Offer
Pick 2 FREE items at checkout for every £100 spent to a max of 6 items in total
Optimum ZMA
Product Guide
Three month's worth of servings in a container
3-in-1 replenishment capsules
Give your muscles and immune system the TLC they need
Ideal for a busy schedule that doesn't allow enough time for sufficient meal prep
3.5mg of vitamin B6 included per serving
Fight through fatigue with resilience and confidence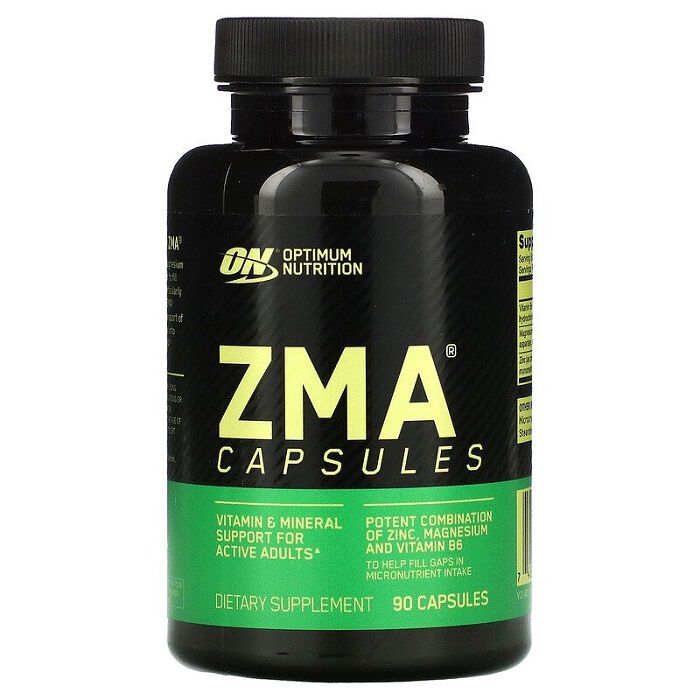 After an intense training session, you will have lost considerable amounts of important minerals such as zinc and magnesium through sweat. Often, there is no time to top yourself up with a healthy meal, you have to keep going. As a quick top-up alternative, the Optimum ZMA capsules are here. Wind down from your session the right way.
On a day when you've had an intense training session, take one of these capsules before you go to bed. Your sleep is the optimum time for your muscles to recovery and immune system to work its magic in time for the next day; take full advantage of this process by topping yourself up with ZMA at the same time.
Hard-working athletes are more in need of nutrient replenishment than others. If you are taking on particularly intense training such as CrossFit, max internals or competitive sports, then Optimum ZMA is recommended for you.