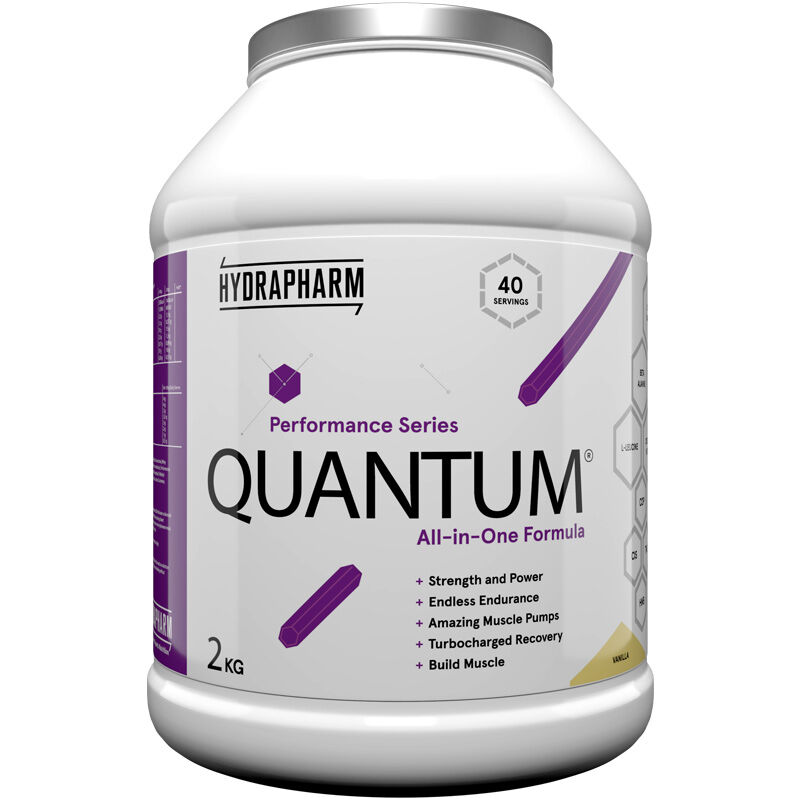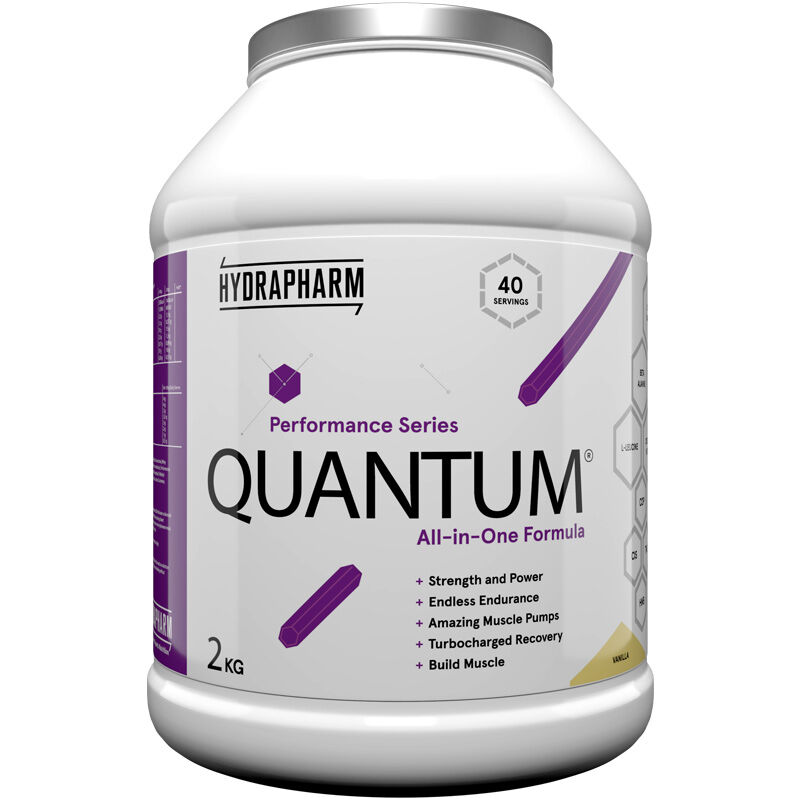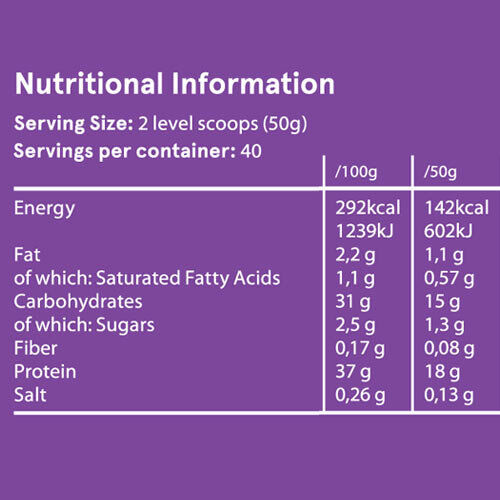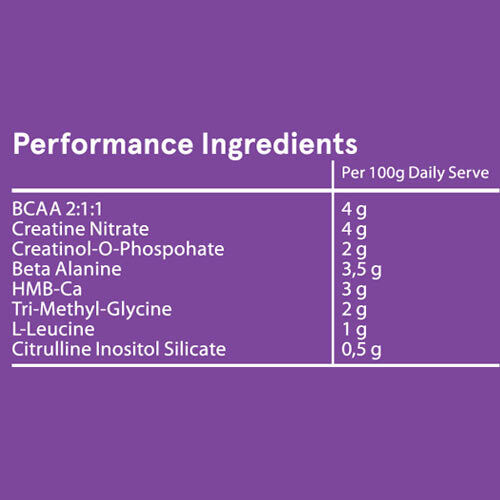 Quantum All In One Protein
Type
Muscle Building Supplements
Offer
Save 50% on shipping when you spend £150 (UK is FREE over £50).
Quantum
Product Guide
Protein for those serious about performance
All ingredients included at clinical effective dosage
High quality whey protein
Creatinol-O-Phosphate and creatine nitrate in each scoop
Beta-alanine and nitrates for an insane pump
Available in popular vanilla flavour
Includes branched-chain amino acids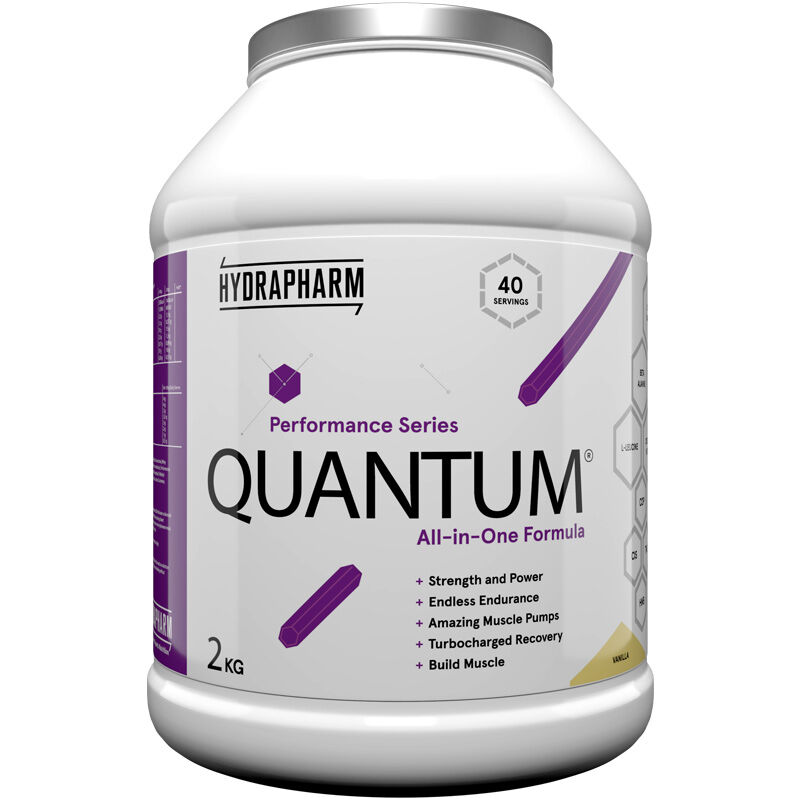 Quantum contains more performance-based nutrients, each proven in human research, at clinically validated doses than anything else. With a dozen potent ergogenics it is untouchable as a supplement bringing out the best in anyone no matter their goals.
Take one serving before and after training. On non-training days take one serving in the morning and one in the afternoon between meals.
Both men and women looking to improve performance, body composition and meet their protein targets for the day can use this supplement. It could be used in a gaining or dieting phase.
Ingredients
Hydrapharm Quantum
Directions
Mix one serving of Quantum with approximately 250ml of water or skimmed milk in a shaker. Consume one serving before or after training. On non-training days take one serving mid-morning between meals and one serving in the afternoon between meals.