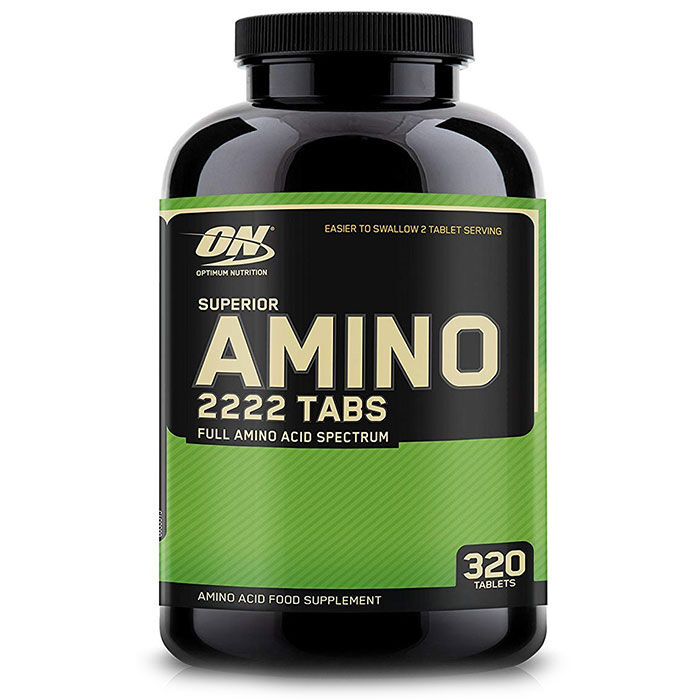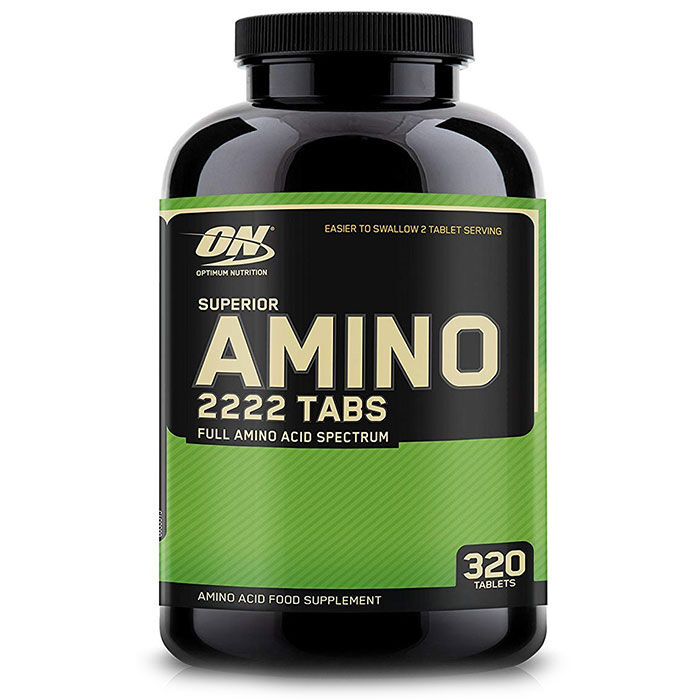 Superior Amino 2222 320 Tablets Amino Acids
Offer
Pick 2 FREE items at checkout for every £100 spent to a max of 6 items in total
Offer
Pick 4 FREE items when you spend £200+
Offer
Pick 6 FREE items when you spend £300+
Superior Amino 2222 320 Tablets
Product Guide
Stimulates muscle protein synthesis by providing the building blocks of muscle tissue
Can help preserve muscle tissue when dieting
Faster delivery of amino acids than even whey protein
Full spectrum formula providing 22 different amino acids
Convenient alternative for providing your muscles with nutrients when food is difficult to consume
Can be used between meals to elevate muscle building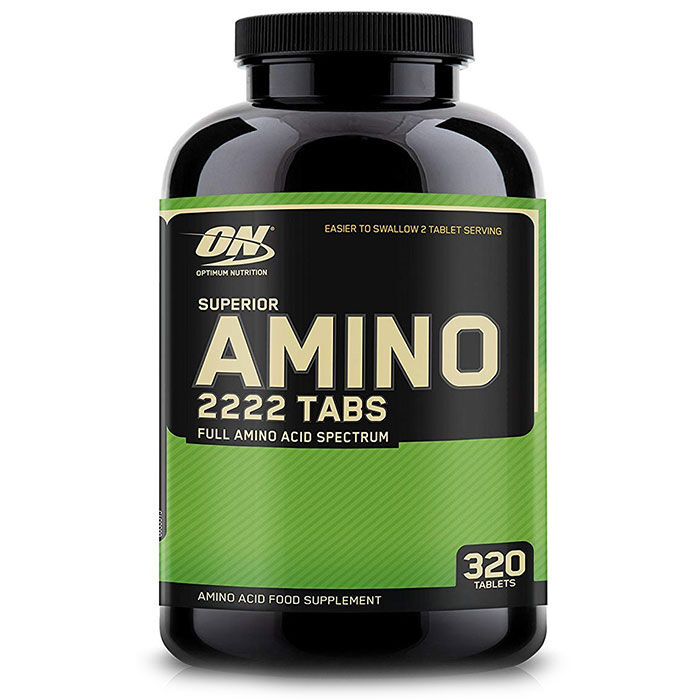 Superior Amino 2222 provides over 2,000mg of both essential amino acids and non-essential amino acids per serving. Essential Amino's such as Isoleucine, Leucine and Valine have been shown to promote muscle protein synthesis which overall promotes the growth of lean muscle tissue as well as improving the rate of recovery.
Superior Amino 2222 by Optimum Nutrition can be used throughout the day to saturate the the plasma amino acid with essential aminos that will help with all the benefits associated with consumption of free-form EAA's
Superior Amino 2222 is suitable for both men and women who are looking for an amino acid supplement in tablet form.
Ingredients
Optimum Nutrition Superior Amino 2222 320 Tablets
Directions
As a dietary supplement, consume 2 softgels before meals and again before and after training.