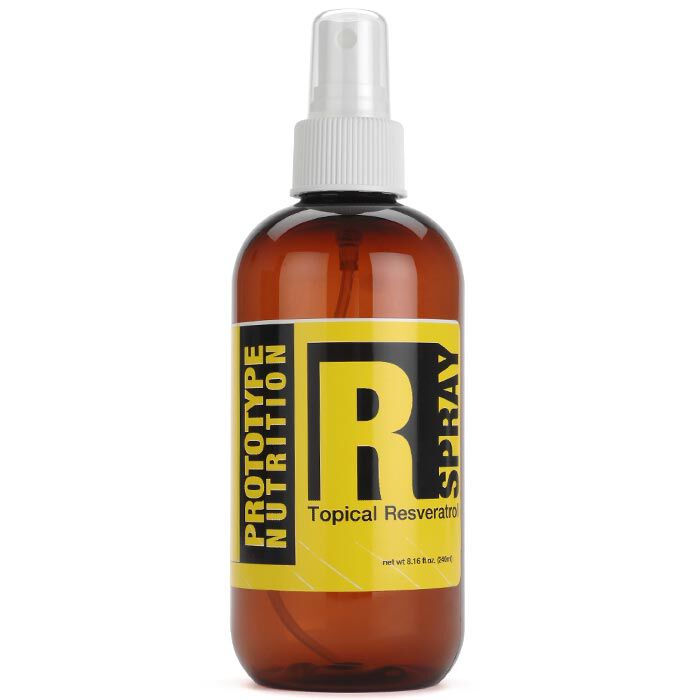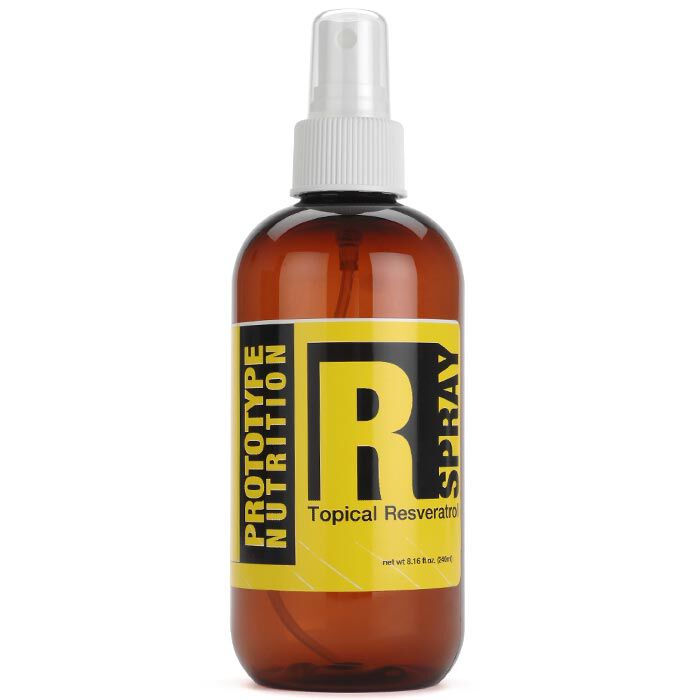 R Spray 240ml PCT Supplements
Offer
Pick 2 FREE items at checkout for every £100 spent to a max of 6 items in total
Offer
Pick 4 FREE items when you spend £200+
Offer
Pick 6 FREE items when you spend £300+
R Spray 240ml
Product Guide
Linked to a wide range of benefits
Impressive test results from studies
Can increase testosterone and metabolism
Topical form gives best effects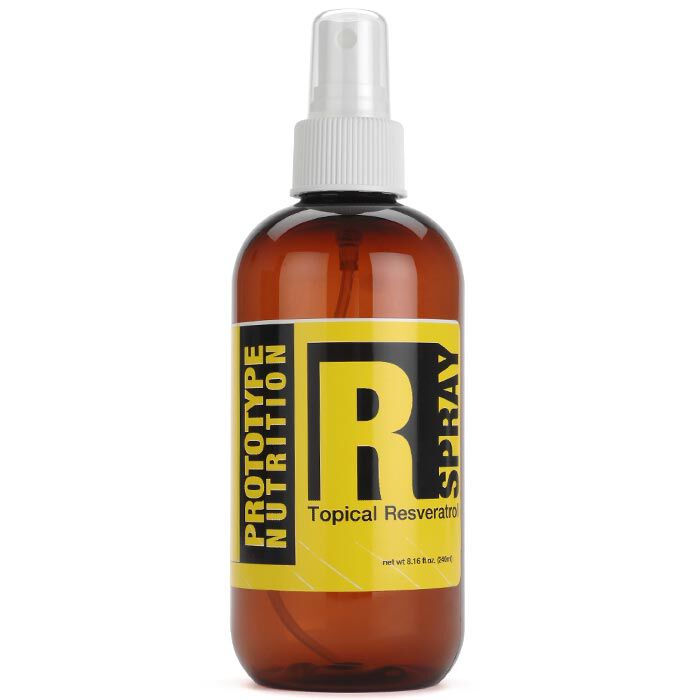 Experience the many benefits of Resveratrol with Prototype Nutrition's R Spray. The topical spray is the most effective way to ensure your body absorbs optimal amounts.
Effects are not immediate so we'd recommend taking over a longer period to really see the benefits.
Has effects which will benefit everyone but the testosterone boosting effects mean we would really only recommend this for men. Women should use with caution.
Ingredients
Prototype Nutrition R Spray 240ml
Directions
Dosing for all PN sprays are designed to be 50 sprays per dose. Apply a thin layer of spray evenly over skin. Torso, inside of arms, thighs, tops of feet and behind the ears are good target areas. Best applied after showering when pores are most receptive.