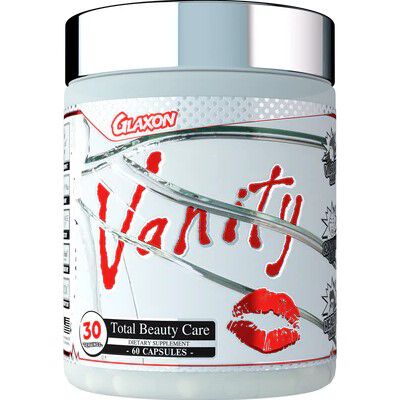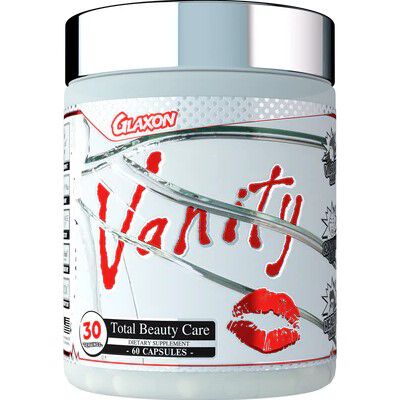 Vanity 60 Capsules
Product Guide
Includes Biotin, Hyaluronic Acid & Vitamin E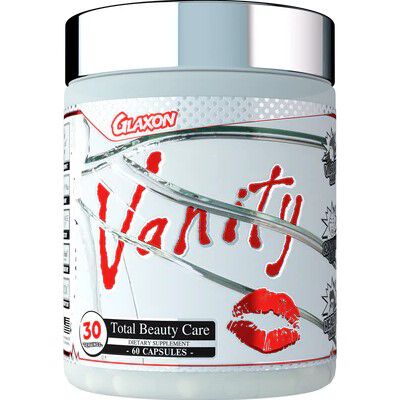 Take Glaxon Vanity supplement if you're looking to fortify your daily personal care routine with supplementation that also supports overall hair, skin, and nail health. Vanity is the perfect companion product. Vanity has ingredients that boost hair strength and reduce hair loss, as well as ingredients to protect and nourish healthy skin. And all of this is done with some of the finest antioxidant compounds available to keep you looking youthful and radiant.
Glaxon Vanity capsules capsules can be taken together in the morning, or before bed. The two capsules can also be taken in a split dose both morning and night along with your personal skincare routine. Consistency is key, so make sure to time your dosing at the same time each day.
Glaxon vanity is ideal for use by any female or male who wants to maximise the nutrients their body has access for healthier, more youthful and fresher looking skin, hair and nails.
Ingredients
Glaxon Vanity 60 Capsules