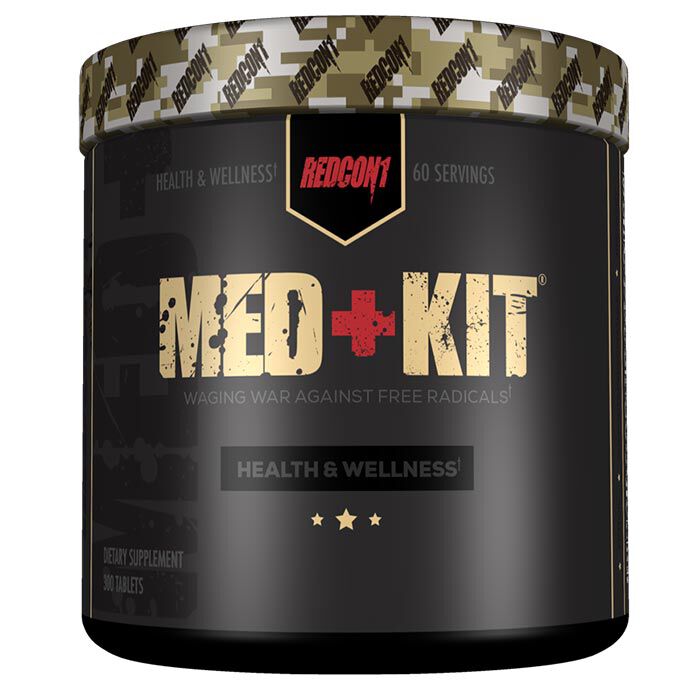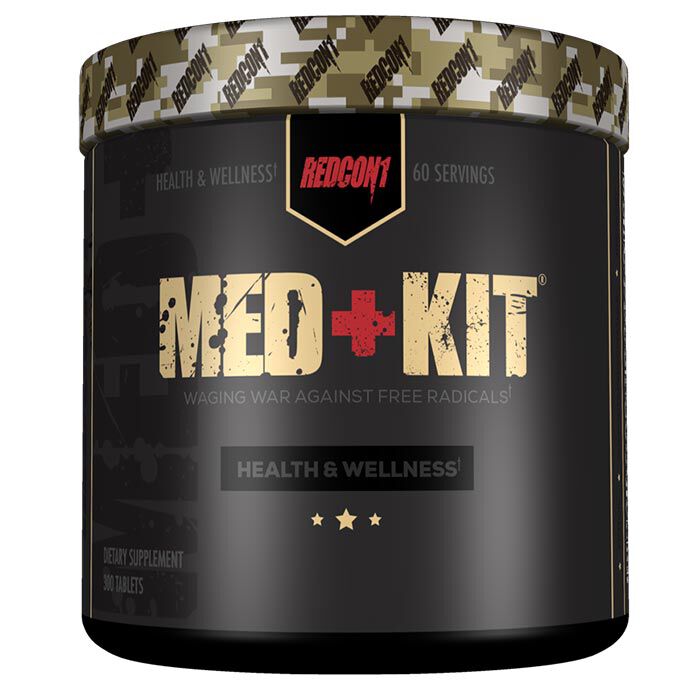 Med Kit
Product Guide
Total supplement for health and wellness
Perfect for optimal sports performance
Great for recovery from heavy training sessions
Contains powerful antioxidants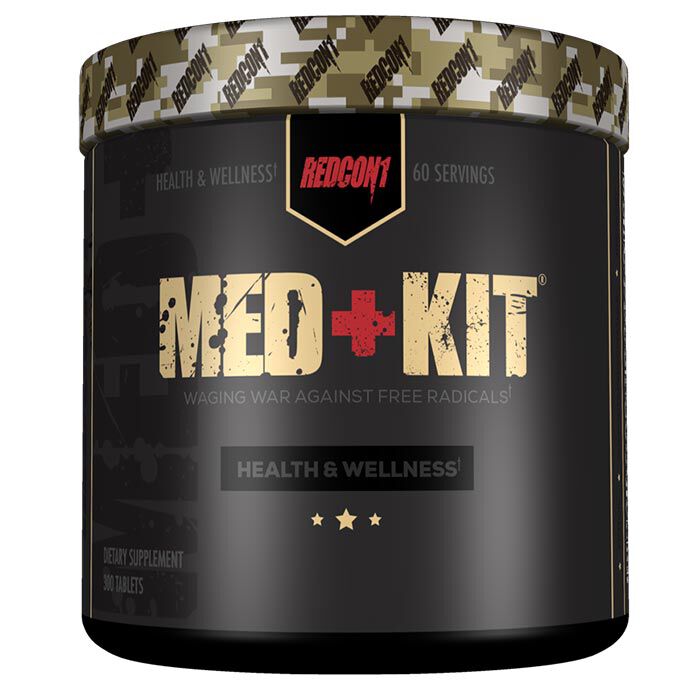 Med+Kit is a powerful formulation of immune boosting and organ rejuvenating super supplements. It is the must have supplement to improve overall health and to boost your immune system after intense training sessions. During and after exercise, our immune system is compromised and if we don't fuel our bodies correctly, this can lead to increased recovery time, reduced ability to train and being more prone to getting ill. Med+Kit ensures that you have a full serving of antioxidants in each kit to rejuvenate your health post training.
If you are training hard your immune system will be depleted. Med+Kit is better taken on training days to give you optimal amounts of nutrients to help boost your immune system to ward off bugs and germs. This is even more important if you are taking any hardcore muscle building supplements as these can also have a negative effect on your immune system.
The formula has been developed with the bodybuilder or advanced athlete in mind with its clinical dosing and support. For any 'assisted' athletes or users of prohormones, a product like this is a must to protect the body against free radical damage, organ damage and to boost the immune system.