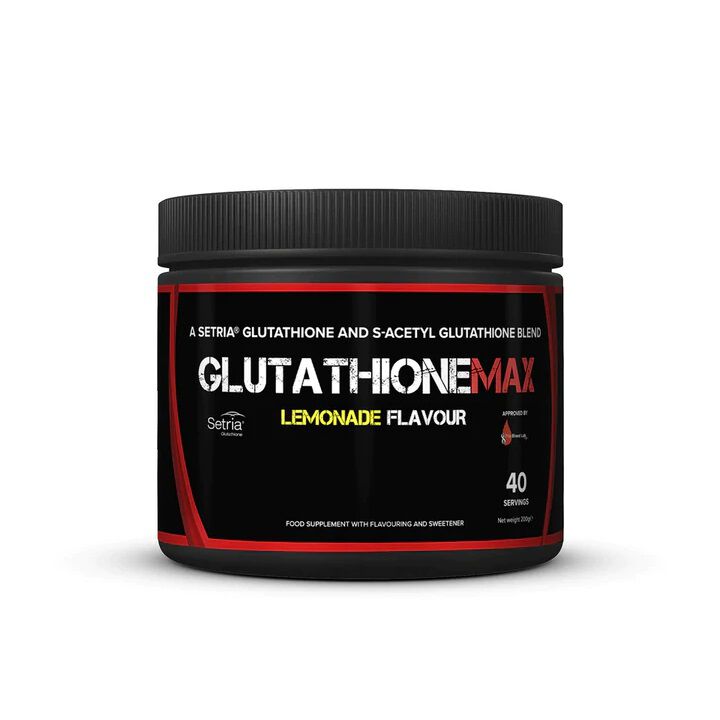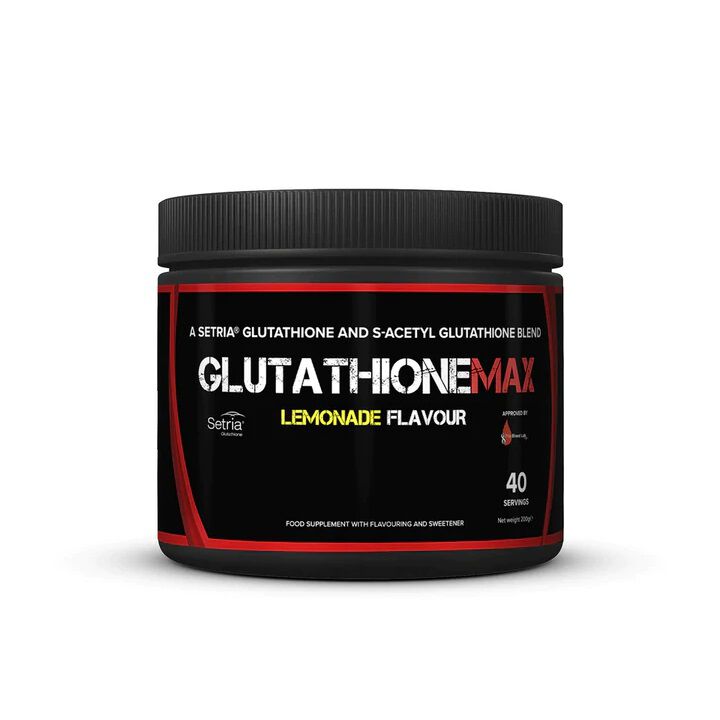 GlutathioneMAX 40 Servings Grape Antioxidant Supplements
Type
Liver Support Supplements
Offer
Save 50% on shipping when you spend £150 (UK is FREE over £50).
GlutathioneMAX 40 Servings Grape
Product Guide
Powerful antioxidant supplement
Forms of glutathione that are well utilised by the body
Can be stacked with other health supps
2 delicious flavours available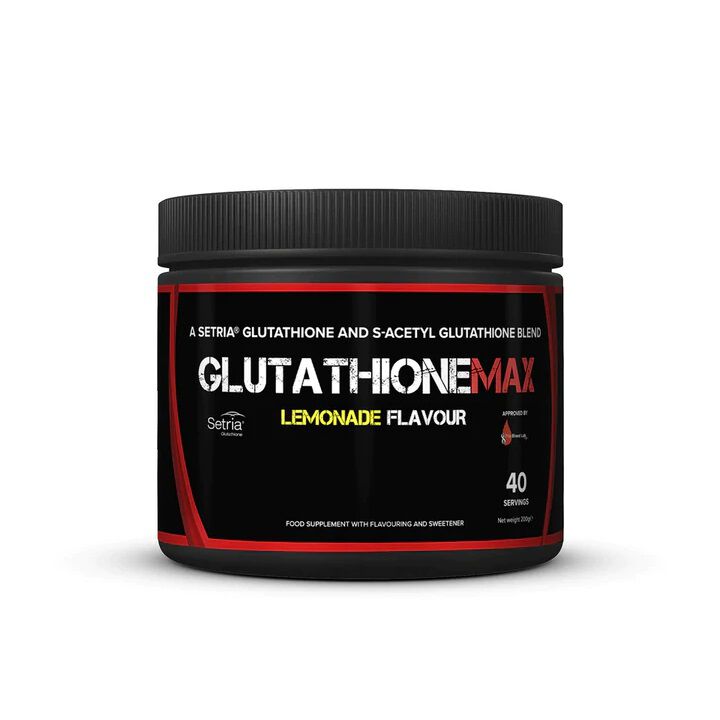 Glutathione is a powerful antioxidant. Supplementing glutathione may provide many health benefits, including reduction of oxidative stress.
The brand advise using first thing in a morning, or last thing before bed, as you prefer. Users with a higher requirement for the product may choose to dose at both timings.
Glutathionmax can benefit just about anyone, thanks to its ability to combat oxidative stress. The most benefit will be seen by those who are putting their bodies under extra stress, such as from hardcore supplement use, and/or aren't taking in adequate anti-oxidants elsewhere.
Ingredients
Strom Sports GlutathioneMAX 40 Servings Grape
Directions
Consume one (1) serving on waking or pre-bed daily. At times of elevated oxidative stress you may consume a second serving however a single serving is adequate in most situations.