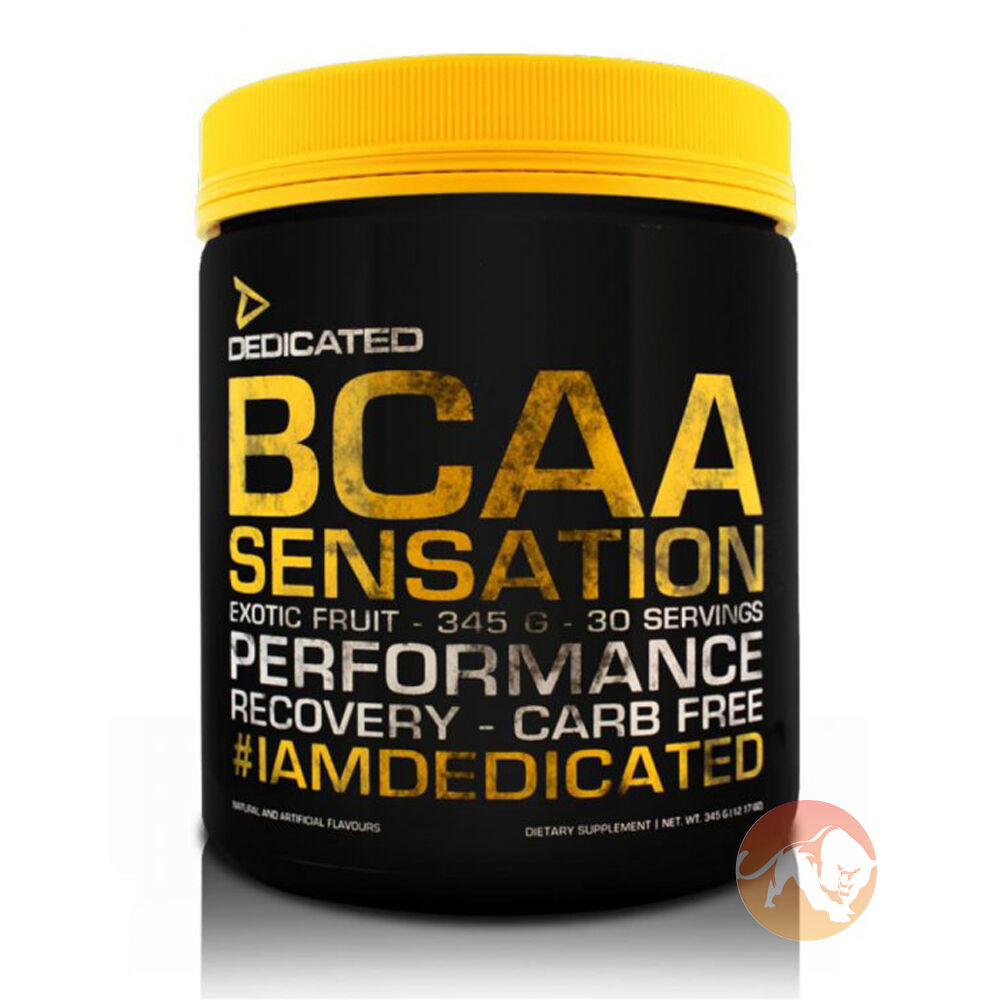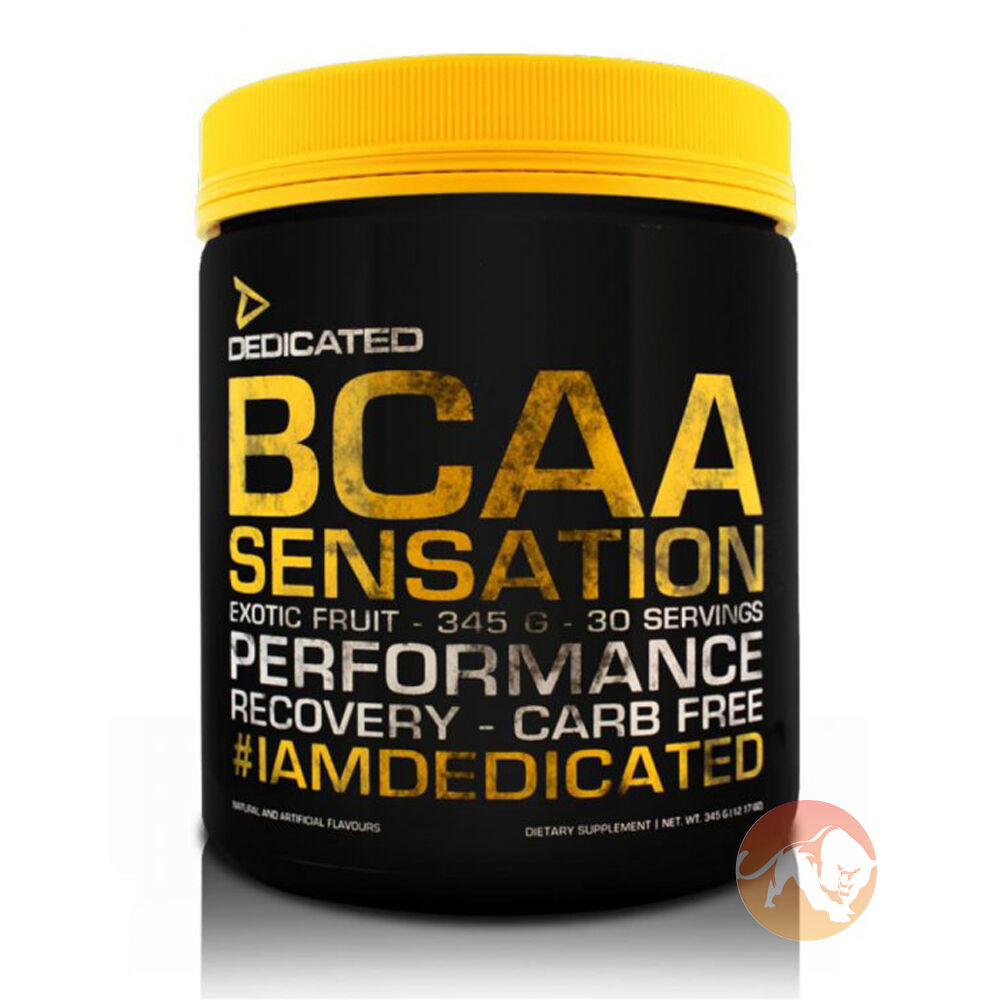 BCAA Sensation 30 Servings Rainbow Candy
Offer
Pick 2 FREE items at checkout for every £100 spent to a max of 6 items in total
Offer
Pick 4 FREE items when you spend £200+
Offer
Pick 6 FREE items when you spend £300+
BCAA Sensation 30 Servings Rainbow Candy
Product Guide
Improves athletic performance
Decreases protein degradation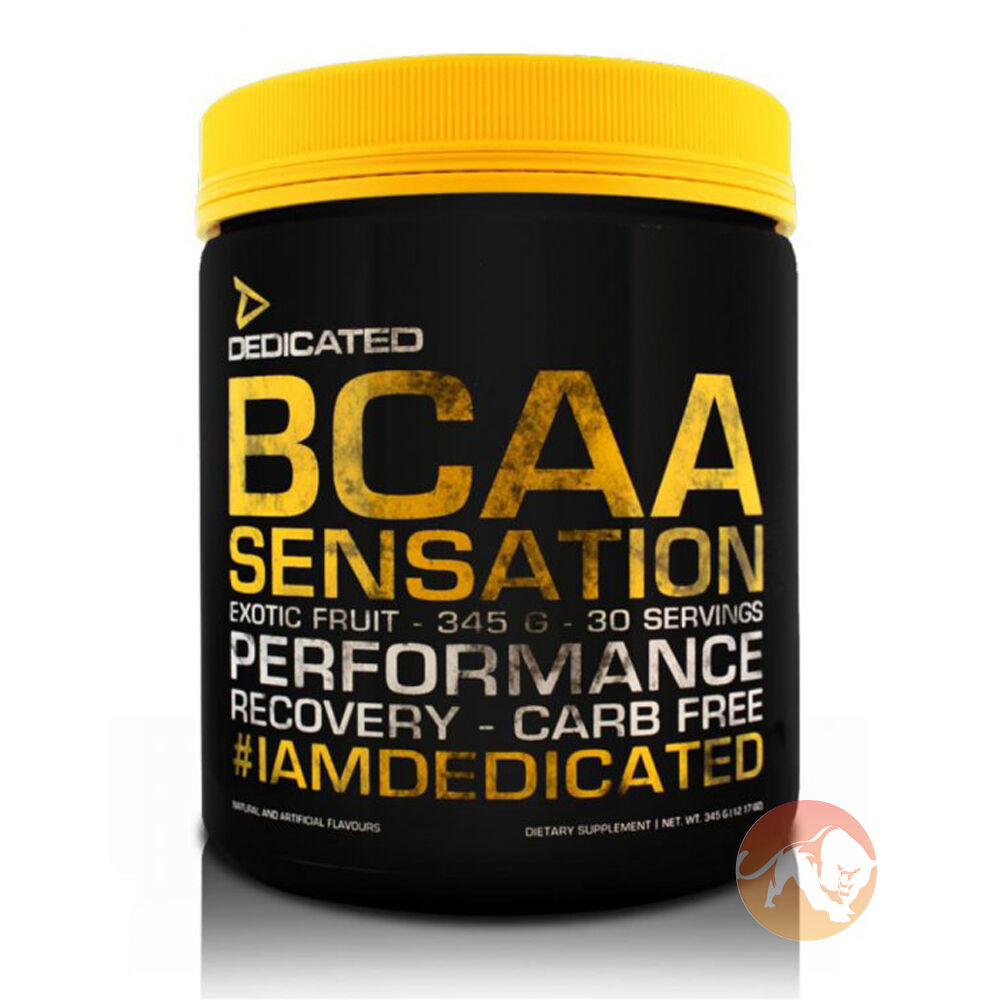 Dedicated Nutrition BCAA Sensation is a 4:1:1 blend of branched chain amino acids with a high proportion of leucine, proven to enhance anabolic signalling and muscle protein synthesis and to assist in muscle maintenance and fat burning. Iso-leucine, valine and a host of complementary ingredients work in synergy to further enhance performance, endurance and muscle building.
Dedicated Nutrition BCAA Sensation is for you if you're looking to build muscle and strength, improve performance and minimise recovery time post-workout. Use it before, during or after your workout.
BCAA's enhance recovery from exercise while also stimulating muscle growth and repair. Additionally, BCAA Sensation contains performance boosters to make endurance exercise easier. Last but not least, using BCAA's especially during a diet will have a muscle sparing effect.
Ingredients
Dedicated Nutrition BCAA Sensation 30 Servings Rainbow Candy
Directions
Add one or two scoops to 200-500ml water and stir well. On training days, drink before and during your workout.