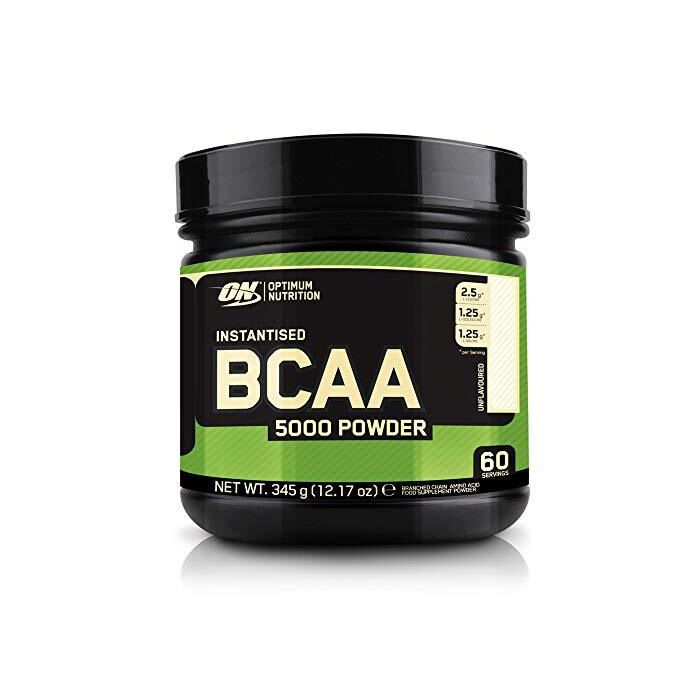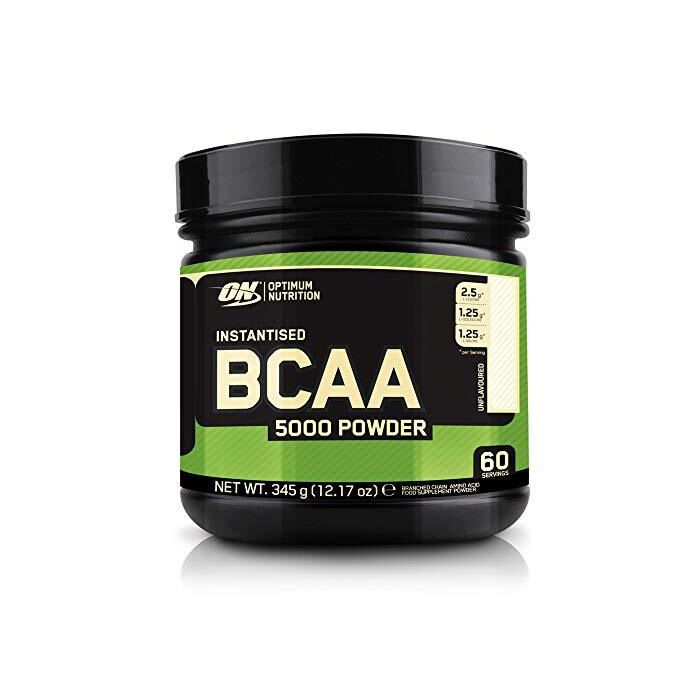 Offer
Save 50% on shipping when you spend £150 (UK is FREE over £50).
BCAA 5000 60 Servings
Product Guide
A faster way to deliver vital amino acids to muscles than even whey protein
5g of BCAA's per serving matches the dose needed to maximise muscle protein synthesis
Helps kickstart muscle repair more quickly
Helps with lowering muscle soreness the day after the gym
When dieting, extra BCAA intake will make a big difference to how much muscle you preserve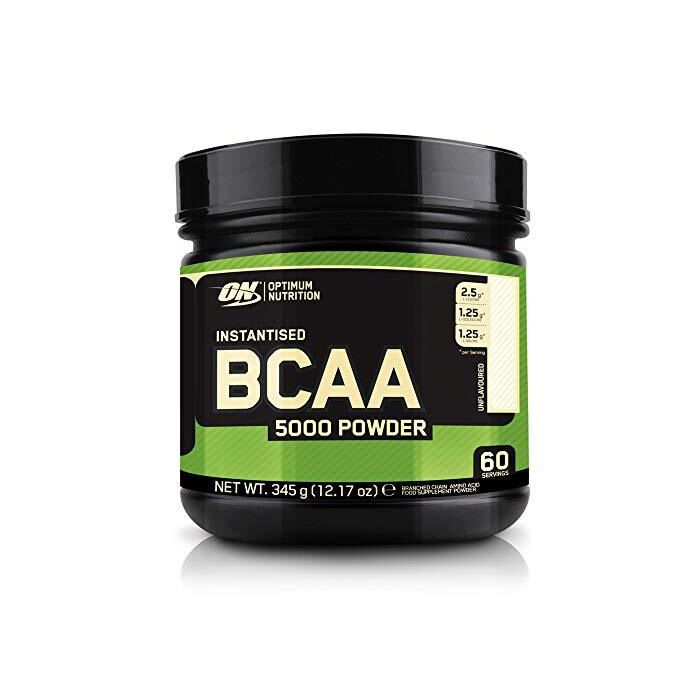 Branched chain amino acids are hugely popular among anyone wanting to improve their physique or performance. For dieters in particular BCAA's are critical as they can substitute for protein to a large extent but without the caloric load. For anyone who trains with high volume or intensity using this BCAA powder will make a noticeable difference in improving muscle recovery.
Given the rate at which BCAA's are broken down during training it makes sense to consume 5-10g during training and ideally around the same before and after training too. In addition, BCAA's can be taken standalone or with meals to further boost muscle recovery.
Anyone can benefit from supplemental BCAA's but those training hard and those dieting will benefit the most.
Ingredients
Optimum Nutrition BCAA 5000 60 Servings
Directions
Mix one heaping teaspoon with 6-8 ounces of water or your favorite beverage for 15 to 20 seconds using a shaker cup or simply with a glass and spoon.