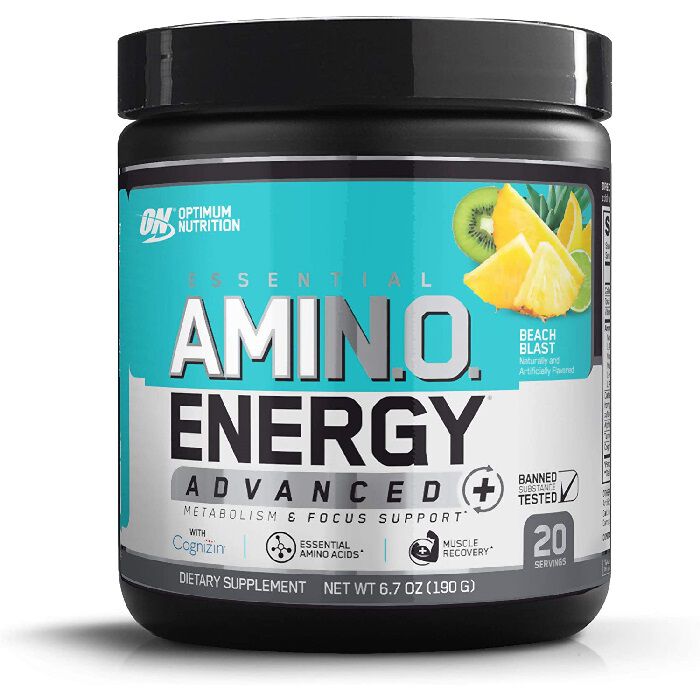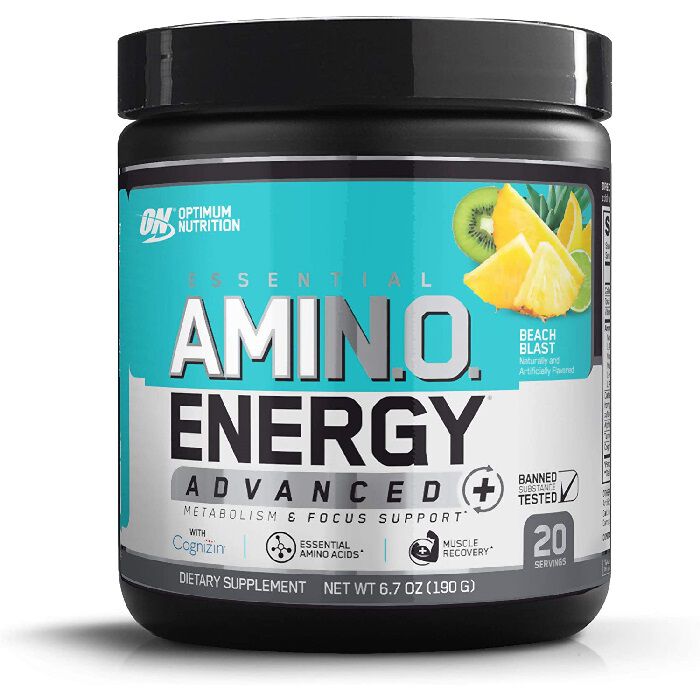 Amino Energy Advanced 20 Servings Beach Blast BCAA & Essential Amino Acids
Offer
Get 30% off on all clearance products!
Amino Energy Advanced 20 Servings Beach Blast
Product Guide
Metabolism and energy support
Essential amino acid delivery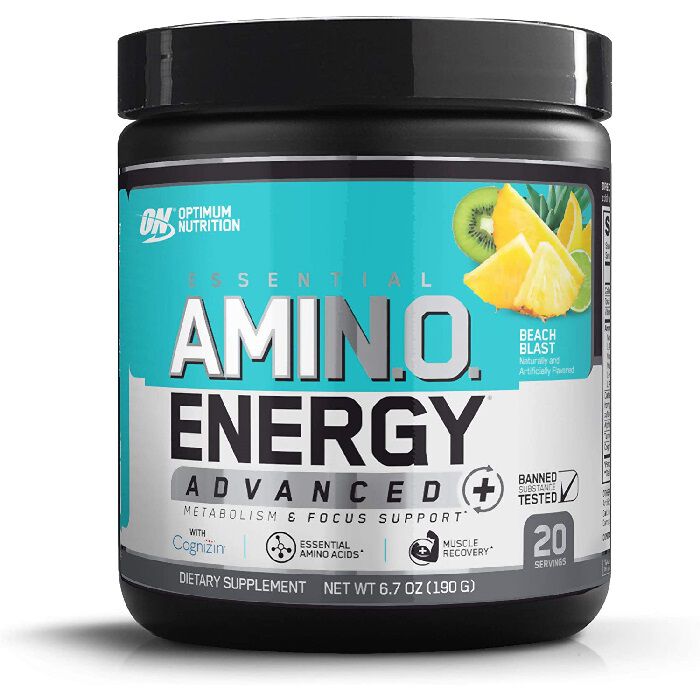 Essential amino acids have numerous benefits including aiding recovery from training, maintaining muscle on a diet and the building of new muscle tissue. Amino Energy Advanced has additional benefits from caffeine for energy and nootropics for focus.
Amino Energy Advanced can be used first thing in the morning to 'switch on' or before training when you need a pick me up but don't want something as high in caffeine as most pre-workouts.
Anyone can benefit from using Amino Energy Advanced.
Ingredients
Optimum Nutrition Amino Energy Advanced 20 Servings Beach Blast
Directions
Mix 9.5g (about 2 scoops) in 10-12 fl oz of cold water.