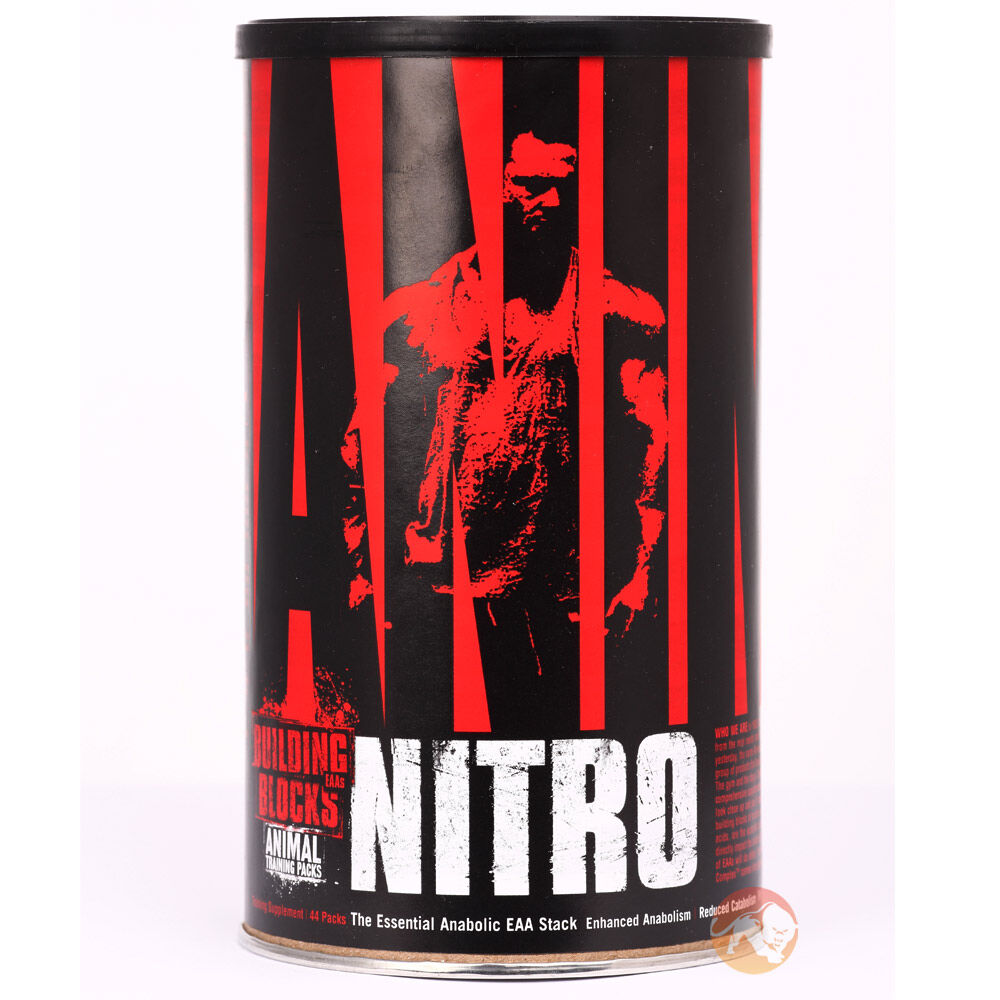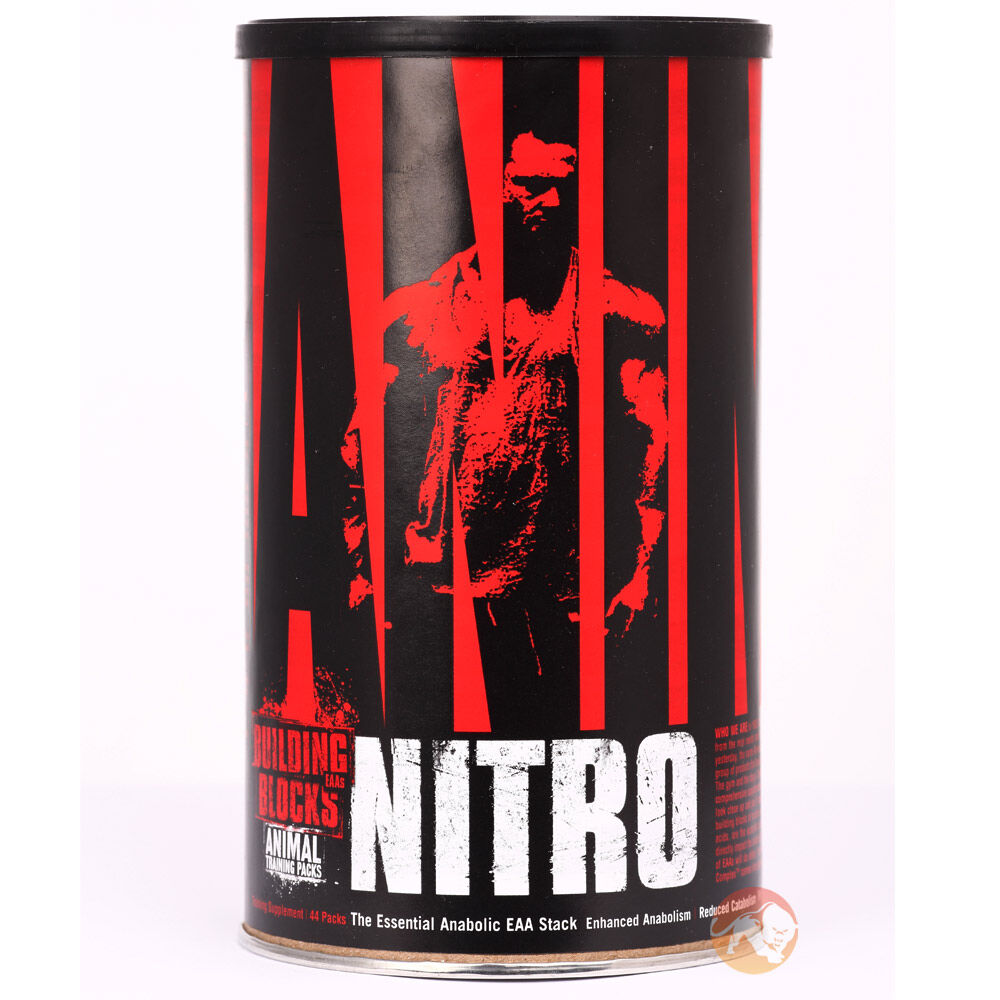 Animal Nitro 44 Paks
Product Guide
Kickstarts recovery after training
Over 9,000mg of BCAA's per serving
Triggers anabolic process in the body
Accelerates the rate of recovery
Reduces muscle soreness known as DOM's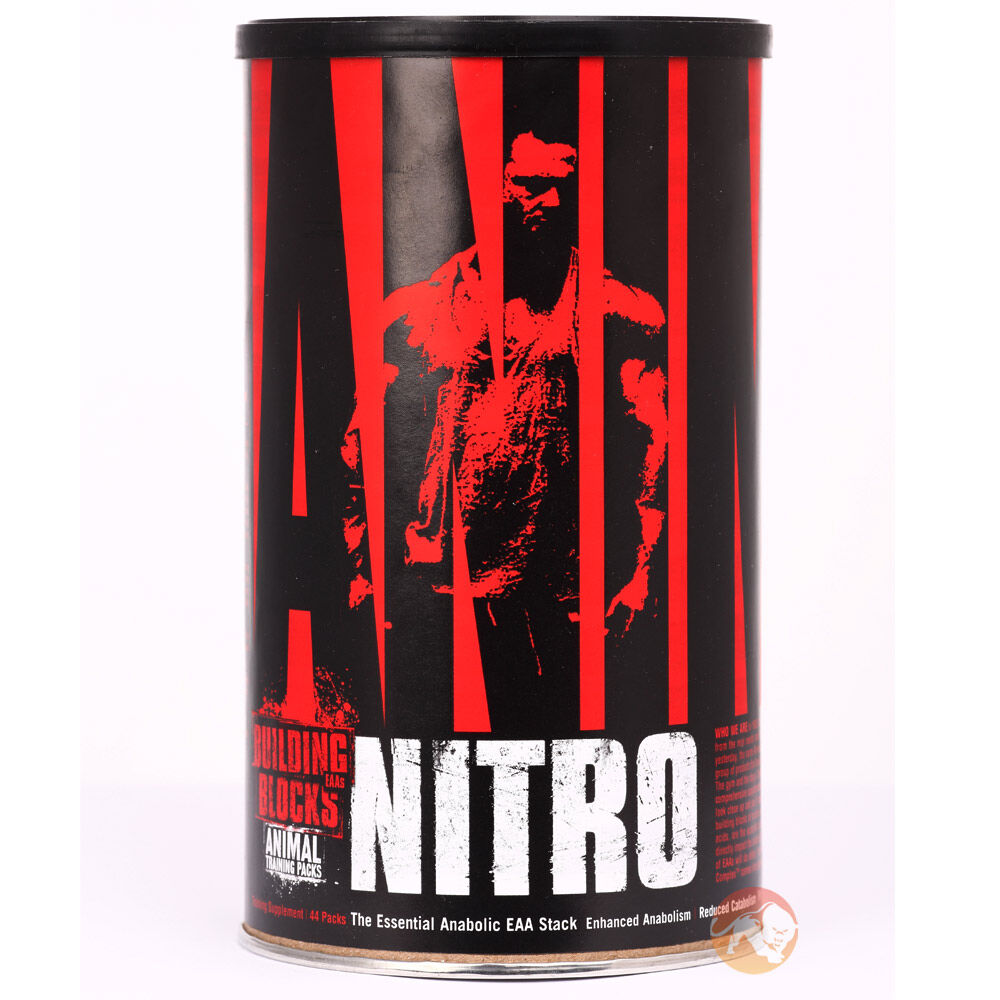 BCAA's and EAA's are a group of essential amino acids that your body needs for different functions such as recovery and increasing the rate of protein synthesis which is responsible for building new lean muscle tissue. They are not made in the body so need to be consumed through food.
Animal Nitro is recommended to be consumed during the periods when you are exercising when your body is in high demand for BCAA's and EAA's for recovery and muscle building.
Being a blend of Branched Chain Amino Acids and Essential Amino Acids makes it a top choice for those looking for such a blend instead of buying separate products.
Ingredients
Universal Animal Nitro 44 Paks
Directions
Take 1 pack of Animal Nitro within 30 minutes following resistance training. For better results, take 2 packs daily; the first immediately before lifting, and the second within 30 minutes after.