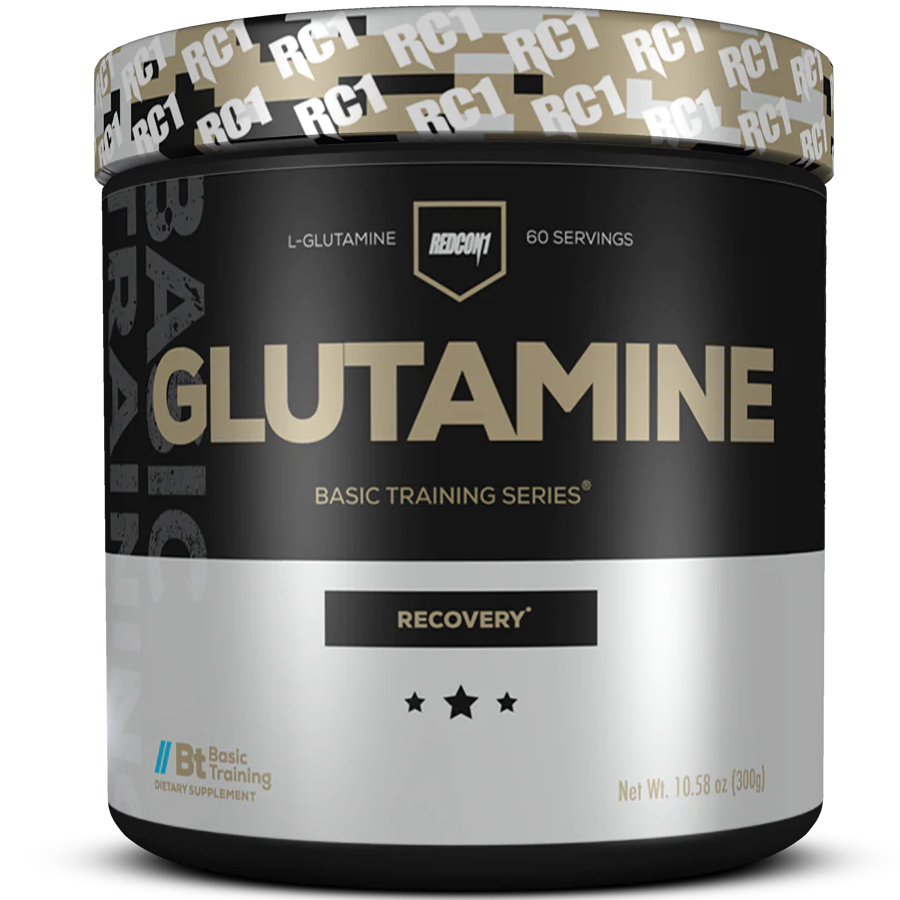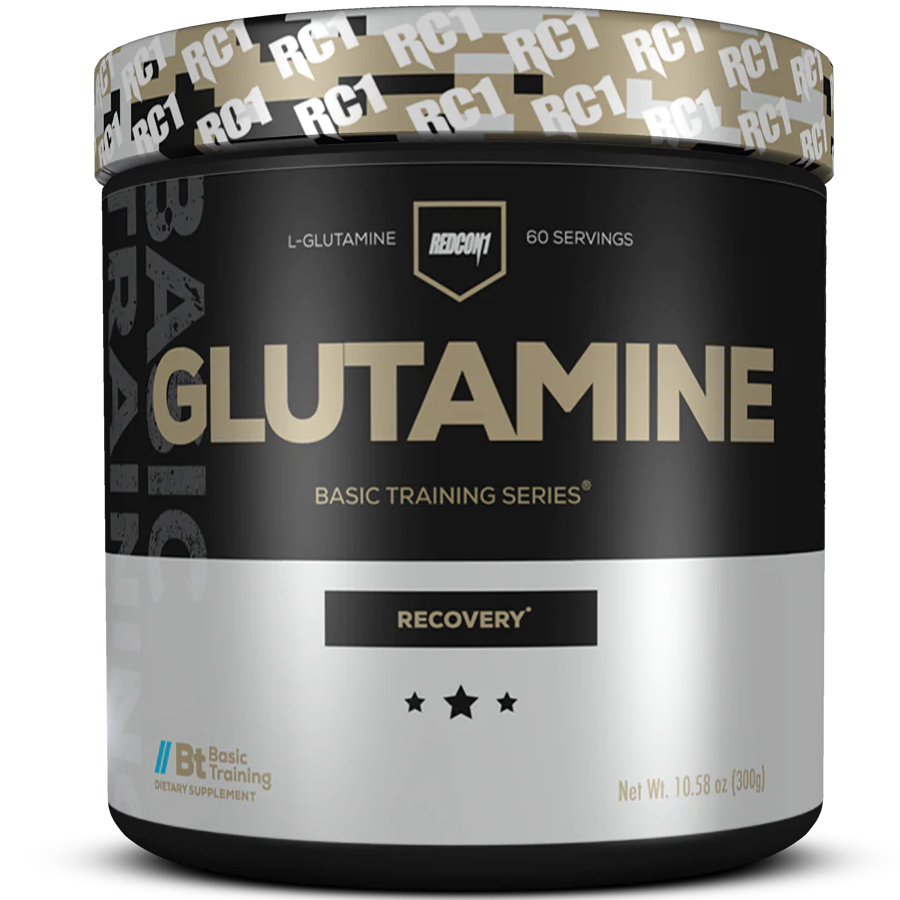 Basic L-Glutamine 60 Servings
Product Guide
Muscle recovery and growth
Accelerated post-workout recovery
Maintenance of intestinal lining integrity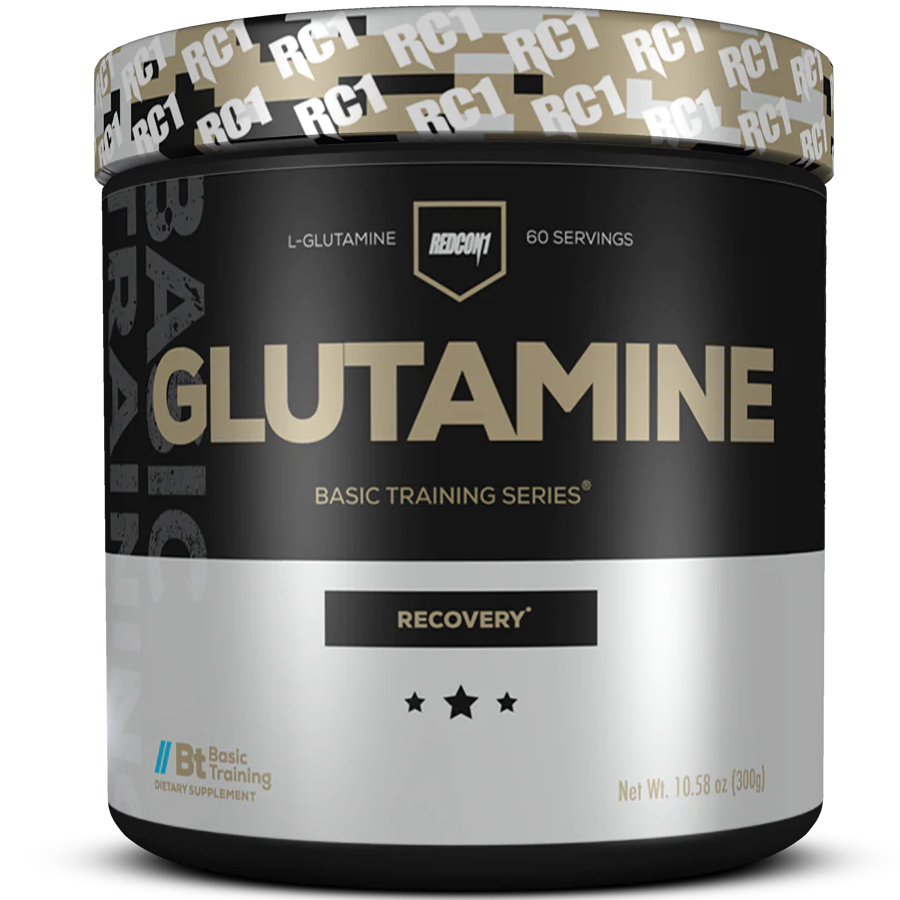 Use Redcon1 Glutamine if you are aiming to accelerate muscle recovery, promote muscle growth, and reduce post-workout soreness. It supports a healthy immune system, particularly during illness or intense physical stress, and contributes to overall gastrointestinal health.
Redcon1 Glutamine is best suited to intense training phases of your training cycle, particularly in phases where muscle recovery and growth are the primary goals. This often includes periods of heavy resistance training or high-intensity workouts. Additionally, during times of illness or heightened physical stress, such as post-injury recovery, glutamine can support the immune system and aid in tissue repair. It is most effective when integrated into a well-rounded fitness and nutrition plan.
Redcon1 Glutamine is best suited for individuals engaged in intense physical training, such as athletes, bodybuilders, or fitness enthusiasts, looking to optimise muscle recovery, reduce soreness, and support immune health.
Ingredients
REDCON1 Basic L-Glutamine 60 Servings
Directions
As a dietary supplement mix one scoop with 300ml or more of water or your favourite beverage. For best results take pre- and post-workout.