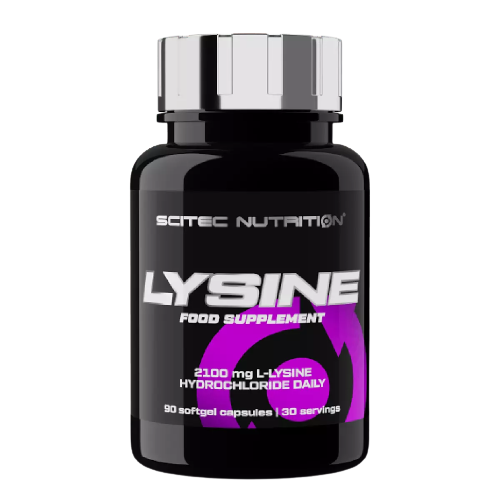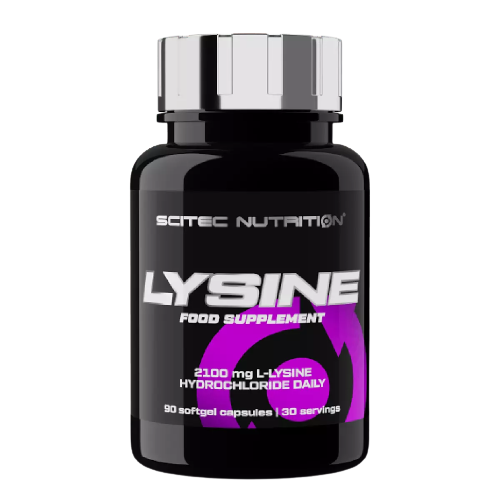 Lysine 90 Capsules BCAA & Essential Amino Acids
Offer
Pick 2 FREE items at checkout for every £100 spent to a max of 6 items in total
Offer
Pick 4 FREE items when you spend £200+
Offer
Pick 6 FREE items when you spend £300+
Lysine 90 Capsules
Product Guide
Protein synthesis support
Boost fitness performance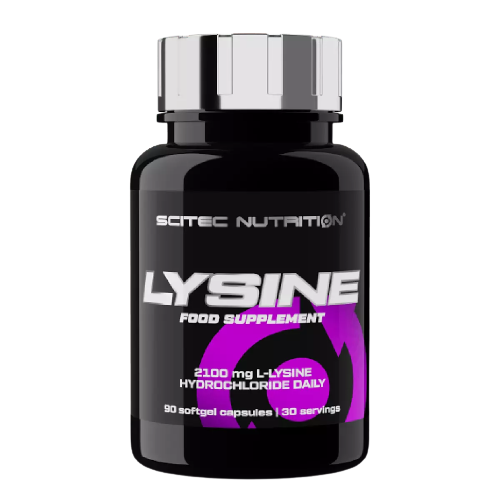 Maximise your fitness gains and overall wellbeing with Scitec Lysine. This essential amino acid supplement supports muscle recovery, protein synthesis, and tissue repair. By incorporating Scitec Lysine into your fitness routine, you'll experience faster recovery and improved muscle growth, leading to better performance and enhanced wellbeing.
Incorporate Scitec Lysine into your fitness programme post-workout to aid in tissue repair and optimise muscle growth. Whether you're an athlete, bodybuilder, or fitness enthusiast, Scitec Lysine will help you get the most out of your workouts and achieve your fitness goals.
Scitec Lysine is ideal for individuals pursuing fitness and wellbeing. Whether you're engaged in strength training, endurance activities, or general fitness routines, this product is perfect for you.
Ingredients
Scitec Nutrition Lysine 90 Capsules
Directions
Take 3x1 capsules daily with a glass of water before meals. Do not exceed the recommended dosage.