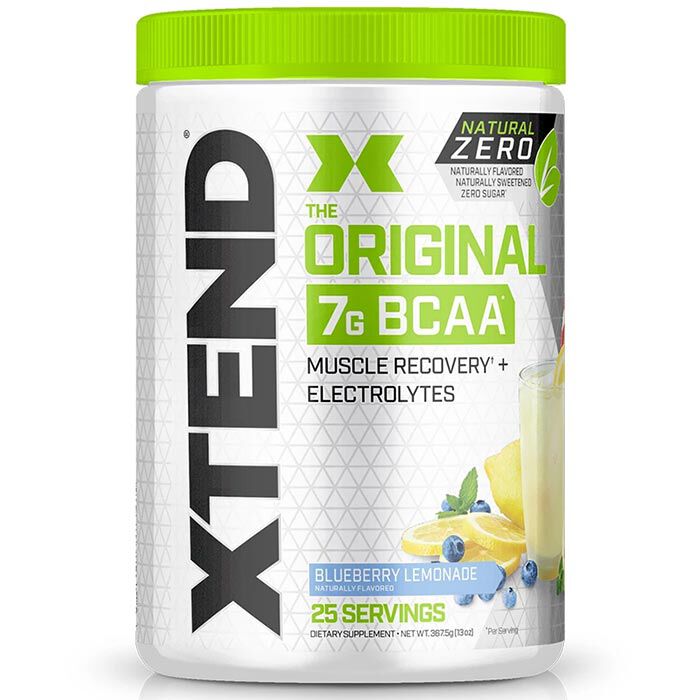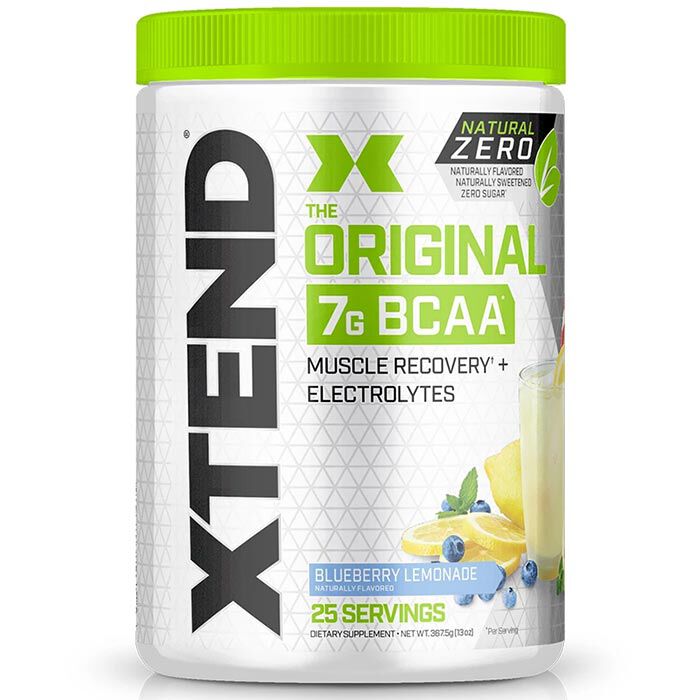 Xtend Natural Zero
Product Guide
Contains 3.5g of L-Leucine
Blend of electrolytes to support muscular function
2.5g of L-Glutamine to aid digestion
Zero calories and zero sugar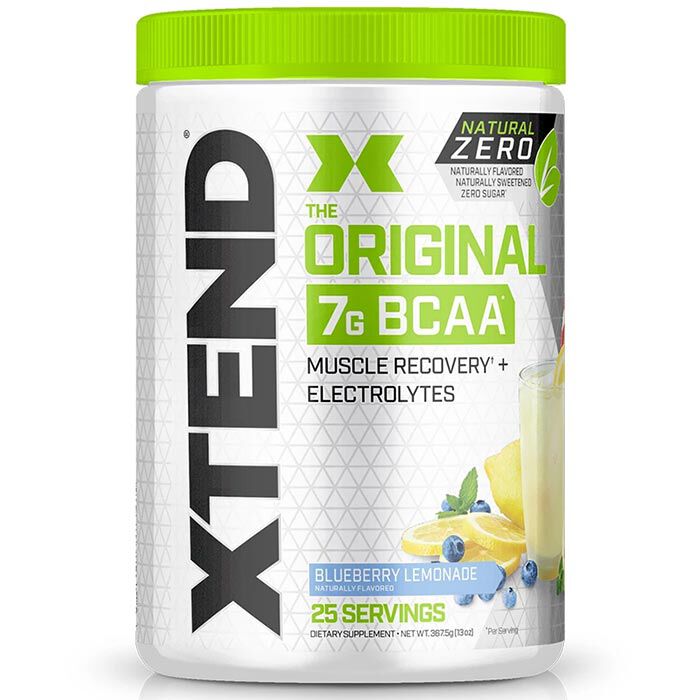 BCAAs are an important part of an athlete or bodybuilders training and supplementation routine. They contribute to increasing the amino acid pool of the body, and through this can potentiate new muscle protein synthesis. Xtend Natural Zero contains no added sugars, no calories and no additives so you are getting a pure product from one of the most popular brands on the planet.
Xtend zero can be used during your workout as well as during the post-workout period. As a product rich in BCAA's it can also substitute for a protein shake if required, keeping your muscles fed without the extra calories. If you don't' fancy drinking water at your work desk, why not sip on tasty BCAA drinks instead
Xtend Natural Zero is made of natural flavours so it doesn't contain additives, sugars or unnatural sweeteners. This means it is the perfect BCAA and electrolyte drink to consume during your workouts. A must have (and especially on flavour panel) for any athlete.