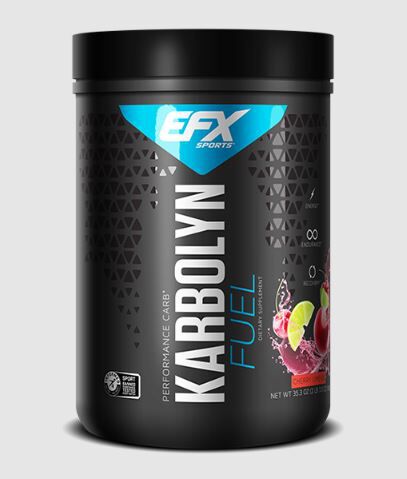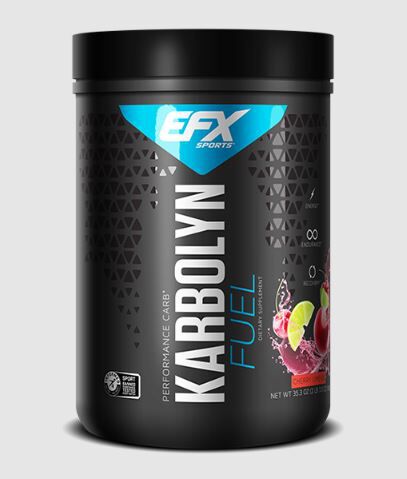 Karbolyn Carbohydrate Supplements
Type
Post Workout Supplements
Offer
Get 30% off on all clearance products!
Offer
Save 50% on shipping when you spend £150 (UK is FREE over £50).
Karbolyn
Product Guide
Karbolyn lets you carb-load in minutes
Sustained energy ensures you can train hard for longer
Used post-workout it rapidly replenishes glycogen lost during exercise
Mixes instantly and is easy to drink even on the run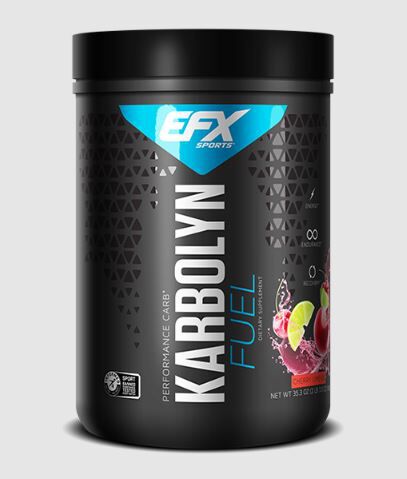 Karbolyn provides a way to get fast acting carbohydrates to the body while still offering the sustained energy advantages associated with sources such as pasta and rice. Unlike sugars Karbolyn does not cause any gastric distress or bloating and its osmolarity is optimised for fast digestion without sitting heavy in the stomach.
Karbolyn can be used before, during of after a workout. Read the directions for more details. Furthermore, Karbolyn can be used regularly throughout the year. For users who are low carb dieting we still recommend a serving before a workout to boost performance but keeping carbs low the rest of the day.
Anyone can use this supplement but it lends itself best to those engaged in high volumes of exercise such as endurance athletes or anaerobic athletes like high rep training bodybuilders or team sports athletes.