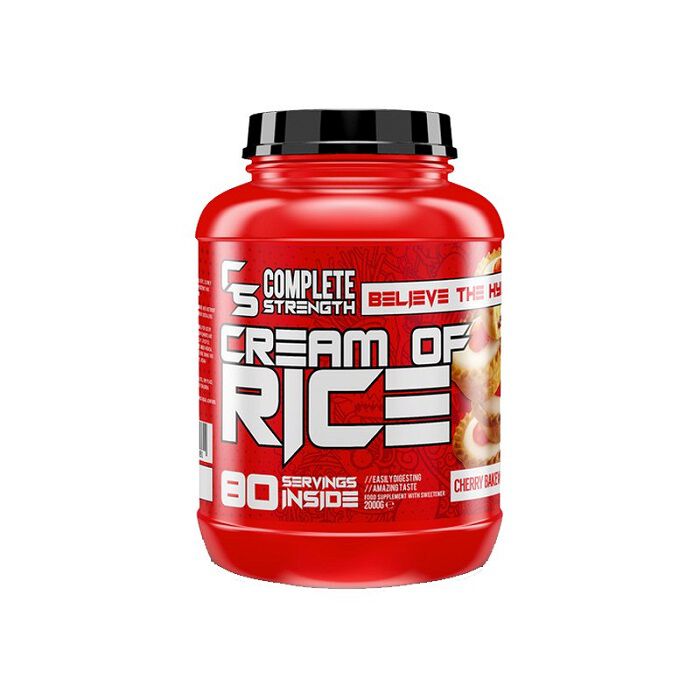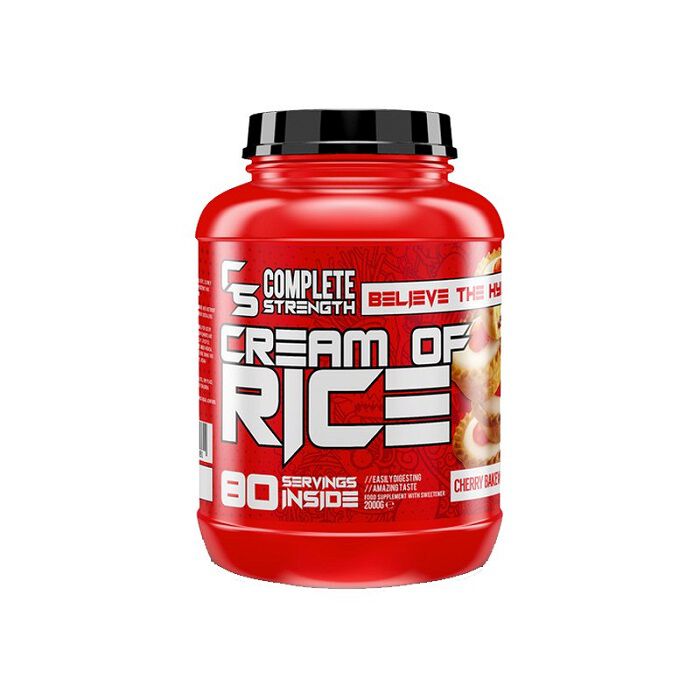 Cream Of Rice 2kg Chocolate & Salted Caramel Carbohydrate Supplements
Type
Carbs: Meal Replacement
Offer
Pick 2 FREE items at checkout for every £100 spent to a max of 6 items in total
Cream Of Rice 2kg Chocolate & Salted Caramel
Product Guide
Range of flavours to choose from
Feel energised and pumped to get sweaty
Flavoured with sweetener to keep sugar content low
80 servings to a container
19g carbohydrates per serving
Mixes with boiling water to your preferred consistency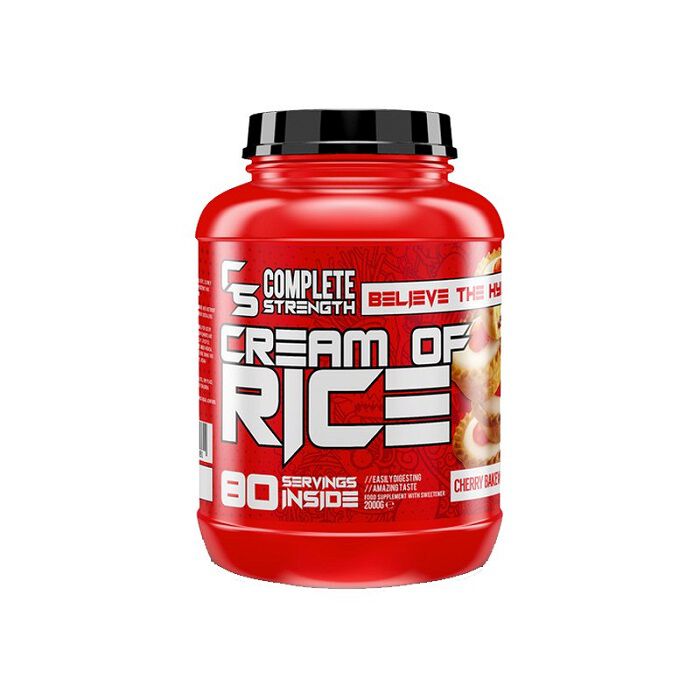 When you are entering a period where you want to keep your energy levels high, a diet that is rich in carbs is very important. This is a delicious way to top up your body with carbohydrates at a very low expense of sugar content.
This is definitely something to consider when bulking season comes around. As far as timing goes, whenever you like! Recommended usage as a pre or post-workout snack.
This is an easily digested dose of carbohydrates. Therefore, it is suitable for people who have a schedule that doesn't allow for time to rest after eating. If you have an early start and need to be off ASAP, this would be ideal for you.
Ingredients
Complete Strength Cream Of Rice 2kg Chocolate & Salted Caramel
Directions
Add one level scoop (25g) into a microwaveable bowl. Slowly add and stir in boiling water until desired consistency has been achieved.