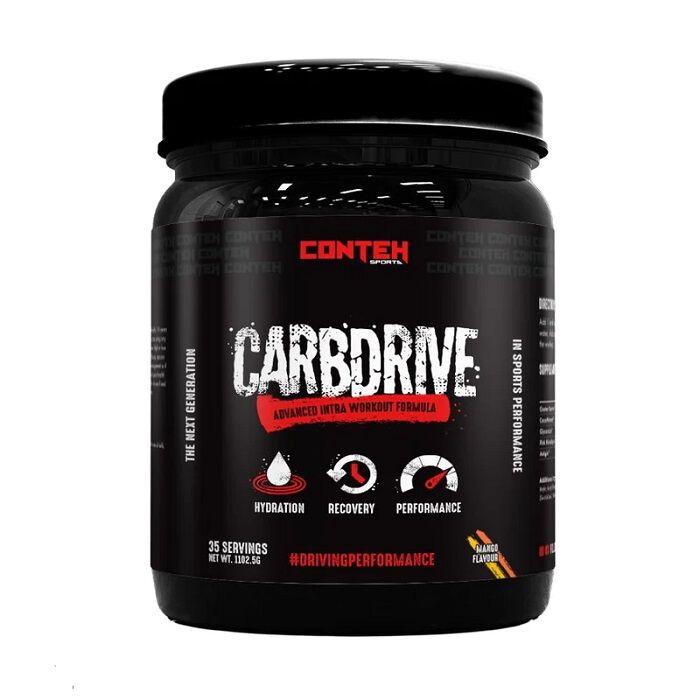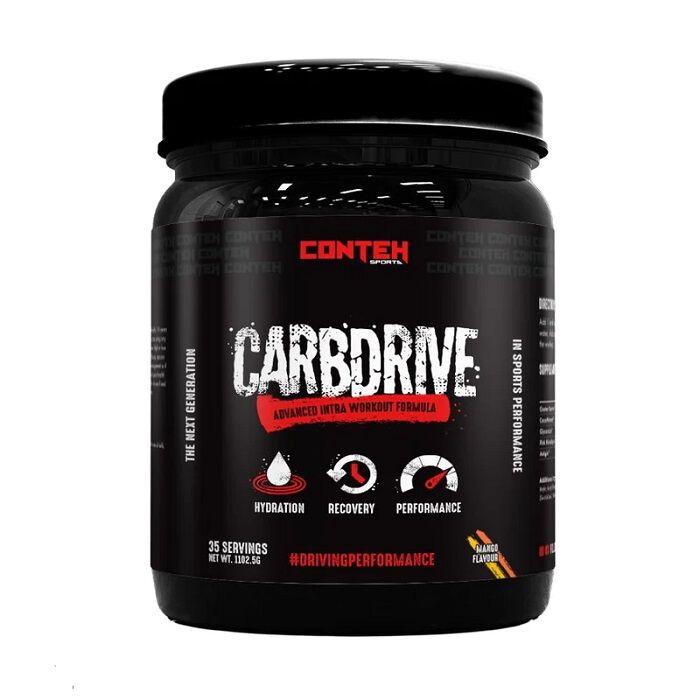 Carb Drive 35 Servings Unflavoured Carbohydrate Supplements
Offer
Get 30% off on all clearance products!
Offer
Pick 2 FREE items at checkout for every £100 spent to a max of 6 items in total
Carb Drive 35 Servings Unflavoured
Product Guide
Digests quickly and easily
Ideal for long and intense training sessions
Pairs well with an EAA supplement
Will not cause bloating or GI discomfort
Available flavoured or unflavoured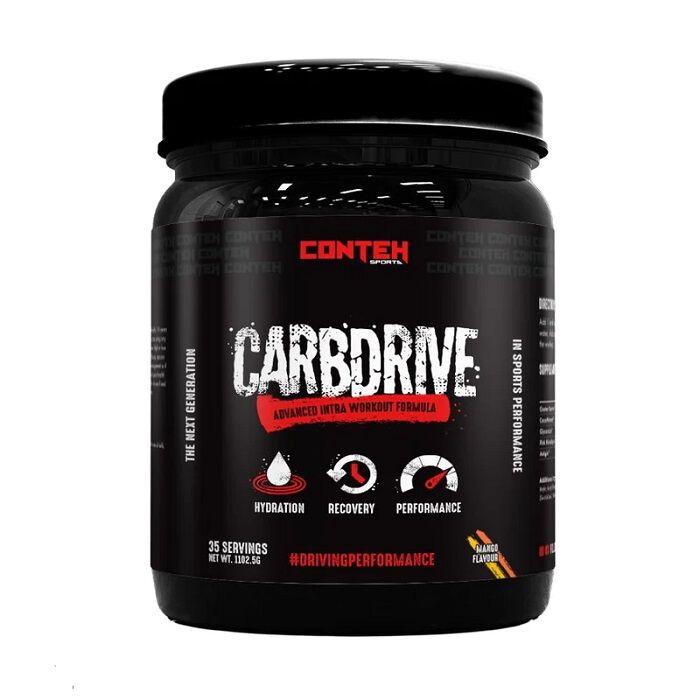 Carb Drive is Conteh's advanced intra workout formula designed to drive your performance in the gym! They have used patented Cluster Dextrin®
Carb Up has been designed to be stacked alongside Essential Gains; to create a productive intra-workout stack.
There are many instances where Carb Drive can be beneficial. If your sessions are long and intense, a carb powder can help keep you going from start to finish. If your calorie intake is very high, intra-workout carbs offer another window to get carbs in. Cyclic dextrin digests quickly and easily so can be taken by those who struggle with other carb supplements!
Ingredients
Conteh Sports Carb Drive 35 Servings Unflavoured
Directions
Mix 1 serving (31.5g) with 300-500ml water and consume.