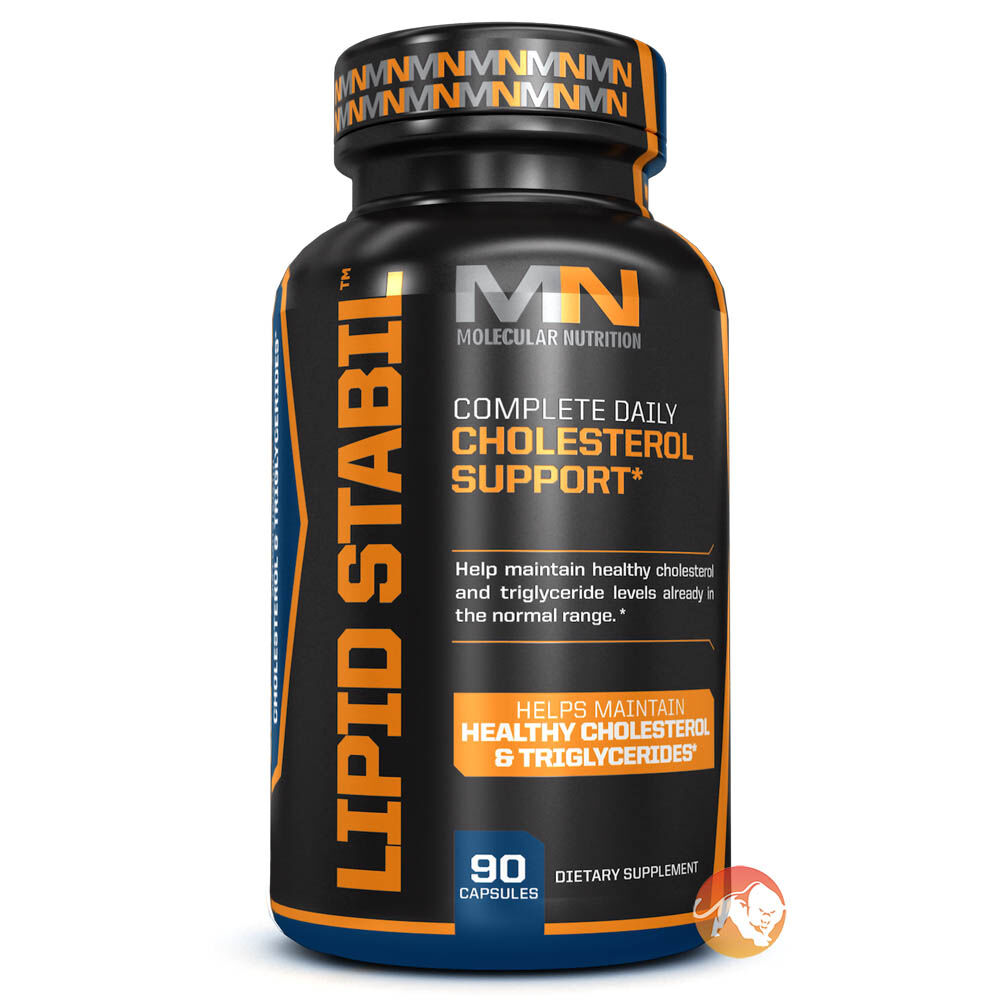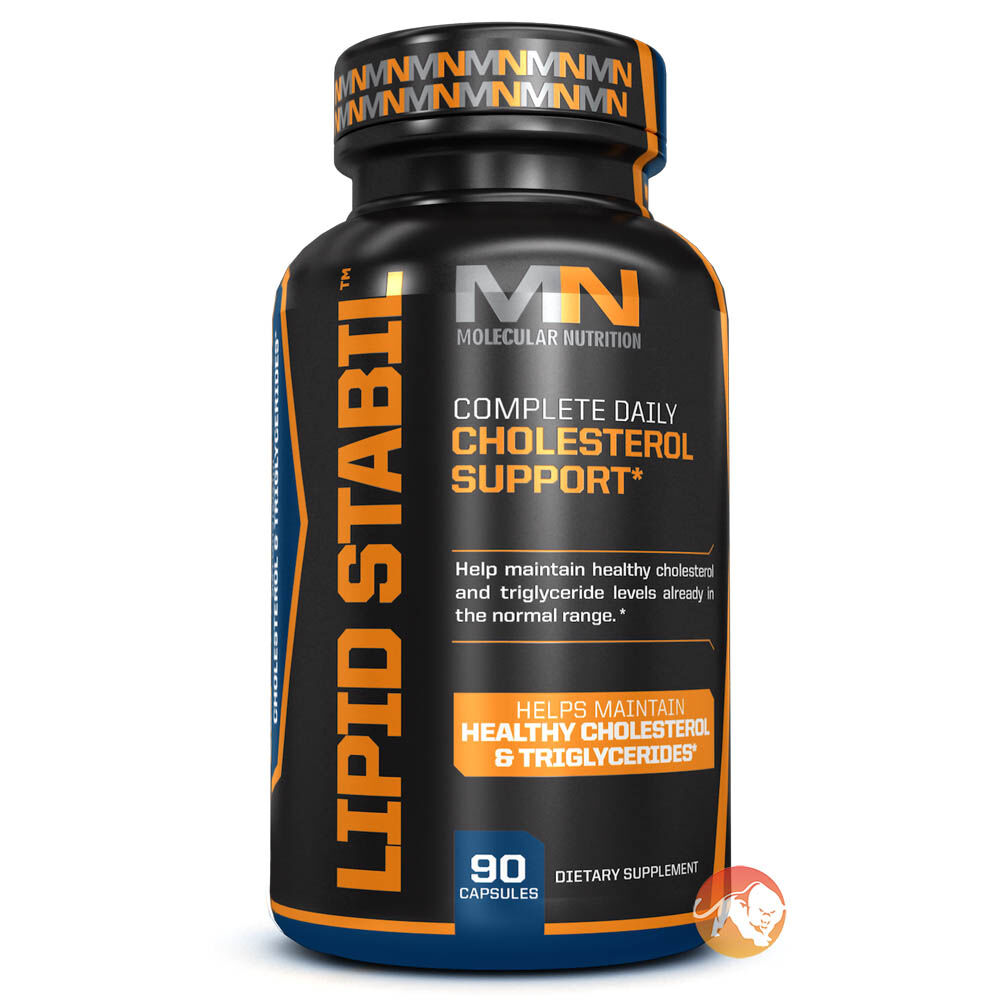 Lipid Stabil 90 Caps Cardiovascular Health Supplements
Offer
Pick 2 FREE items at checkout for every £100 spent to a max of 6 items in total
Offer
Pick 4 FREE items when you spend £200+
Offer
Pick 6 FREE items when you spend £300+
Lipid Stabil 90 Caps
Product Guide
Help boost heart function
Improves cholesterol profile
Cardiovascular support for prohormone users
Reduces plaque formation around blood vessels
An overall healthy lipid profile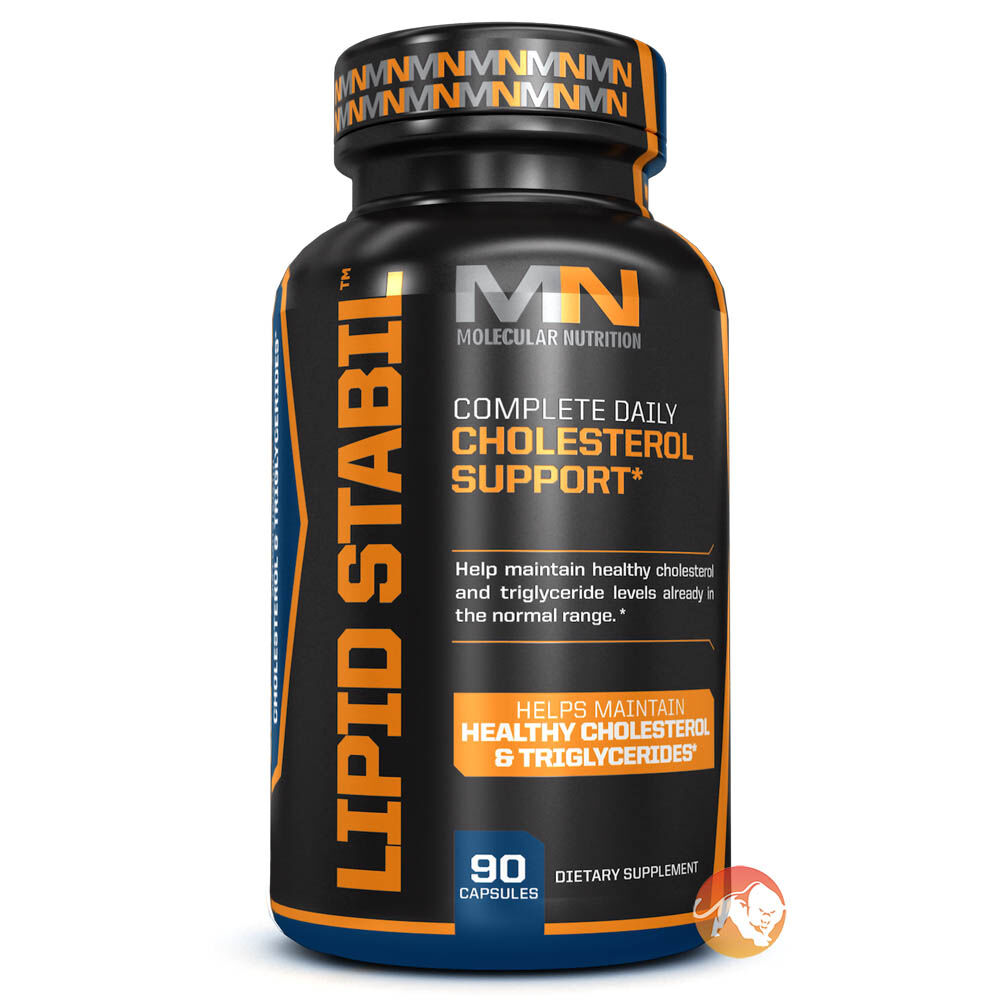 Designed by William Llewellyn specifically for the enhanced athlete, Lipid Stabil is a comprehensive and targeted cholesterol support formula. It contains a full array of natural ingredients that help maintain healthy total cholesterol, HDL (good) cholesterol, LDL (bad) cholesterol, and triglyceride levels. This clinical formula is also high in antioxidants.
This product is particularly effective when you are on a prohormone cycle but can also be used more generally to support healthy cholesterol levels.
Lipid Stabil is a general health product so can be used by anyone concerned about their cardiovascular health, and is especially well suited to providing healthy cholesterol support to prohormone users.
Ingredients
Molecular Nutrition Lipid Stabil 90 Caps
Directions
Serving size is 3 capsules. Take 1-2 servings daily with meals. Capsules can be taken at once or spaced throughout the day.