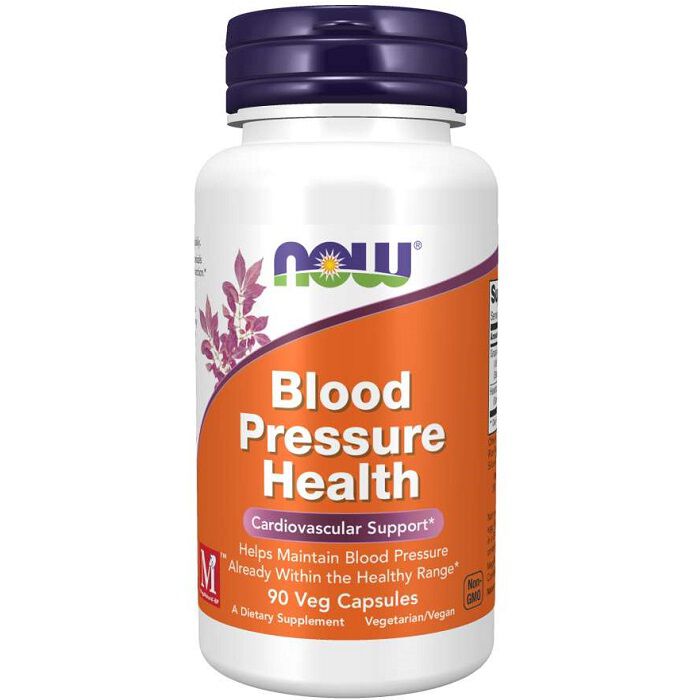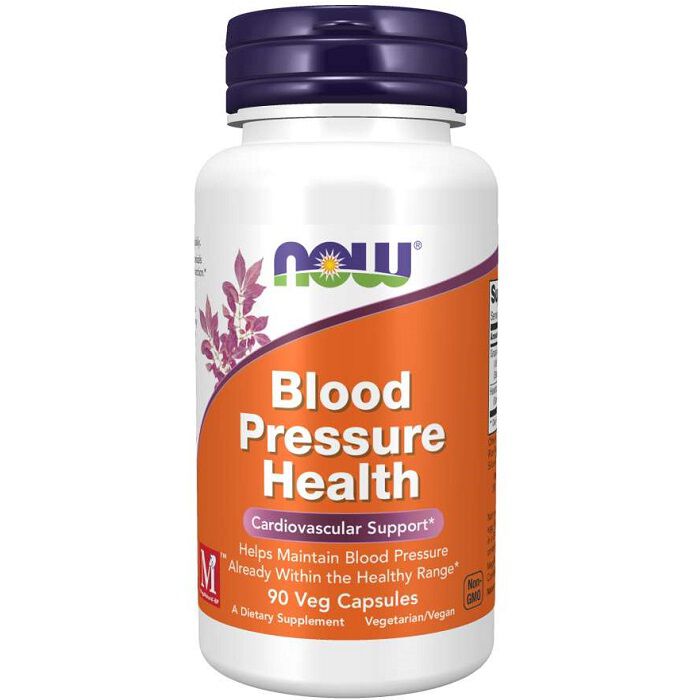 Blood Pressure Health
Product Guide
Suitable for vegetarians and vegans
Embrace your older years with a healthy heart
Incorporates two patented and well-renowned ingredients
Made entirely of plant extracts
Keep the rest of your body functioning on all cylinders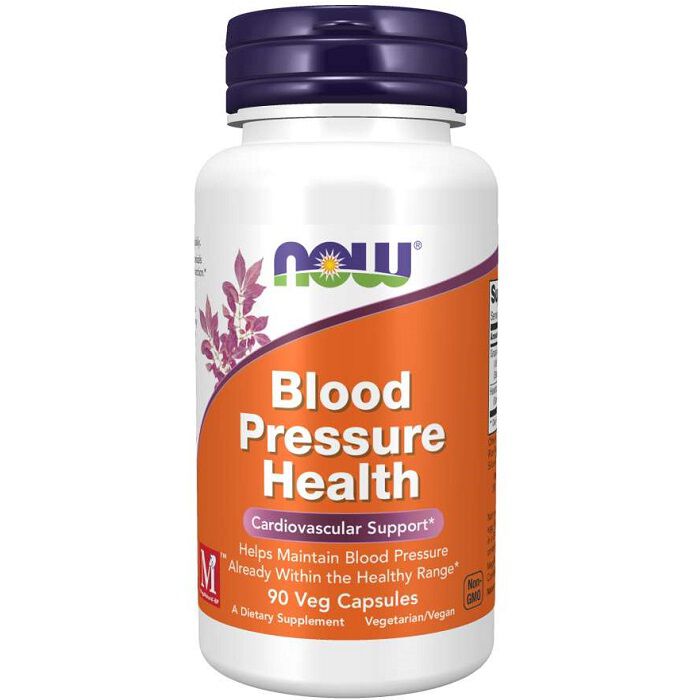 Several factors that affect your blood pressure are within your control; your diet and rate of exercise are excellent ways of maintaining a level that keeps your cardio functions in place for supplying the rest of your body with its needs. However, as you get into your later years, you may need a little support, and this could be it.
With Blood Pressure Health, daily consumption is recommended. Only begin consuming after you have spoken with your doctor to seek advice on how many capsules per day you should take.
Blood Pressure Health is not recommended for consumption as an alternative to a balanced diet and frequent exercise. We recommend this supplement to those of you who are struggling to maintain their blood pressure as a result of family history or age.