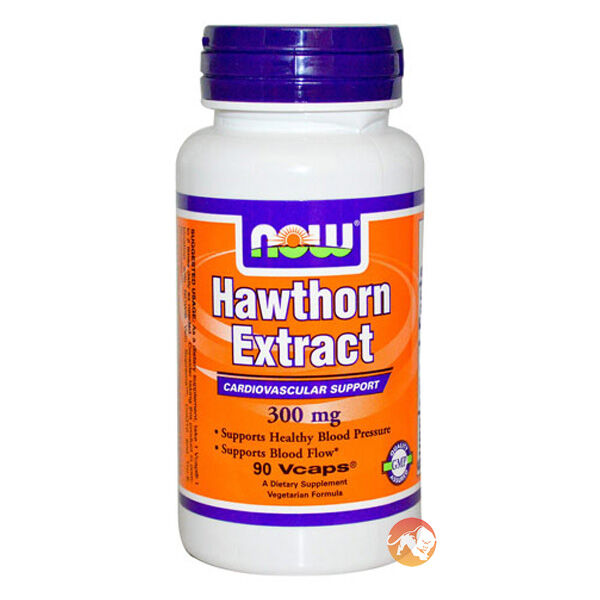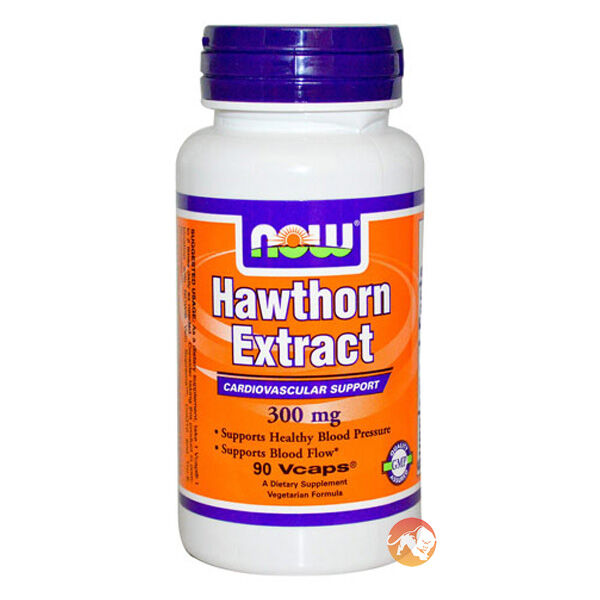 NOW Foods Hawthorn Extract is an excellent supplement to support your cardiovascular and heart health. Hawthorn leaves, flowers and berries have been used for generations by herbalists as a cardiovascular tonic. Hawthorn promotes cardiovascular health by supporting cardiac muscle tone and vascular integrity and also exhibits powerful free radical scavenging activity. NOW Foods Hawthorn Extract is standardized to 1.8% vitexin-2"-O-rhamnoside, which, along with other natural components, has been found to support normal blood flow and may help to maintain blood pressure already within the healthy range.<p> This supplement is also adiry free, egg free, nut free, soy free, Kosher, made without gluten, is non-GMO and is vegan/vegetarian, making it suitable for a wide range of users with a variety of dietary needs.
NOW Foods Hawthorn Extract is great for use when you're looking to give your heart health that added boost. This can be particularly useful during high intensity training phases of your training programme as it can help make sure that your cardio health is in the best shape possible for intensive physical activity and endurance training.
NOW Foods Hawthorn Extract is great for both men and women who want to maximise their cardio health. This supplement can also be particularly useful for those who undertake strenuous exercise particularly endurance activity. And this supplement is also ideal for anyone with various allergies or dietary requirements as it is free from many allergens.