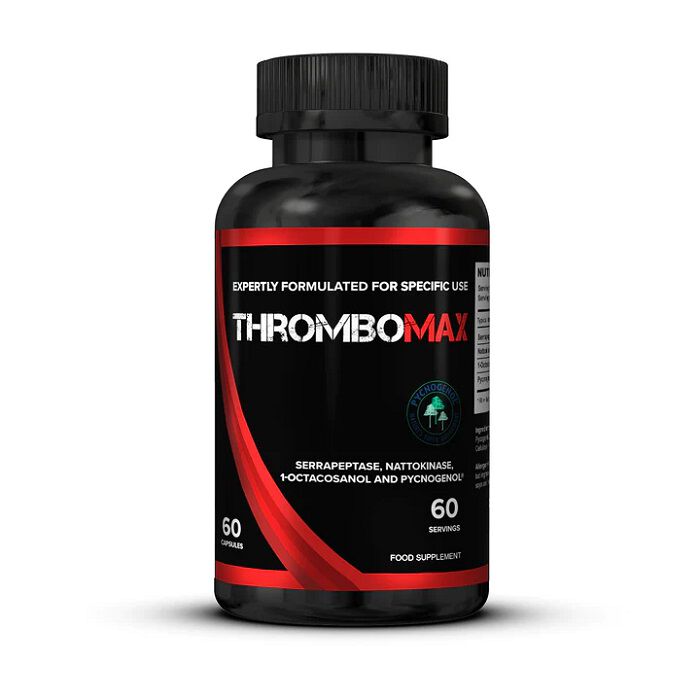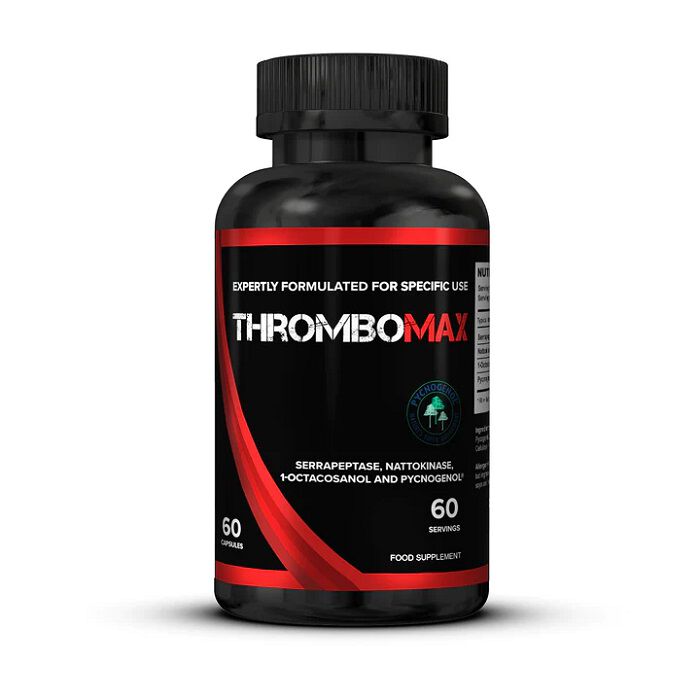 Thrombomax 60 Capsules Cardiovascular Health Supplements
Offer
Pick 2 FREE items at checkout for every £100 spent to a max of 6 items in total
Thrombomax 60 Capsules
Product Guide
Expertly formulated for specific use
Stacks with other Strom supplements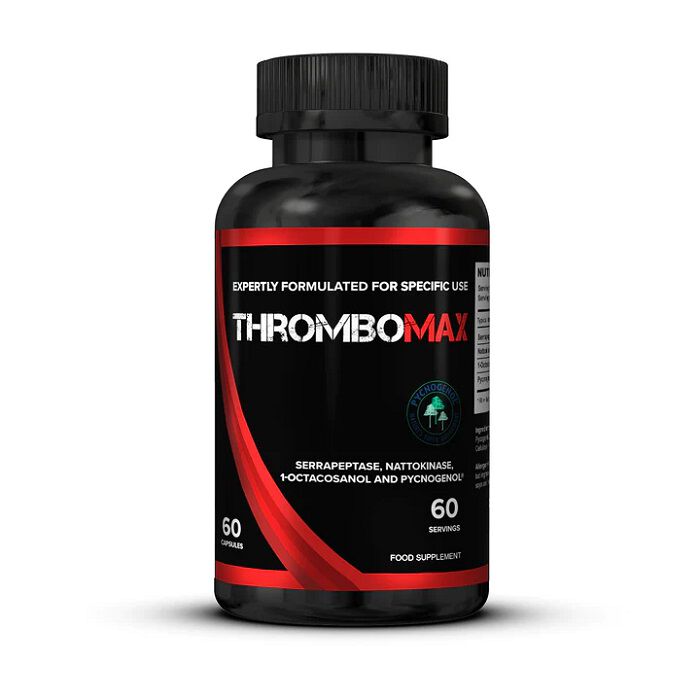 Strom ThromboMAX is a health management product expertly designed for specific use.
Take for as long as required, following usage directions given by the brand.
Both bodybuilders and non-bodybuilders can benefit from Thrombomax, after assessing their individual needs in terms of natural health support.
Ingredients
Strom Sports Thrombomax 60 Capsules
Directions
Take 1 serving (1 capsule) upon waking each day.