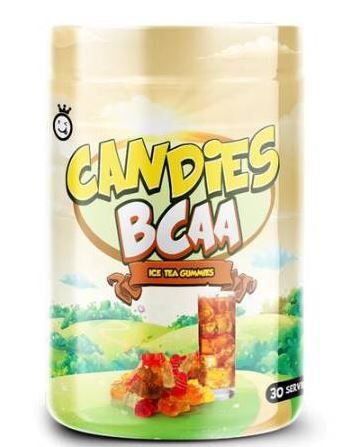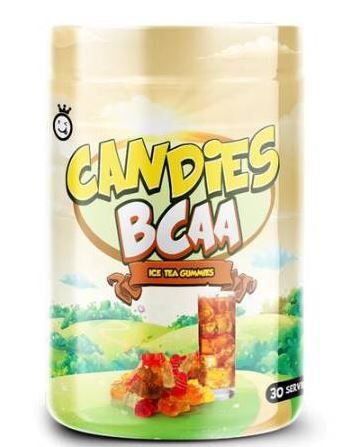 Candies BCAA 30 Servings Ice Tea Clearance
Offer
Get 30% off on all clearance products!
Offer
Pick 2 FREE items at checkout for every £100 spent to a max of 6 items in total
Offer
Pick 4 FREE items when you spend £200+
Offer
Pick 6 FREE items when you spend £300+
Candies BCAA 30 Servings Ice Tea
Product Guide
Minimal calories thus making it a perfect products during cutting phases
4500mg 2:1:1 blend of Leucine, Isoleucine and Valine
Added electrolytes for optimal physical performance
7 different unique flavours to choose from!
40 servings per container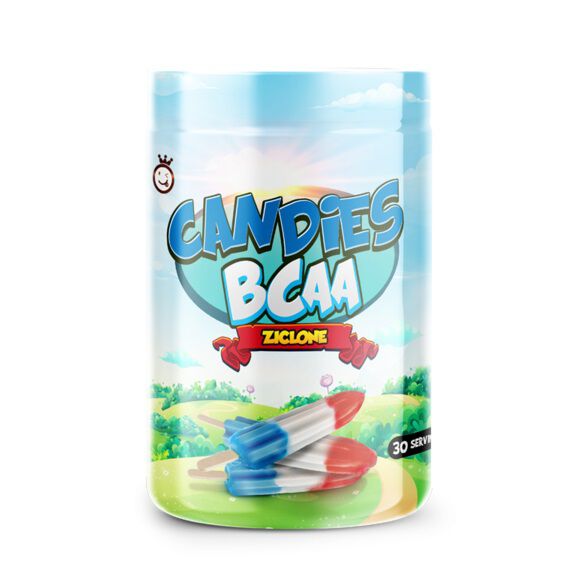 Candies BCAA promote muscular growth and repair thus enabling you to train harder and longer. Also, it contains added electrolytes to provide the essential salts lost in sweat for optimal muscular function.
Candies BCAA can be used throughout the year during your workouts. As it contains minimal calories, it can be used during cutting phases to inhibit muscle breakdown.
BCAA's can be enjoyed by anyone looking to improve physical performance either it being in the gym, cycling, team sports.
Ingredients
Yummy Sports Candies BCAA 30 Servings Ice Tea
Directions
Mix 1 scoop with 200ml of water and enjoy the amazingly tasting BCAA's throughout the workout.