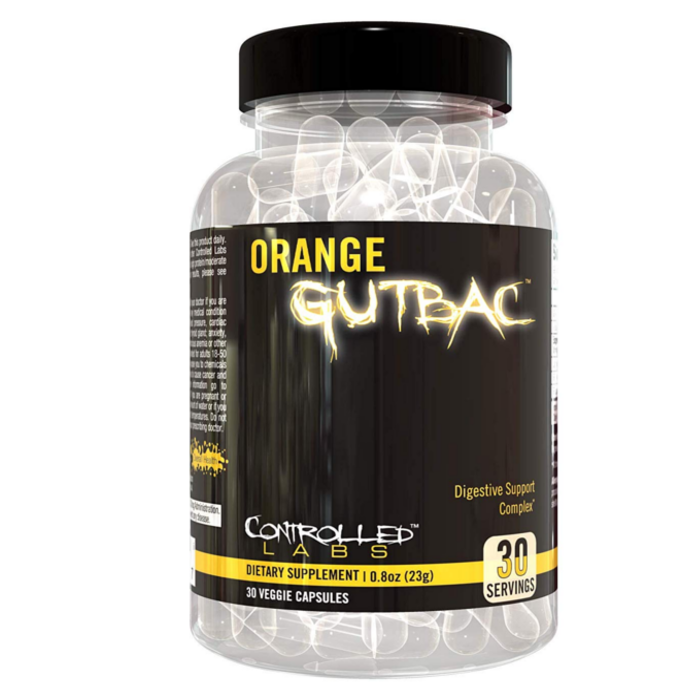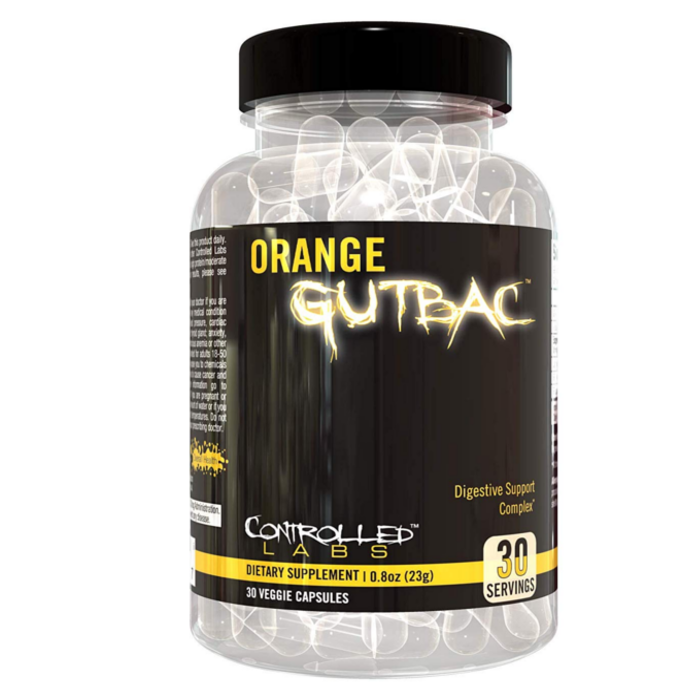 Orange Gutbac 60 Capsules
Offer
Pick 2 FREE items at checkout for every £100 spent to a max of 6 items in total
Offer
Pick 4 FREE items when you spend £200+
Offer
Pick 6 FREE items when you spend £300+
Orange Gutbac 60 Capsules
Product Guide
Contains ingredients to aid digestion
Supports gut bacteria colonies
Supporting the gut helps in all aspects of performance
The health and digestive aid in one
Research backed ingredients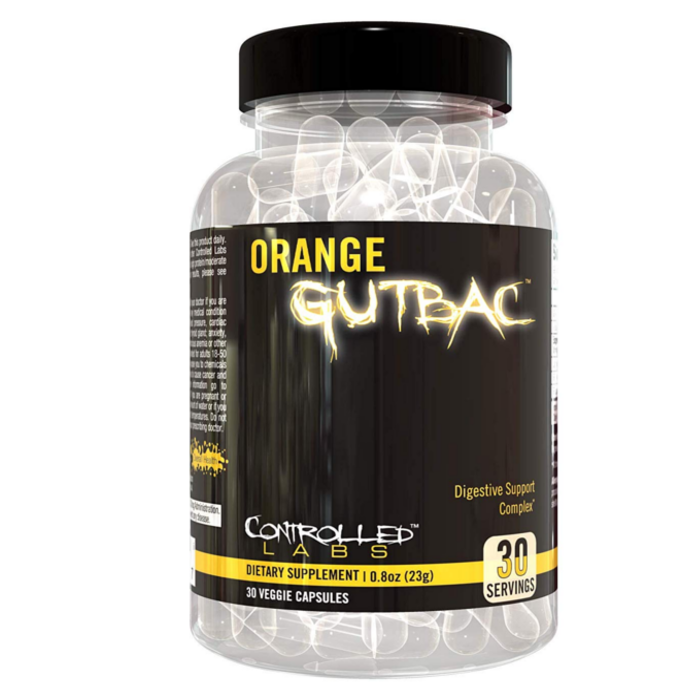 Orange GutBAC™ is designed to optimize your body's digestion and overall gut health! Using ingrdients that will either support normal and healthy gut bacteria or ingredientns that will promote better digestion, GutBAC is the ideal supplement to give your gut the boost that is needs in order to digest your food better. A healthy gut is also a healthy mind and can lead to better performance in the gym!
GutBAC should be taken daily and regularly to support your gut and to improve overall health. By improving the way the gut works, this will also improve protein and carbohydrate absorption which are crucial in supporting optimised gym performance.
GutBAC is for everyone but particularly those who have digestive issues, and those on a high protein diet. Please note GutBAC is not a medicinal product and is not designed to prevent, treat or cure any conditions or illnesses, so consult your GP if you do have any existing gut or bowel conditions.  
Ingredients
Controlled Labs Orange Gutbac 60 Capsules
Directions
Take 1 veggie capsule per day with one meal. Take this product daily and consume plenty of water when taking this tablet.