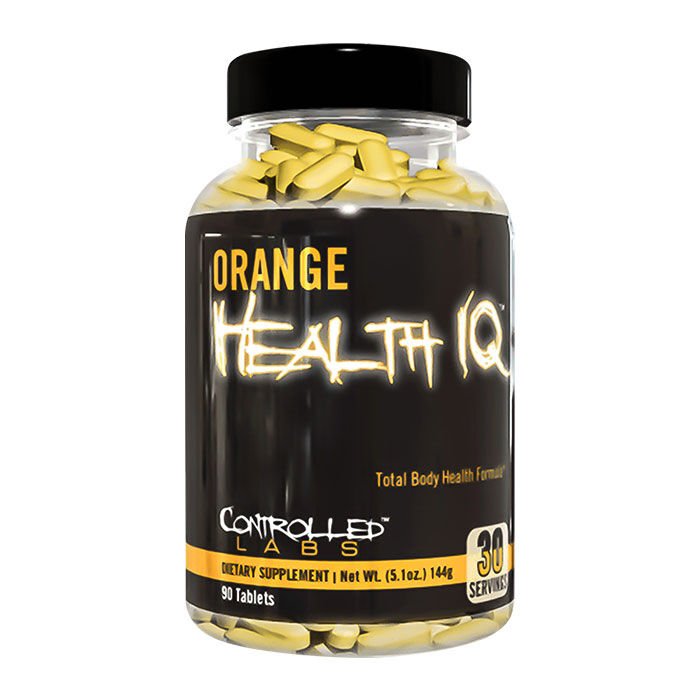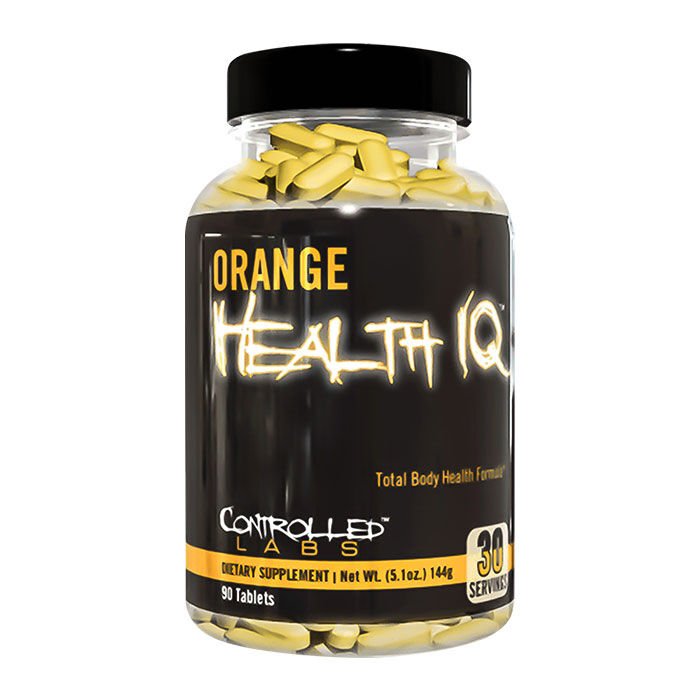 Orange Health IQ 30 Servings
Type
Greens and Superfoods
Offer
Save 50% on shipping when you spend £150 (UK is FREE over £50).
Orange Health IQ 30 Servings
Product Guide
Comprehensive formula for improved health and physical fitness
Improves athletic performance with 19 different ingredients
Supports liver, inflammation and digestive health
Improves nutrient absorption and digestion
Helps you to achieve peak physical fitness
Supports 7 major bodily organs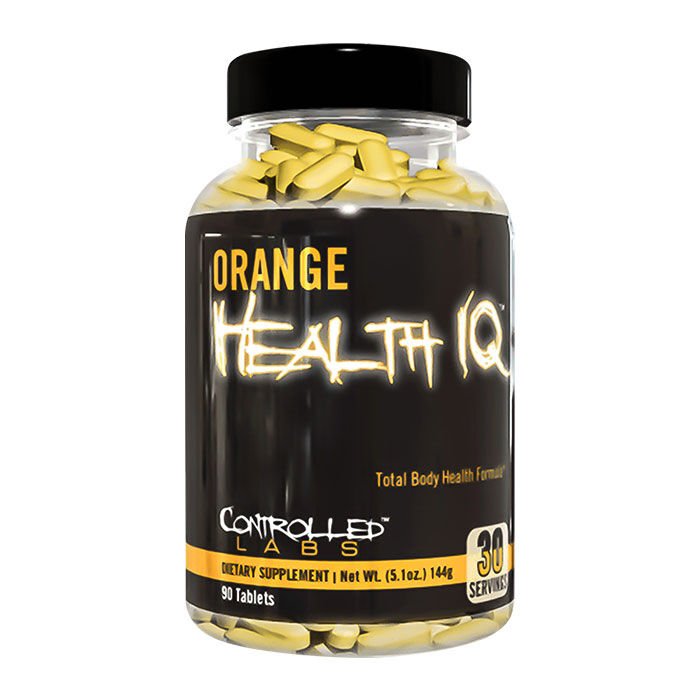 By taking Controlled Labs Orange Health IQ, you prime your body for optimal performance in both general health and in the gym. There are ample benefits of taking Health IQ: improved protein absorption and digestion, improved cardiovascular health with garlic, augmented brain health with valerian root extract and antioxidant benefits with Co enzyme Q10 to name just a few.
This product is for those occasions when you need that boost in physical health and performance to push past your limits and achieve a peak fitness.
This product can be taken by both males and females who are serious about their general health and physical fitness. The comprehensive list of ingredients contained within Health IQ ensure you don't have to purchase each individual ingredient separately and give you all of your supplement needs in one place.
Ingredients
Controlled Labs Orange Health IQ 30 Servings
Directions
Initial (first serving) Directions: Start by taking 1 tablet to assess your individual tolerance. If you experience any unusual occurrence, stop and consult your doctor. Directions for Regular Use: Take 3 tablets per day with a meal. Consume at least 8 glasses of water per day.