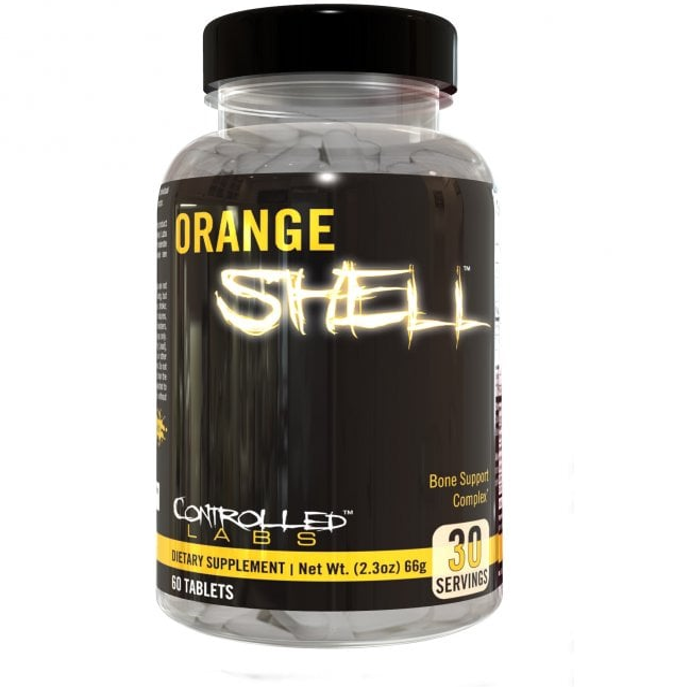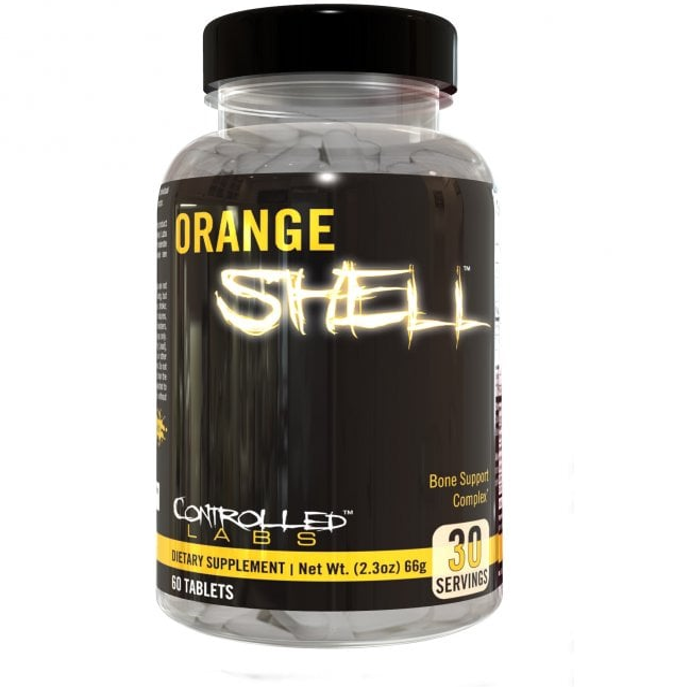 Orange Shell 60 Tablets Joint Health Supplements
Type
Joint Health Supplements
Offer
Save 50% on shipping when you spend £150 (UK is FREE over £50).
Orange Shell 60 Tablets
Product Guide
Supports optimal bone health
Less impact on your bones and joints during training
Absorbs quickly into the body
Ingredients work synergistically to enhance effects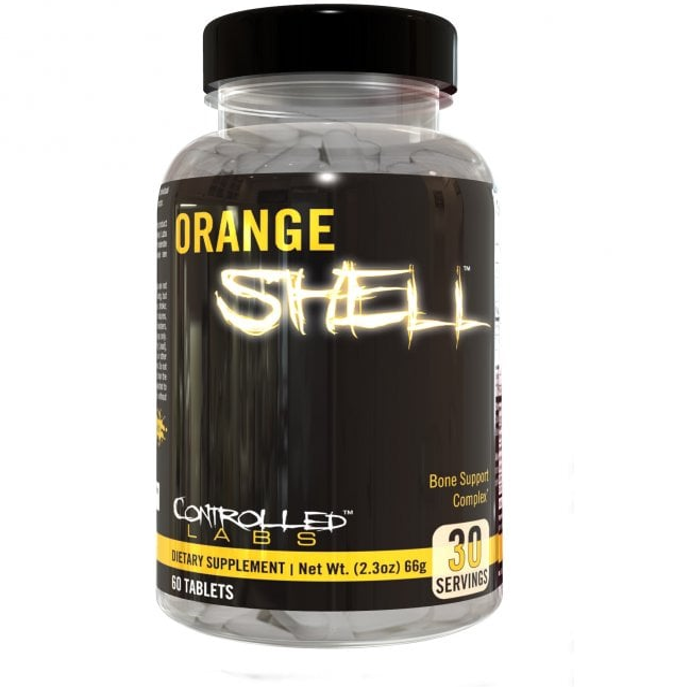 When you want a health supplement that actually works, Controlled Labs has this covered for you. Orange Shell contains ingredients that work synergistically with each other to provide your bones and joints the support they need when you are committed to your training regime. These supplements will help you to perform better by supporting your movements.
Orange Shell is the ideal supplement to take year around to support your body. Orange Shell would be perfect for winter months when the joints tend to suffer because of cold weather. By adding in supplements that can help prevent inflammation in the body this will aid in bone and joint strengthening.
Orange Shell is ideal for anyone who feels they may have nutrient deficiencies or who struggle with their bones and joints specifically. With Orange Shel, you will be providing your body the support it needs to train in peak condition!
Ingredients
Controlled Labs Orange Shell 60 Tablets
Directions
Start by taking 1 tablet to assess tolerance and then following this up to 2 tablets can be taken per day with a meal. Before ingesting this supplement, please consult your doctor.