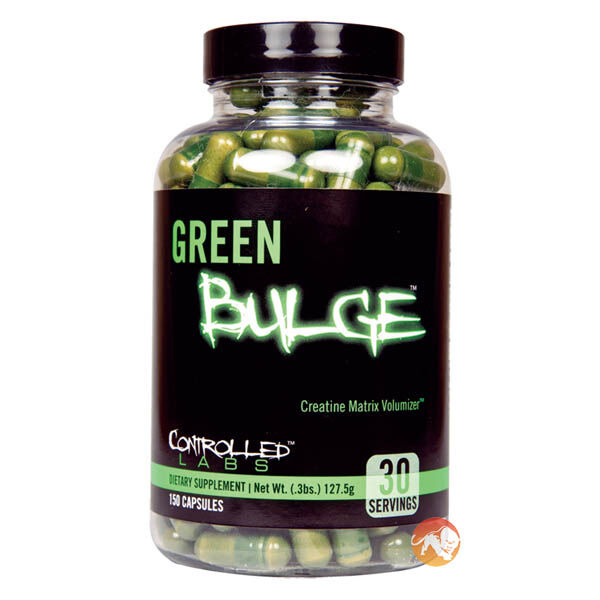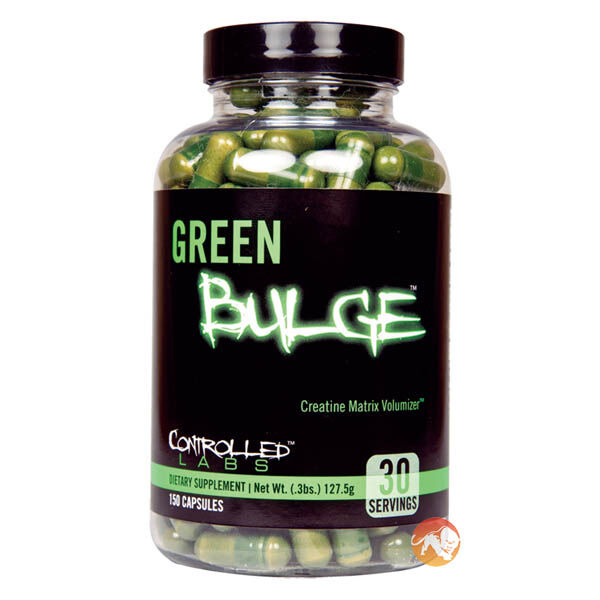 Type
Natural Performance Enhancers
Offer
Save 50% on shipping when you spend £150 (UK is FREE over £50).
Green Bulge
Product Guide
Magnesium creatine chelate
Orotic acid acts as a synergist to improve the results of creatine
Transporter blend gets more creatine to your muscles
Helps increase strength and power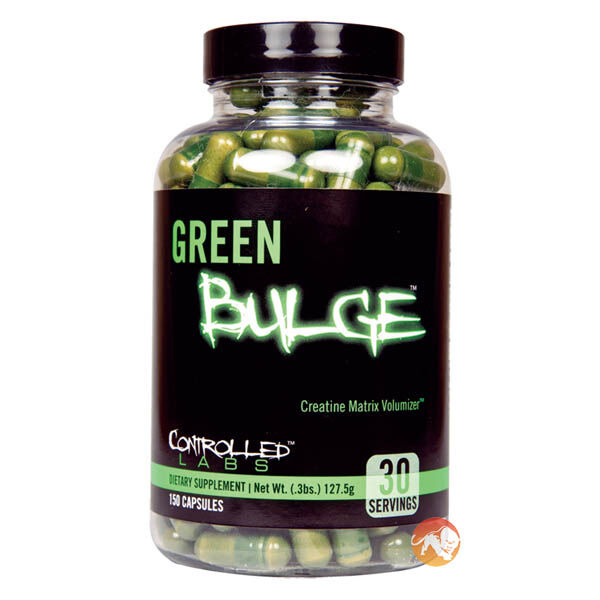 Green Bulge features a potent combination of patented Magnesium Creatine Chelate and 2CM (Dicreatine Malate), beneficial during both anaerobic and aerobic workouts and involved in the efficient production and utilization of ATP. Featuring clinically proven active ingredients and potent B Vitamins, this exclusive formula also has oxygen-sparing effects and helps optimize mitochondrial function to directly and indirectly boost performance during your workout or cardio session.
Creatine products like this one should be taken regularly to maintain creatine loading in the muscles for maximum efficacy.
Strength and power athletes benefit the most from creatine. This product will be of particular interest to those looking to try a different form of creatine to the more common creatine monohydrate.