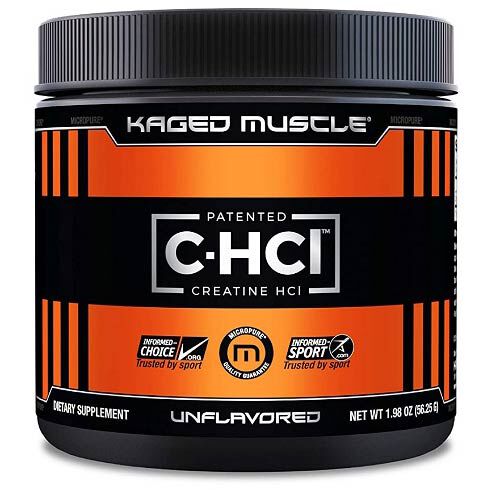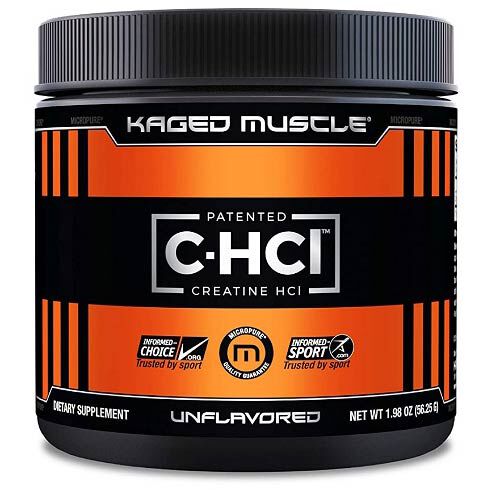 Creatine HCL 75 Servings Unflavoured Creatine
Offer
Pick 2 FREE items at checkout for every £100 spent to a max of 6 items in total
Offer
Pick 4 FREE items when you spend £200+
Offer
Pick 6 FREE items when you spend £300+
Creatine HCL 75 Servings Unflavoured
Product Guide
Pure Patented Creatine Hydrochloride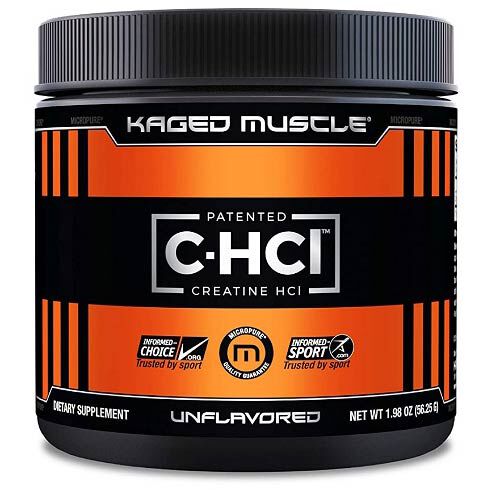 The advantages of creatine HCl include better solubility, bioavailability, increased plasma uptake and no bloating or cramping. You can take a small micro-dose of creatine hydrochloride (HCl) versus taking a massive dose of 3-5 grams of creatine monohydrate.
Kaged give specific usage directions for this product however, above all, consistency with your creatine supplementation is key. Take daily and year round, and don't worry so much about exact timing of the supplement. So long as you keep using a serving a day, your stores will remain saturated!
KAGED MUSCLE Creatine HCl is safe for athletes of all training levels.
Ingredients
Kaged Muscle Creatine HCL 75 Servings Unflavoured
Directions
As a dietary supplement, take 30-60 minutes prior to training with approximately 4-6 oz. of water. Patented Creatine HCI can be taken on an empty stomach, with food, or mixed with your favourite Kaged Muscle products. On training days consume 1 serving per 100 pounds of body weight. For increased intensity training days, consume 1-2 servings per 100 pounds of body weight to assist in muscle recovery.