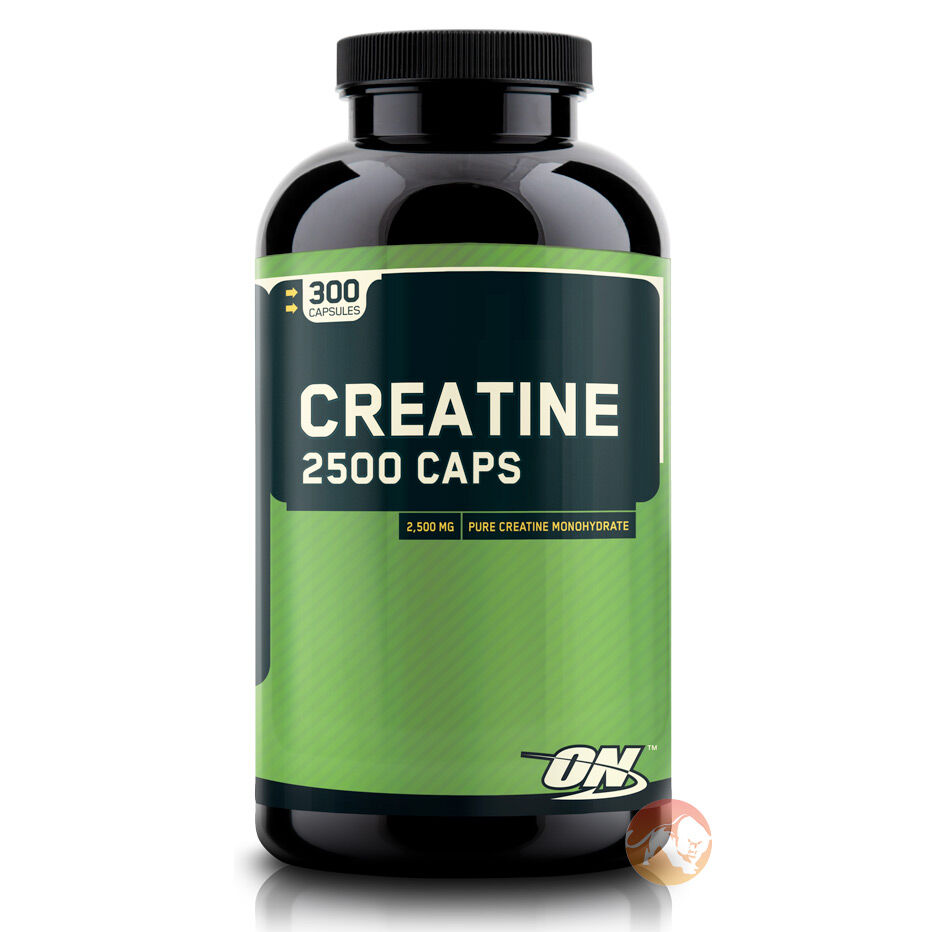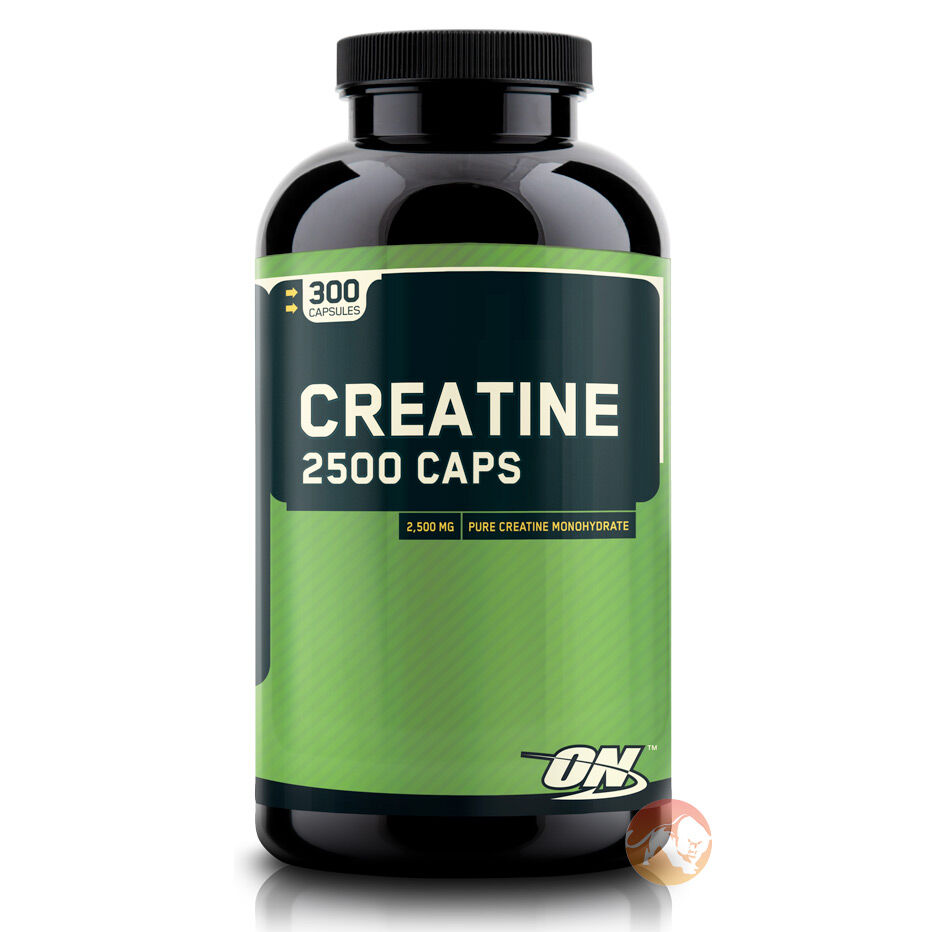 Creatine 2500 200 Caps Creatine
Offer
Pick 2 FREE items at checkout for every £100 spent to a max of 6 items in total
Offer
Pick 4 FREE items when you spend £200+
Offer
Pick 6 FREE items when you spend £300+
Creatine 2500 200 Caps
Product Guide
Decades of research and real world results attest to creatine's ability to enhance physical performance and muscle mass
Ideal for maximising strength over medium rep ranges
Can improve power output translating to improved speed
Combining with carbohydrates further enhances uptake and results
Effects are noticeable in a week or less
Stacks well with any other natural performance enhancer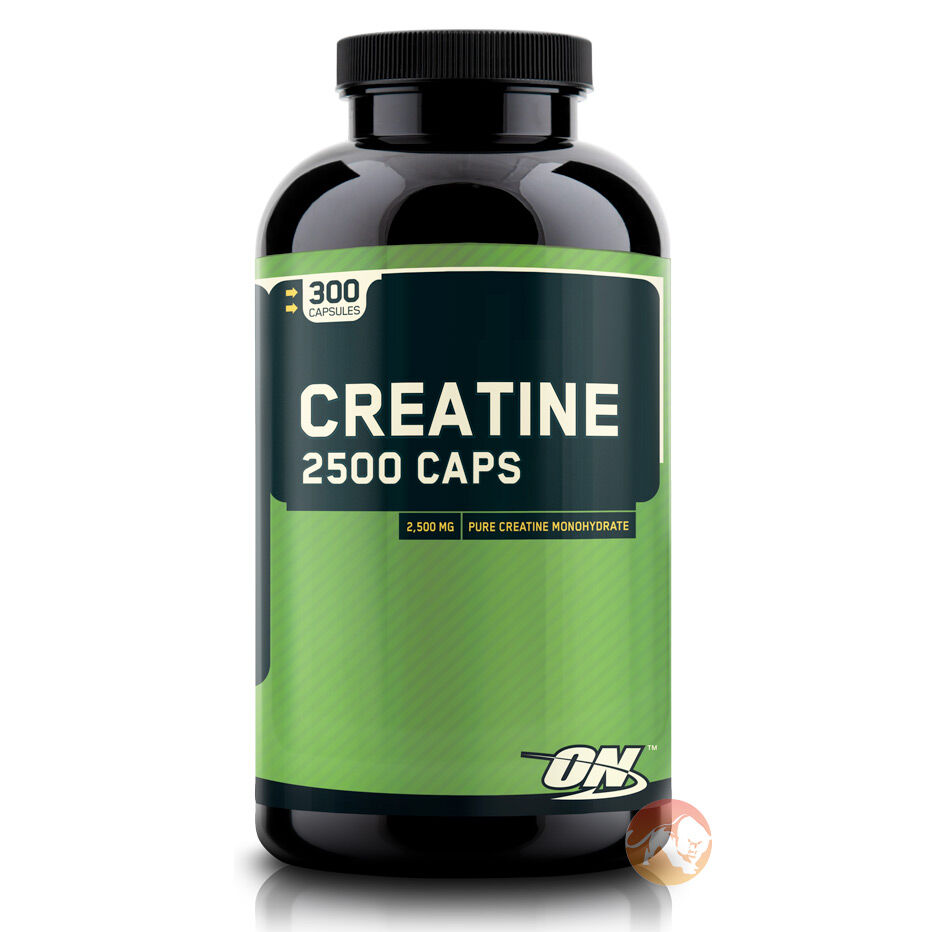 Each serving supplies a full 3.4 g of 99.9% pure Micronised Creatine Monohydrate to increase muscle power in successive bursts of short-term, high intensity, repeated exercise.
Creatine is best used in the presence of food or a shake as the release of insulin this causes helps drive creatine delivery to muscles more effectively.
For men and women, creatine monohydrate has been shown to increase physical performance during high intensity activities.
Ingredients
Optimum Nutrition Creatine 2500 200 Caps
Directions
Consume 20-25 g of Creatine Monohydrate for 4-5 days to help promote muscle saturation. Maintain Creatine levels with 5-7 g per day, thereafter. For best results, mix 1 rounded teaspoon of Optimum Nutrition's Creatine Powder into 8 oz. of cold water or your favorite sugary, non-acidic and non-caffeinated beverage.