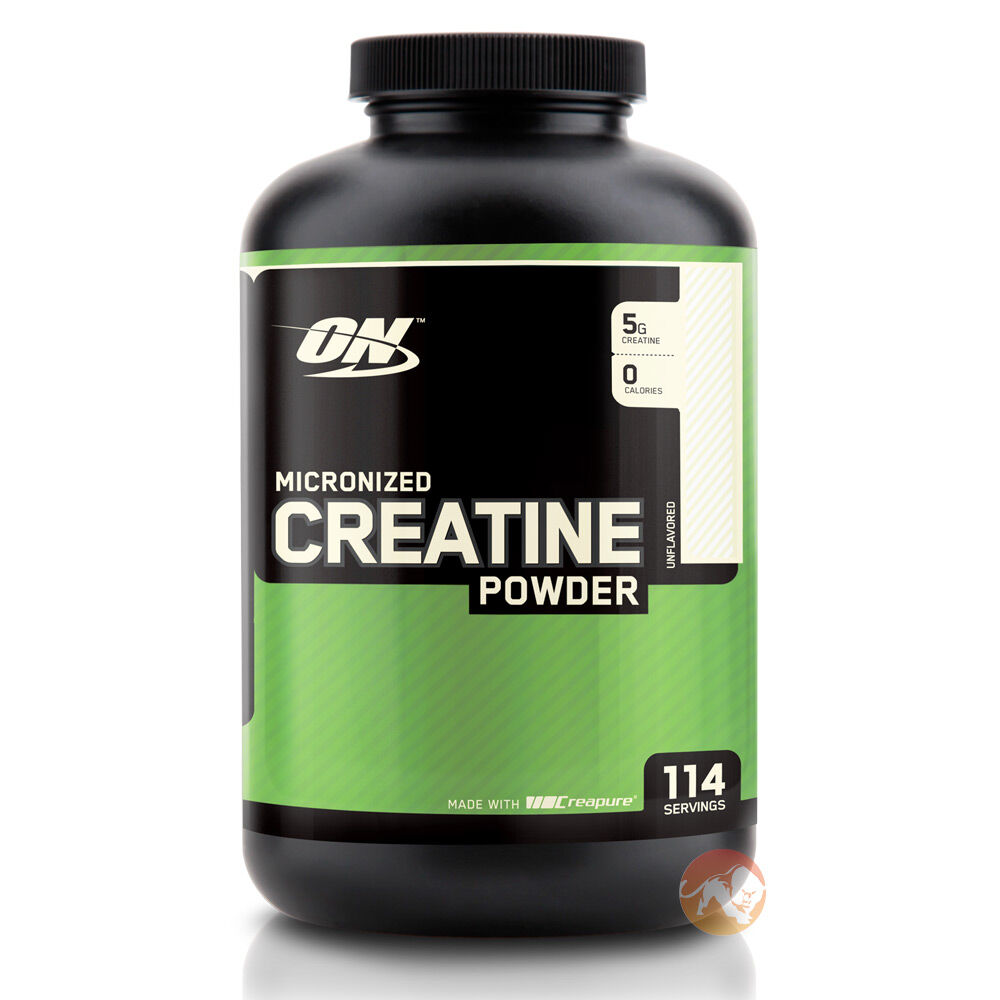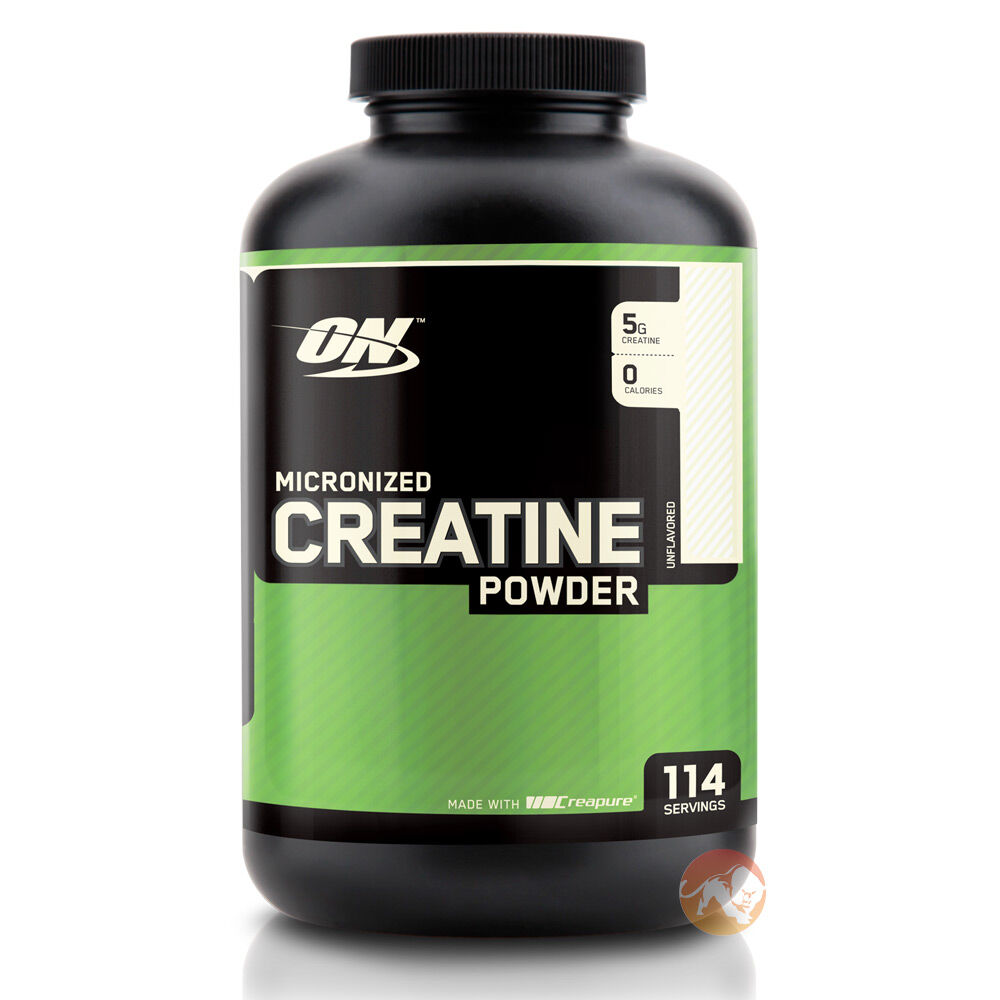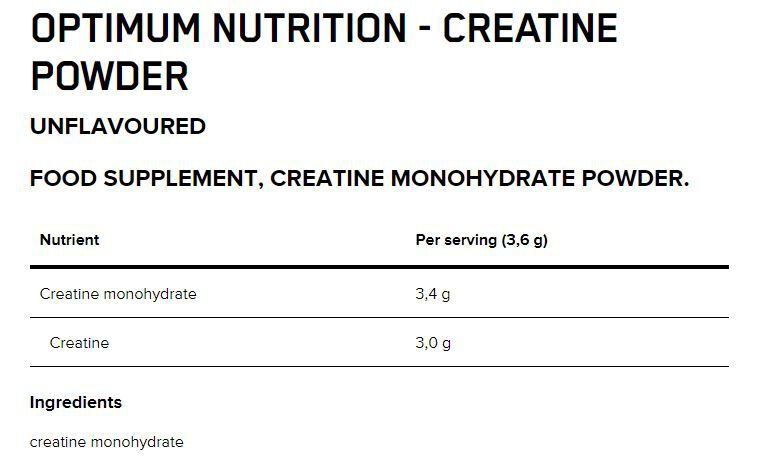 Micronized Creatine Powder 634g Creatine
Type
Natural Performance Enhancers
Offer
Save 50% on shipping when you spend £150 (UK is FREE over £50).
Micronized Creatine Powder 634g
Product Guide
Uses the highest quality CreaPure™ source of creatine
Enables rapid gains in strength and mass naturally
Studies show creatine can support athletes to perform at a higher level
Micronised for faster and better delivery
100% safe and free of any banned substances
No additives, or fillers - just pure 100% creatine
Enhances cell volumisation which further enhances muscle strength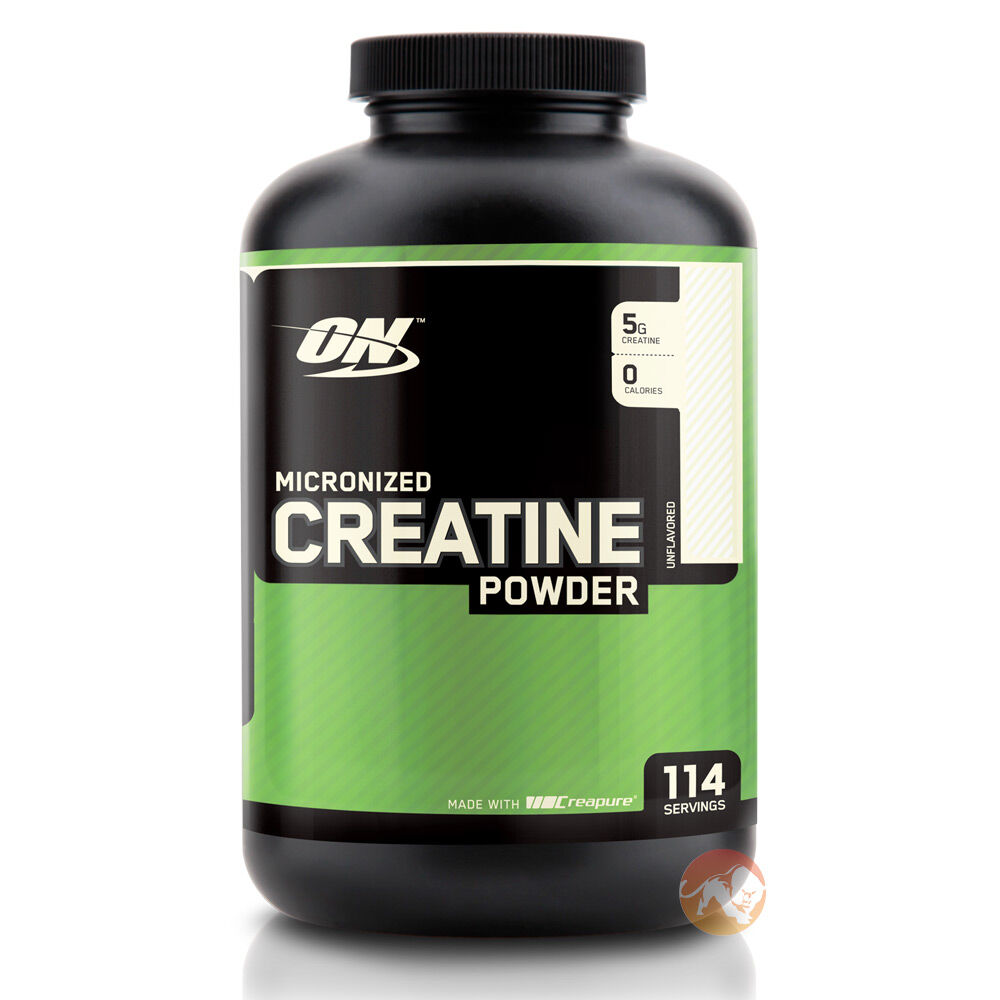 Few ingredients can lay claim to having the scientific support which creatine enjoys. With hundreds of studies conducted over a span of several decades, creatine enjoys a reputation as a wonder supplement which can both help with rapid gains in strength and muscle that can help users extend their performance levels for longer. In the real world this should mean that once you have taken creatine for 3-4 weeks you will be able to get a couple of extra reps out on sets.
We recommend supplementing with creatine daily to enjoy improved performance quickly with it being best used immediately after a workout with your post-workout shake.
Creatine has the greatest benefits for strength and power athletes, where it delivers excellent real-world benefits, but is of limited use for purely endurance sports. It is completely safe and free from banned substances.
Ingredients
Optimum Nutrition Micronized Creatine Powder 634g
Directions
Consume 20-25 g of Creatine Monohydrate for 4-5 days to help promote muscle saturation. Maintain Creatine levels with 5-7 g per day, thereafter. For best results, mix 1 rounded teaspoon of Optimum Nutrition's Creatine Powder into 8 oz. of cold water or your favorite sugary, non-acidic and non-caffeinated beverage.