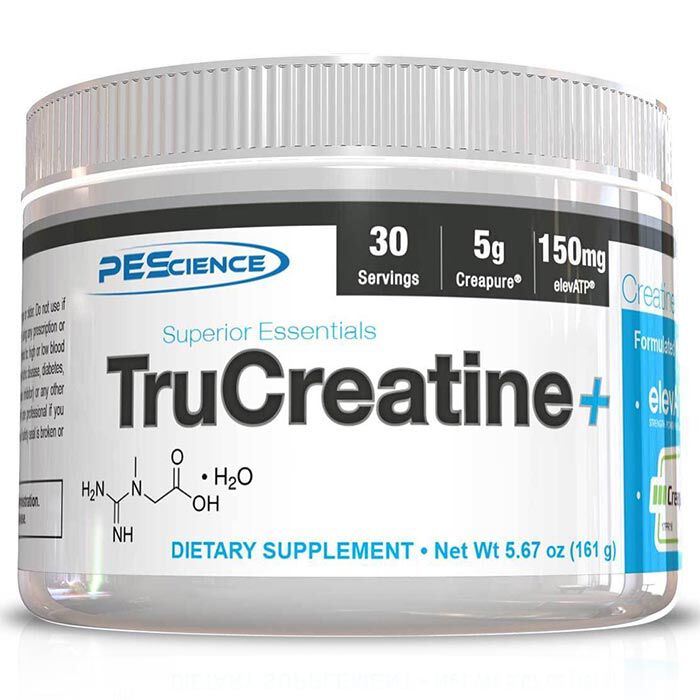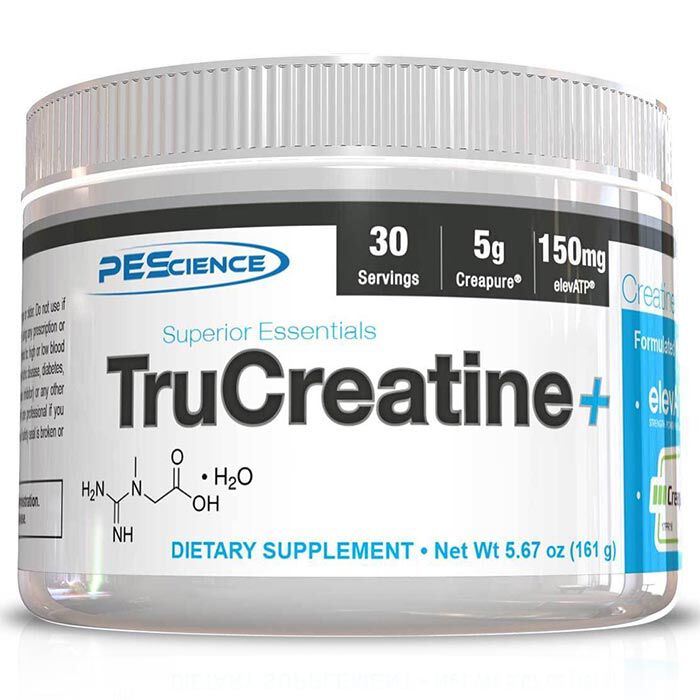 TruCreatine Powder 30 Servings Creatine
Offer
Buy 1 Get 1 Half Price
Offer
FREE PEScience Gift Pack (Prolific, Alphamine, Select Protein samples) when you spend £75
Offer
£100 to £600 orders get extra £105-£700 in free gifts. More spend = better free gifts.
TruCreatine Powder 30 Servings
Product Guide
The highest purity that is possible, more potent than anything else
Boosts strength, lean mass and recovery
No bloating or water retention
Tasteless, can be stacked with anything or added to any drink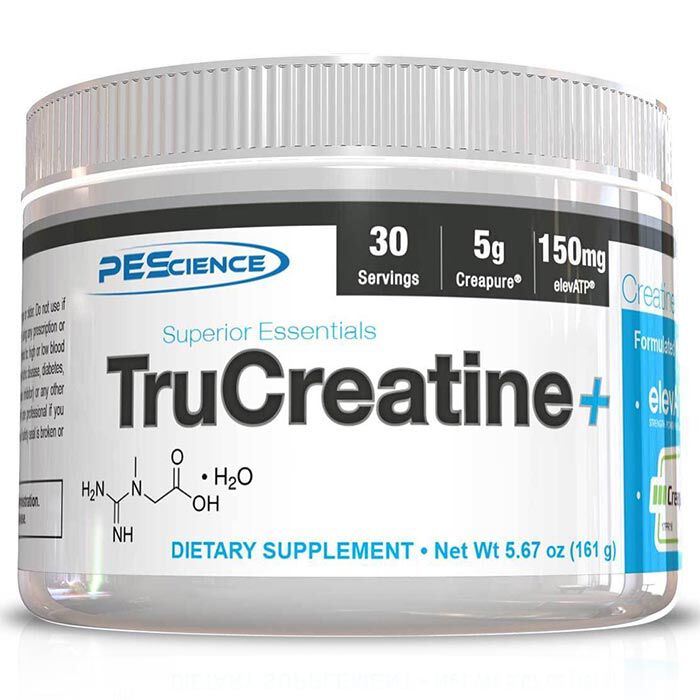 PES TruCreatine uses Creatine Anhydrous, a form of creatine with true 100% bioavailability, higher by far than any other creatine supplement. With creatine studied to improve performance across a wide range of anaerobic sports such as weight training, and team sports, TruCreatine delivers users an effective way to increase their strength and speed, delivering results within a week or two.
TruCreatine should be used on an ongoing basis. As it does not cause any water retention dieters can use it safe in the knowledge they are taking something which helps preserve strength without causing any bloating that obscures muscle definition.
As a 100% safe and effective supplement, anybody interested in better performance in sport can and should use TruCreatine.
Ingredients
PEScience TruCreatine Powder 30 Servings
Directions
DIRECTIONS: Take 1 scoop daily.