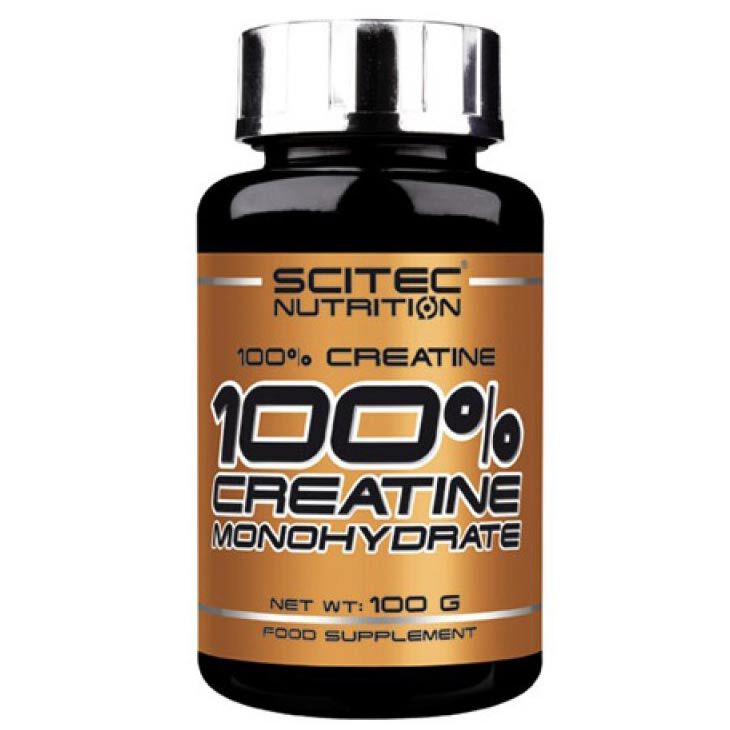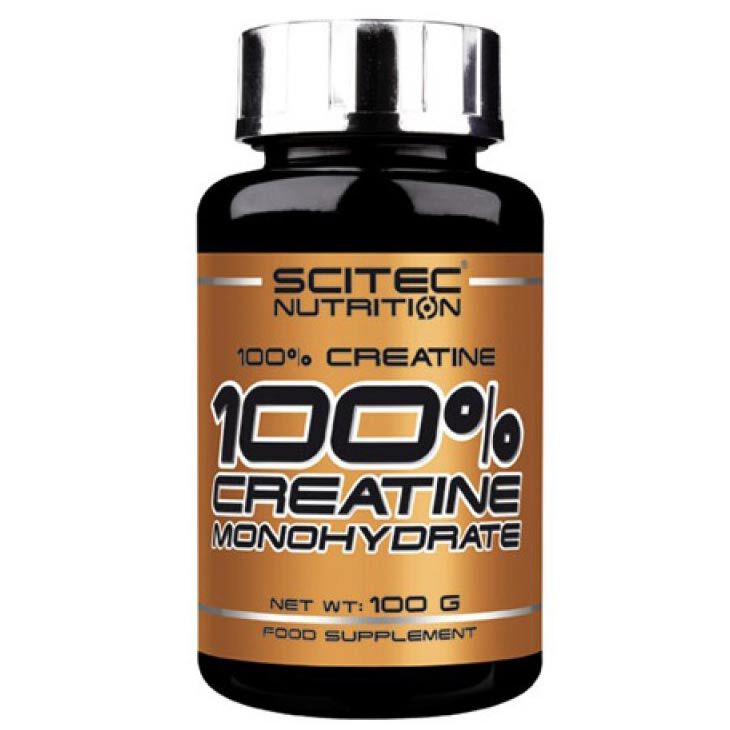 Scitec Creatine Monohydrate Creatine
Offer
Pick 2 FREE items at checkout for every £100 spent to a max of 6 items in total
Offer
Pick 4 FREE items when you spend £200+
Offer
Pick 6 FREE items when you spend £300+
Scitec Creatine Monohydrate
Product Guide
Most scientifically studied form of Creatine
Great for explosive, anaerobic efforts to help improve power and strength
Ideal for athletes such as football and rugby players
Available in a variety of sizes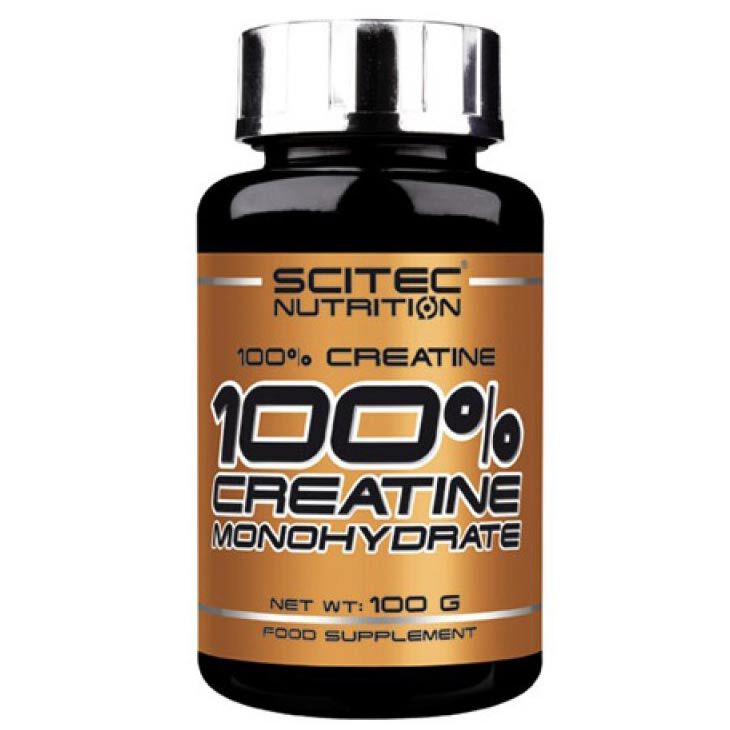 Creatine-monohydrate is the most effective creatine, which is scientifically proved to improve strength, speed and power. Scitec Nutrition Creatine Monohydrate is a pure and high quality form of creatine which will give you improvements in your explosive strength and the amount of reps you can achieve whilst training.
On an empty stomach, preferably after training. It is advisable when starting to take Creatine to go through a 'loading phase' where you take excess amounts of creatine to flood the muscles. After this week long 'loading phase' the dosage drops to keep a constant supply of creatine in the body.
It is mostly suited for people who usually have anaerobic, short, sharp efforts e.g. (weight training, functional training, cross-fit, sprints etc). Also useful for athletes who have high-intensity training such as Rugby and football.