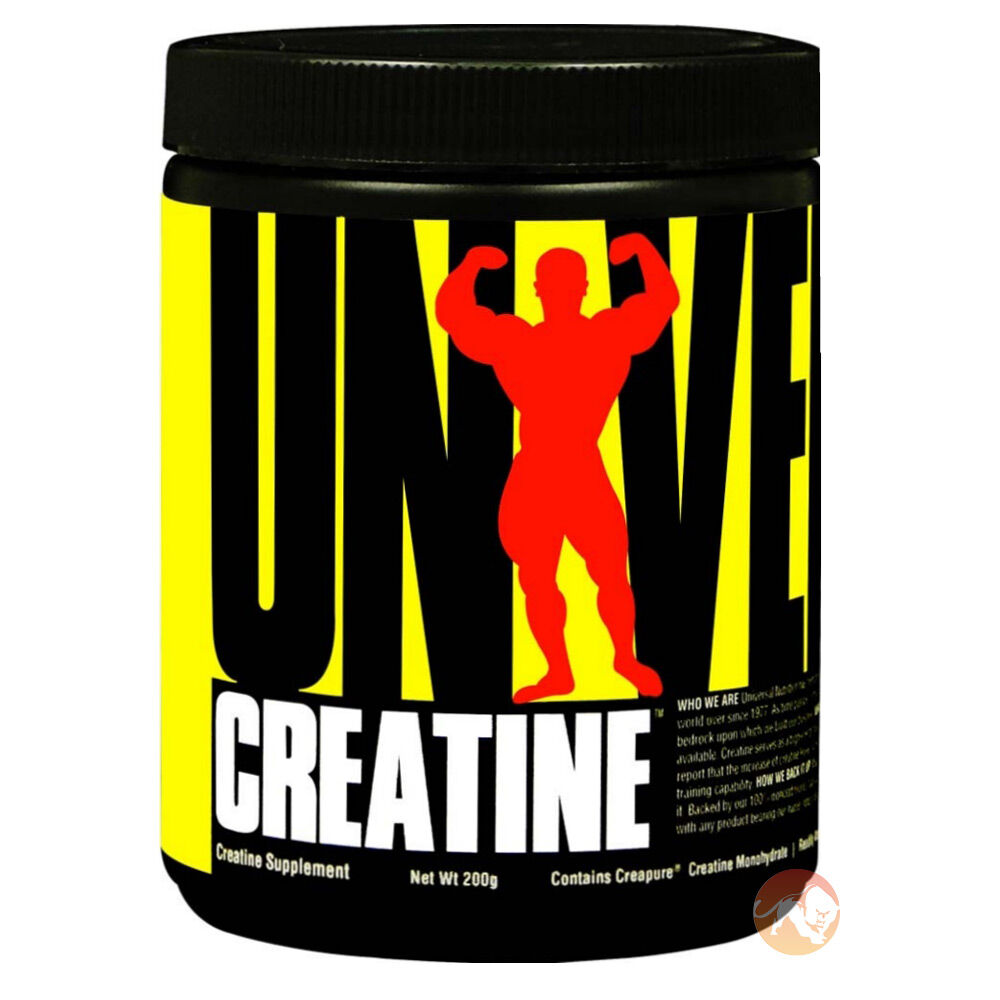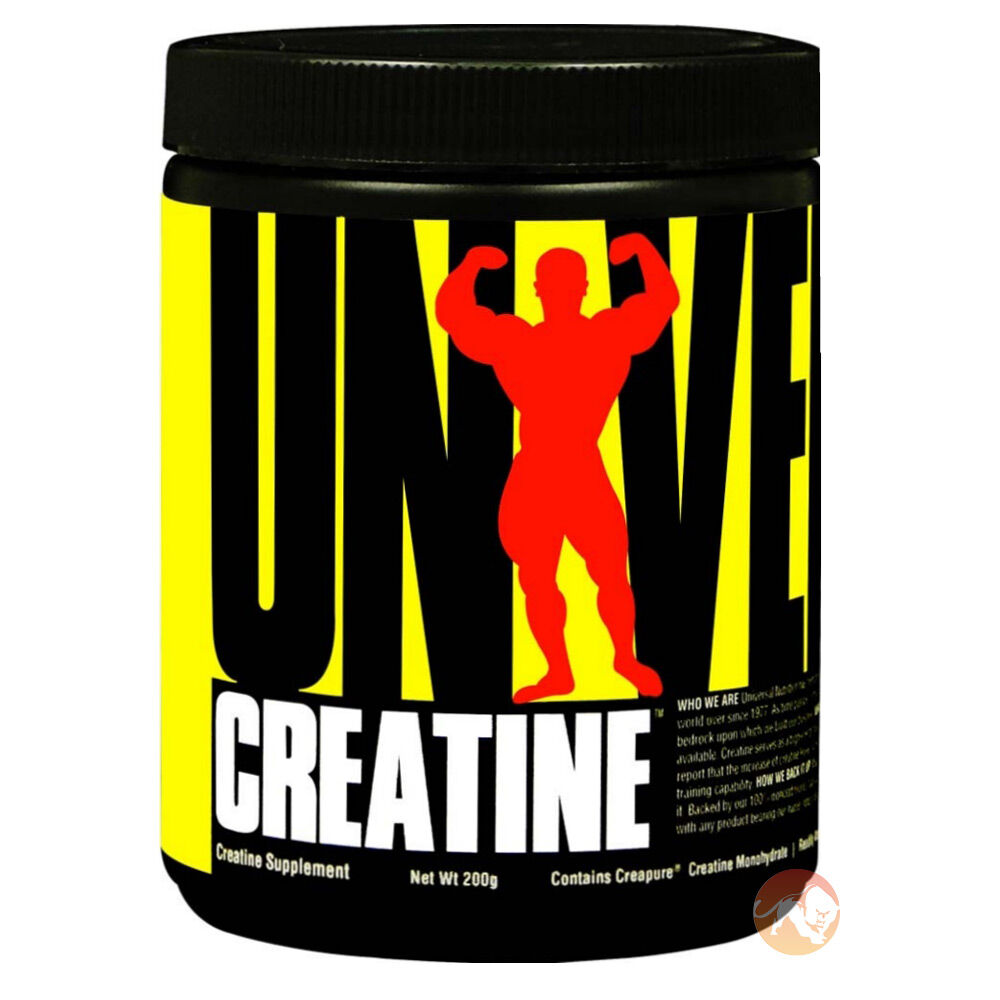 Animal Creatine Powder 200g
Product Guide
High quality creatine monohydrate
Increase lean body mass and strength
Increase power output during exercise
Easy to mix with your favourite beverage
Enhances ATP resynthesis to enable high intensities to be maintained for longer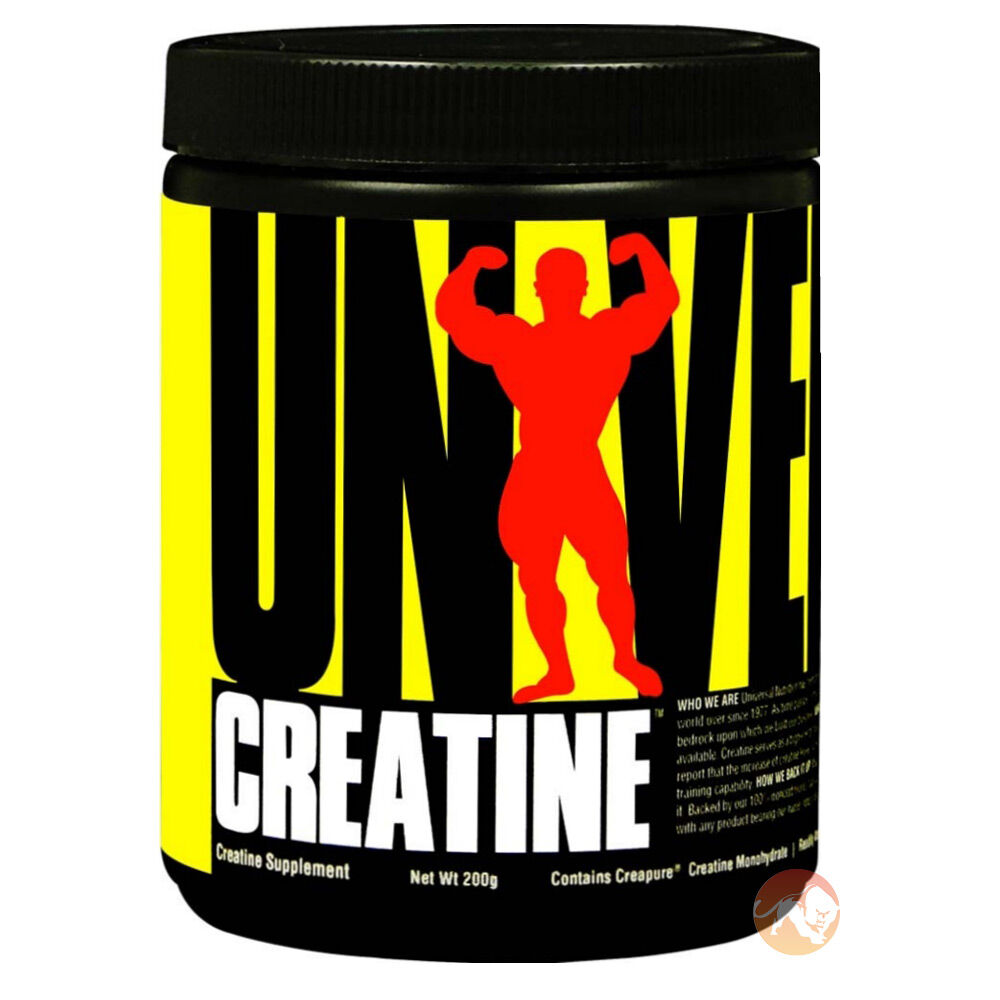 Creatine is backed by decades worth of research proving the benefits of supplementing with Creatine ranging from increase in Strength to actually improving peak anaerobic power in activities such as jumping and sprinting. Also being made from Creapure back in Germany, Universal's Creatine is the most purest form of Creatine you can buy on the market.
Universal's Creatine can be used whenever you are looking to build mass and strength. Creatine can be used on an ongoing basis with no reason to cycle off.
Creatine is suitable for anyone looking for a Creatine supplement that is made from Creapure, the gold standard of creatines used in multiple research studies.
Ingredients
Universal Animal Creatine Powder 200g
Directions
As a dietary supplement during normal training schedules, mix 1 teaspoon in 14-16oz of your beverage of choice. For best results, take with a meal.