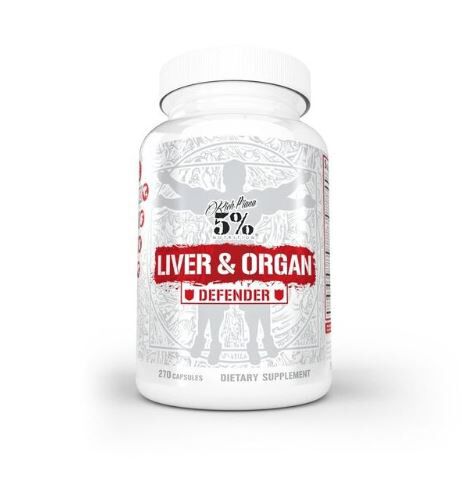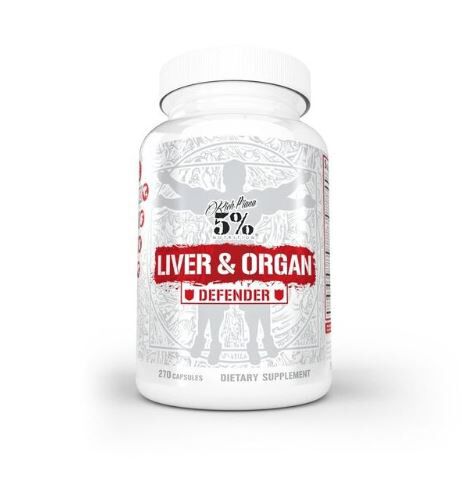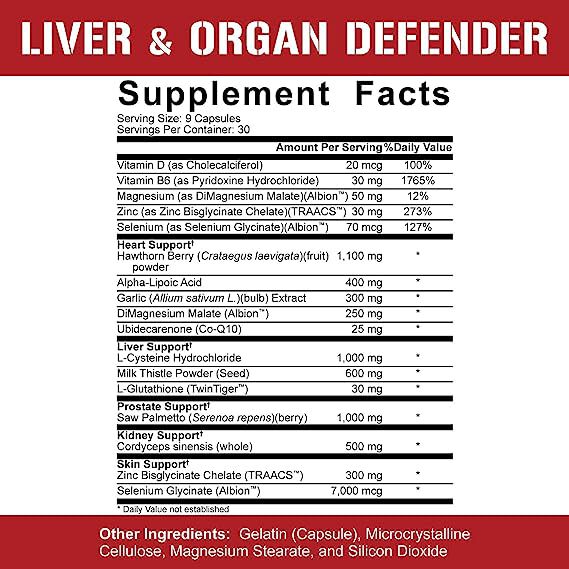 Liver and Organ Defender 270 Caps Cycle Support
Offer
Buy 1 Get 1 Half Price on selected 5% Nutrition products
Offer
Pick 2 FREE items at checkout for every £100 spent to a max of 6 items in total
Offer
Pick 4 FREE items when you spend £200+
Offer
Pick 6 FREE items when you spend £300+
Liver and Organ Defender 270 Caps
Product Guide
Properly dosed ingredients
Protects liver, heart, skin, kidneys and prostate
Great for PCT, or during a prohormone cycle
Antioxidants help combat oxidative damage caused by exercise
Hawthorn Berry helps regulate blood pressure
Milk Thistle helps detoxify the liver
Alpha Lipoic Acid helps regulate blood sugar more efficiently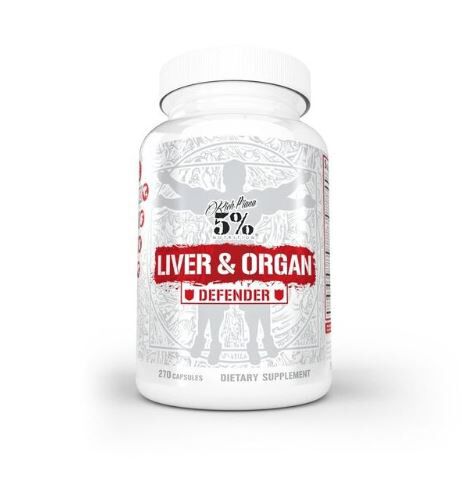 Liver and Organ Defender provides complete support for the key vital organs to improve liver and cardiovascular function as well as providing several antioxidants which helps to combat the damage caused by free radicals.
Liver and Organ Defender can be used either as a general tonic to protect organ health as well as being especially important if you use any drugs (including alcohol) as drugs cause systemic strain on multiple organs especially the liver. For such users it can be taken before and after a course of drugs for maximum protection
Liver and Organ Defender can be used by anyone but is especially important if you have impaired organ function such as if you are undergoing a course of drugs.
Ingredients
5% Rich Piana Liver and Organ Defender 270 Caps
Directions
Take 3 capsules morning, mid-day, and evening time with a meal.