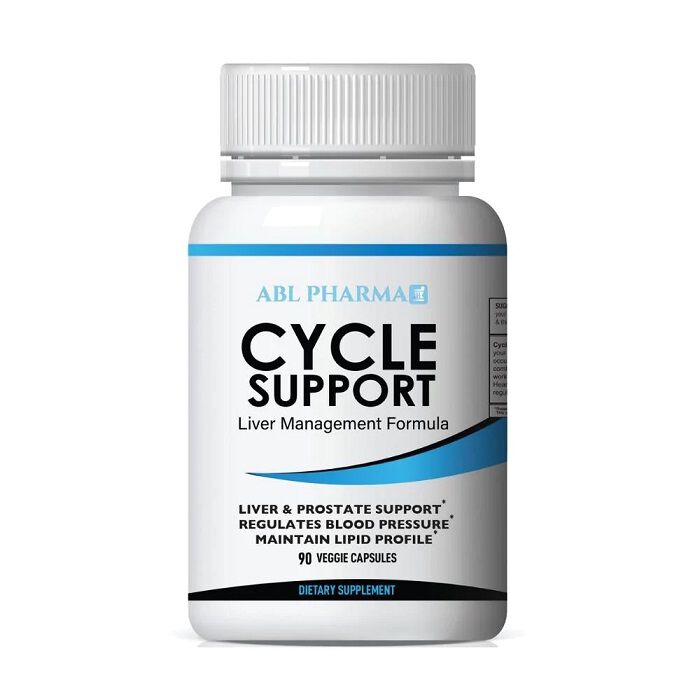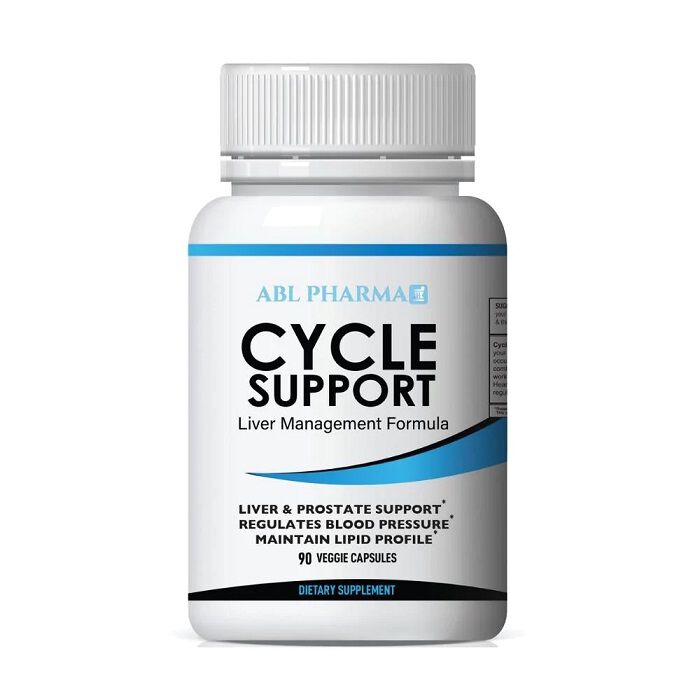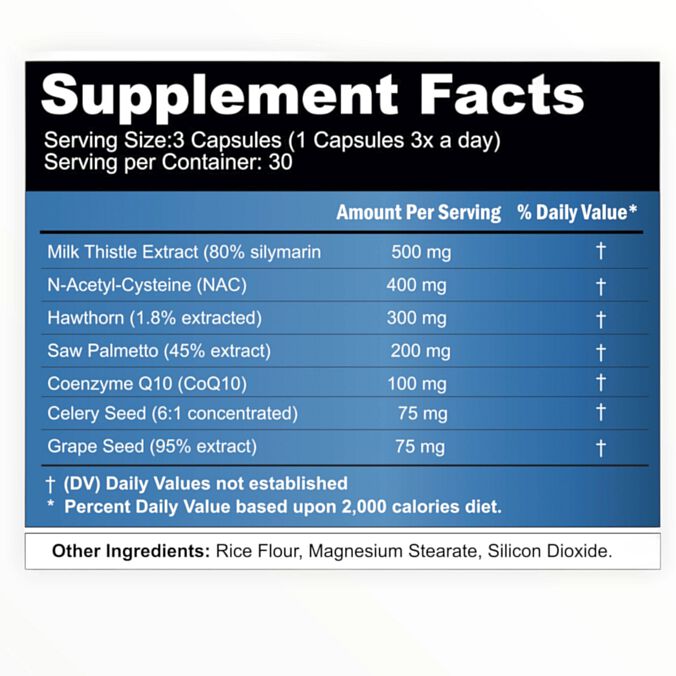 Pharma Cycle Support Cycle Support
Offer
£100 to £600 orders get extra £105-£700 in free gifts. More spend = better free gifts.
Pharma Cycle Support
Product Guide
Supports Liver & Prostate Health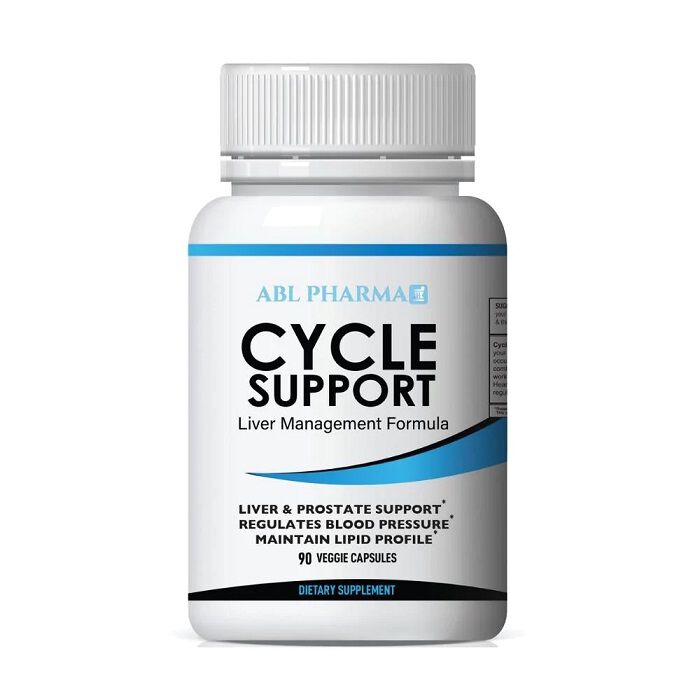 ABL Pharma Cycle Support is a liver management formula that is designed to support your liver and prostate health.
Cycle Support should be taken alongside your cycle of performance enhancers. It's essential to run it throughout the entire length of your cycle.
While the ingredients can be beneficial to anyone, the product is specifically designed for those using hardcore bodybuilding supplements.
Ingredients
ABL Pharma Pharma Cycle Support
Directions
Take 1 capsule 3 times a day with food. Take your first capsule in the morning, your second with lunch, and third with dinner. DO NOT EXCEED 3 CAPSULES PER DAY.