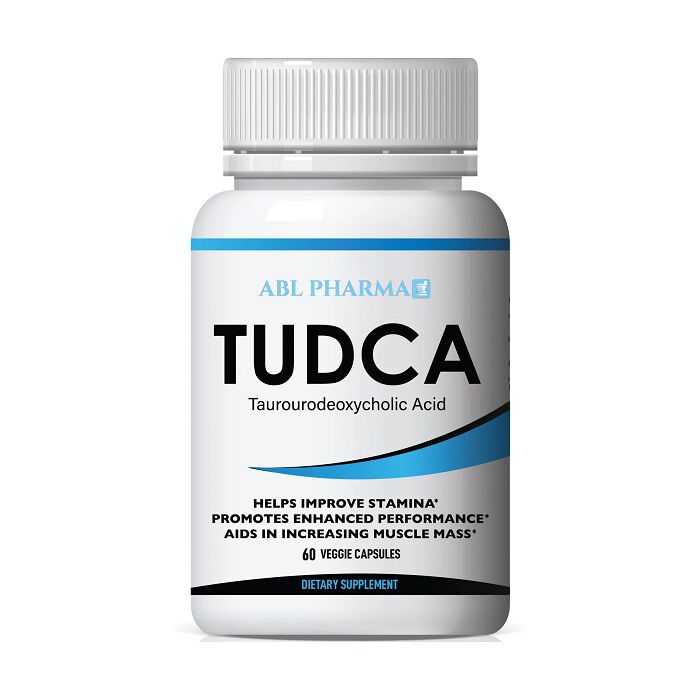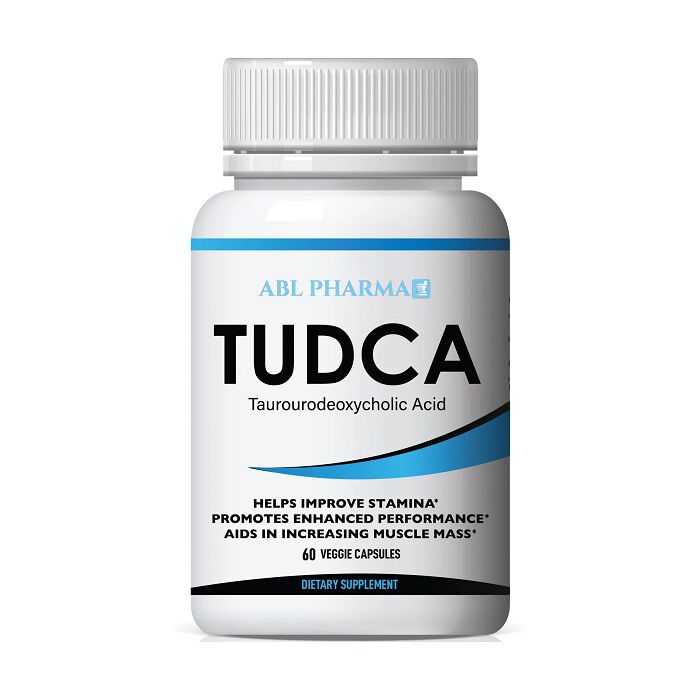 Pharma Tudca 90 Capsules Cycle Support
Offer
Pick 2 FREE items at checkout for every £100 spent to a max of 6 items in total
Pharma Tudca 90 Capsules
Product Guide
Promotes Healthy Liver Function
Decreases Toxic Metabolites
30 Servings Per Container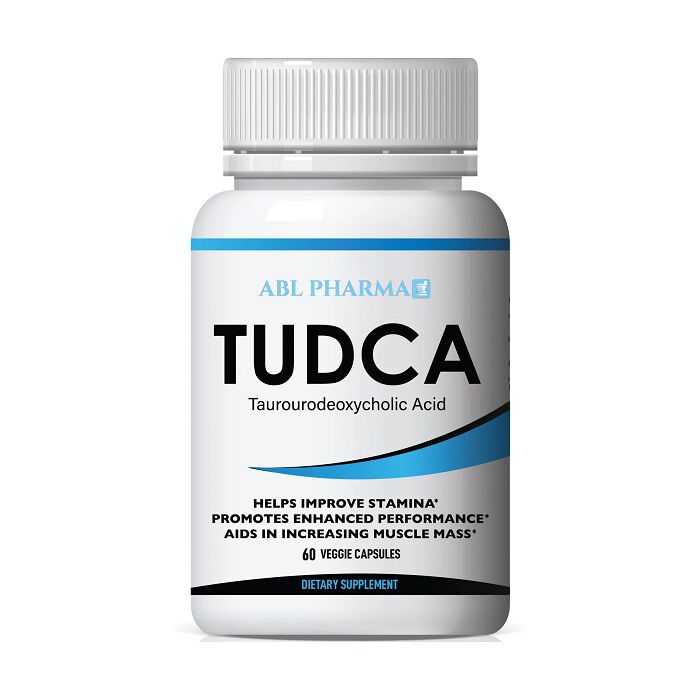 ABL Pharma TUDCA is a blend of Taurourodeoxycholic Acid (TUDCA) and N-Acetyl Cysteine. This is an extremely potent liver support product
This can be used during times of liver stress or past liver stress. TUDCA and NAC are often used to detoxify the liver.
Can be used by anyone, especially beneficial to those using hardcore supplements.
Ingredients
ABL Pharma Pharma Tudca 90 Capsules
Directions
As a dietary supplement, take 1 capsule up to 3 times per day. NEVER exceed 4 capsules within a 24 hour period. New users should start with 1-2 capsules per day in order to assess tolerance.