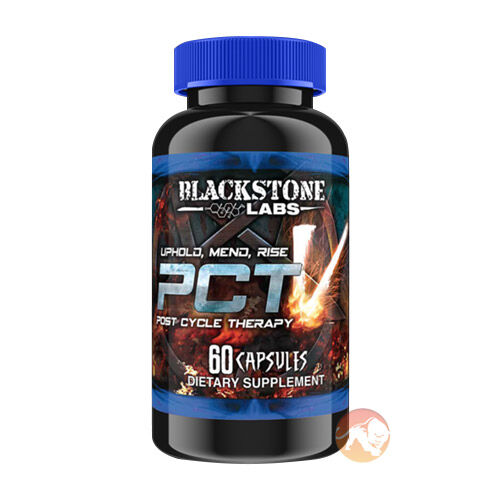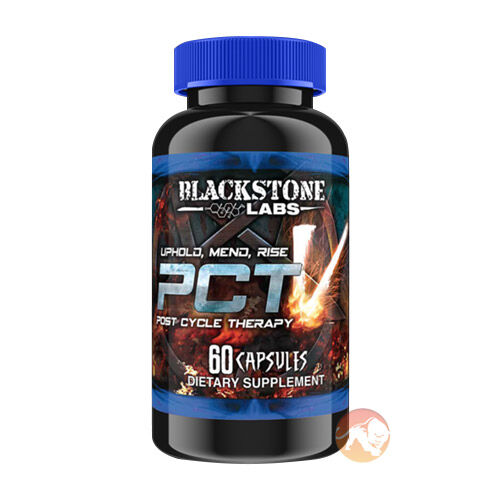 PCT V 60 Capsules Cycle Support
PCT V 60 Capsules
Product Guide
Extremely well balanced PCT supplement
Laxogenin for natural anabolic support and recovery
Androst 3,5-dien-7,17-dione drives estrogen down and testosterone up
Improves muscle density, and increases retention of muscle and strength during PCT
Supports libido during PCT
Works great as a natural muscle builder independent of its main function as a PCT supplement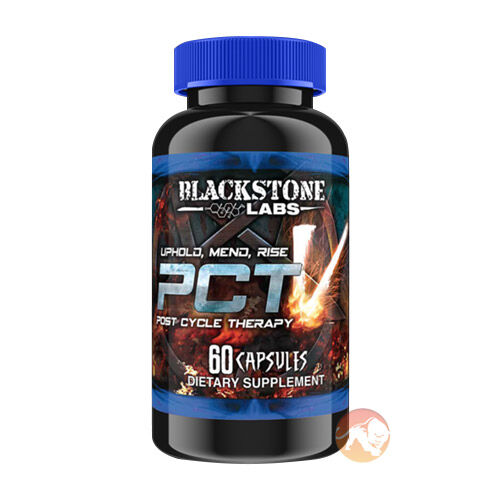 PCT V by Blackstone Labs is a great choice for those who use prohormones who are seeking an all-in-one choice for a PCT supplement that covers all bases. PCT V acts to lower estrogen improving muscle density and definition, increases testosterone which enhances muscle growth and strength, while including the natural muscle builder laxogenin and a slew of health and libido support nutrients which makes this a premier PCT product.
While marketed as a PCT supplement we do not think PCT V should be pigeonholed that way at all. Instead, consider this a well rounded supplement that while it is positioned as a PCT supplement can also be used independently of prohormones as a dual action supplement that optimises testosterone to estrogen ratios while also supporting much improved muscle recovery.
PCT V is for males seeking faster recovery from a prohormone cycle or seeking an all-in-one supplement that address muscle growth via natural means.
Ingredients
Blackstone Labs PCT V 60 Capsules
Directions
As a dietary supplement, take 1 capsule in the AM and 1 capsule in the PM. Do not exceed 2 capsules daily.