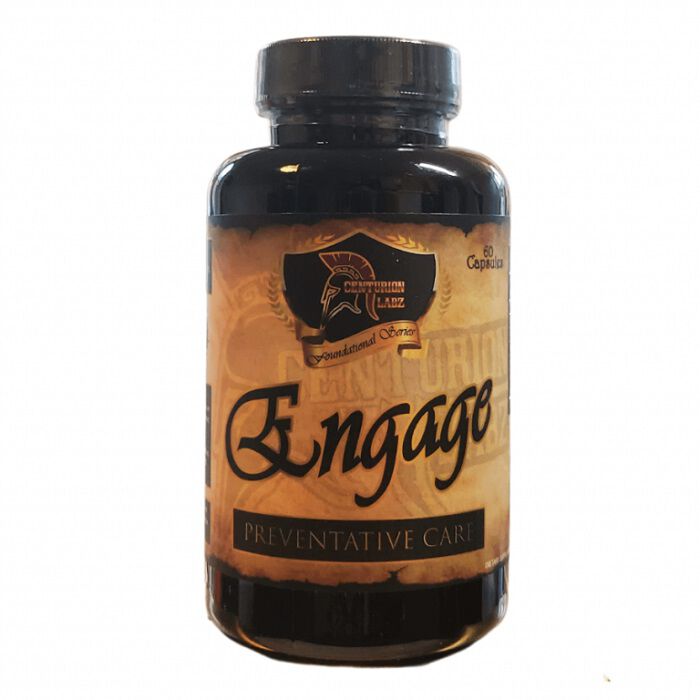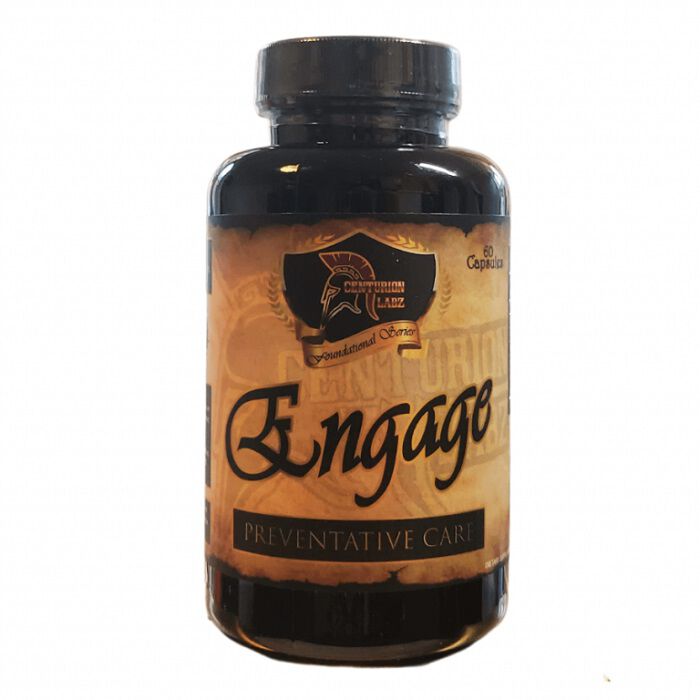 Engage 60 Capsules Cycle Support
Offer
Buy 1 Get 1 Half Price
Offer
£100 to £600 orders get extra £105-£700 in free gifts. More spend = better free gifts.
Engage 60 Capsules
Product Guide
Use for protection during and after cycles
Powerful antioxidant properties
Targeted ingredients for liver care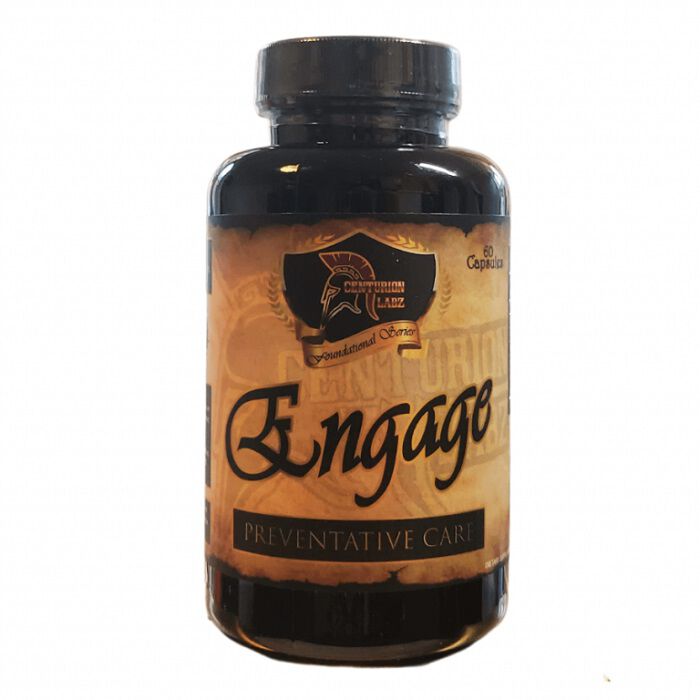 Centurion Labz Engage is an advanced liver and internal organ health supplement designed for high-level athletes.
Use daily and year-round for consistent benefits to markers of health!
Engage will be appreciated by everyone whose liver is taking on extra strain during and after a cycle. But as a powerful source of antioxidants, can be a helpful part of anyone's daily health stack.
Ingredients
Centurion Labz Engage 60 Capsules