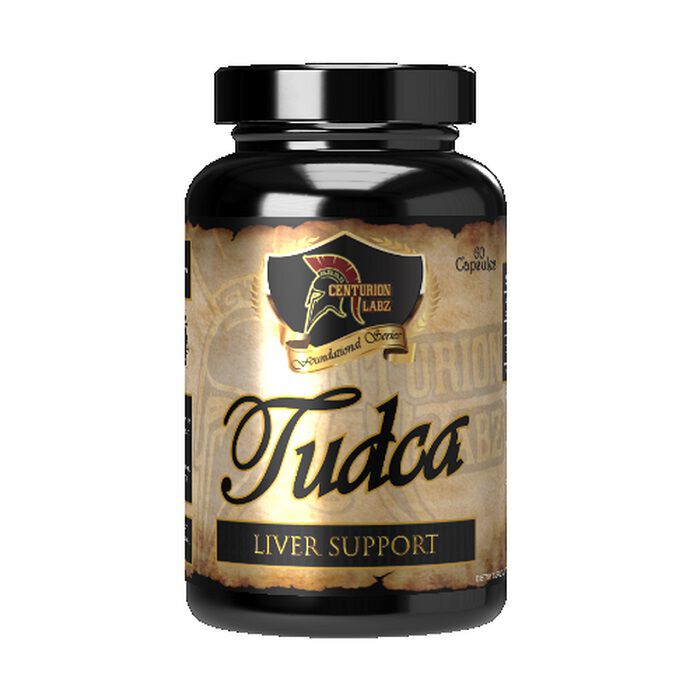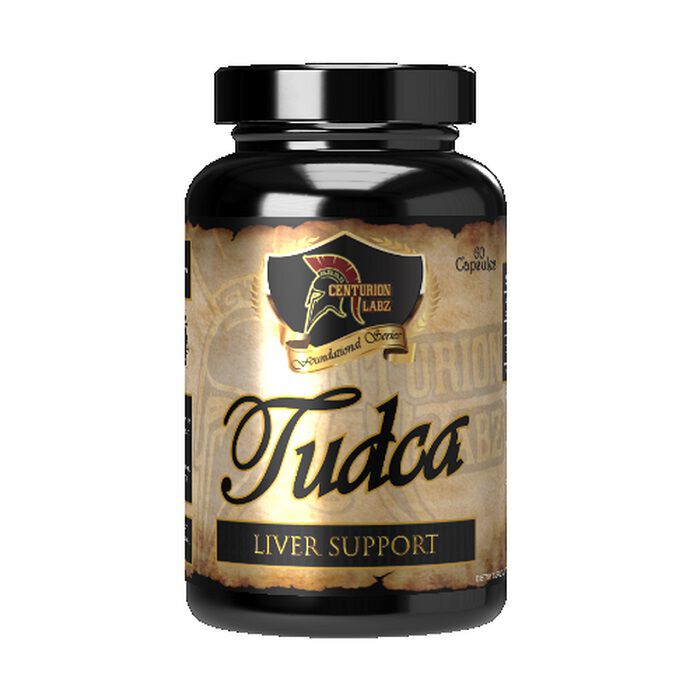 Tudca Liver Support 60 Capsules Cycle Support
Tudca Liver Support 60 Capsules
Product Guide
Standalone TUDCA supplement
Commonly taken for liver health
Can be stacked with Engage
May help combat insulin resistance
Suggested to provide neurological protection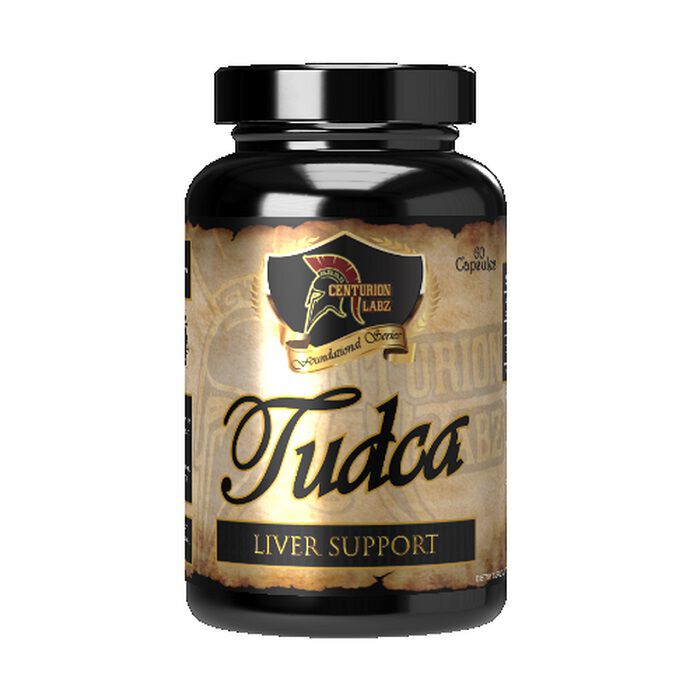 Centurion Labz TUDCA is a highly dosed single ingredient product with Tauroursodeoxycholic acid, a bile salt that is found naturally occurring in the body and can provide several benefits.
Can be used year round for health benefits. Especially useful during and after using any substances that have to be processed through the liver.
TUDCA is of benefit to anyone who is putting additional strain on the liver, whether that be from a prohormone cycle or occasional alcoholic drinks.
Ingredients
Centurion Labz Tudca Liver Support 60 Capsules