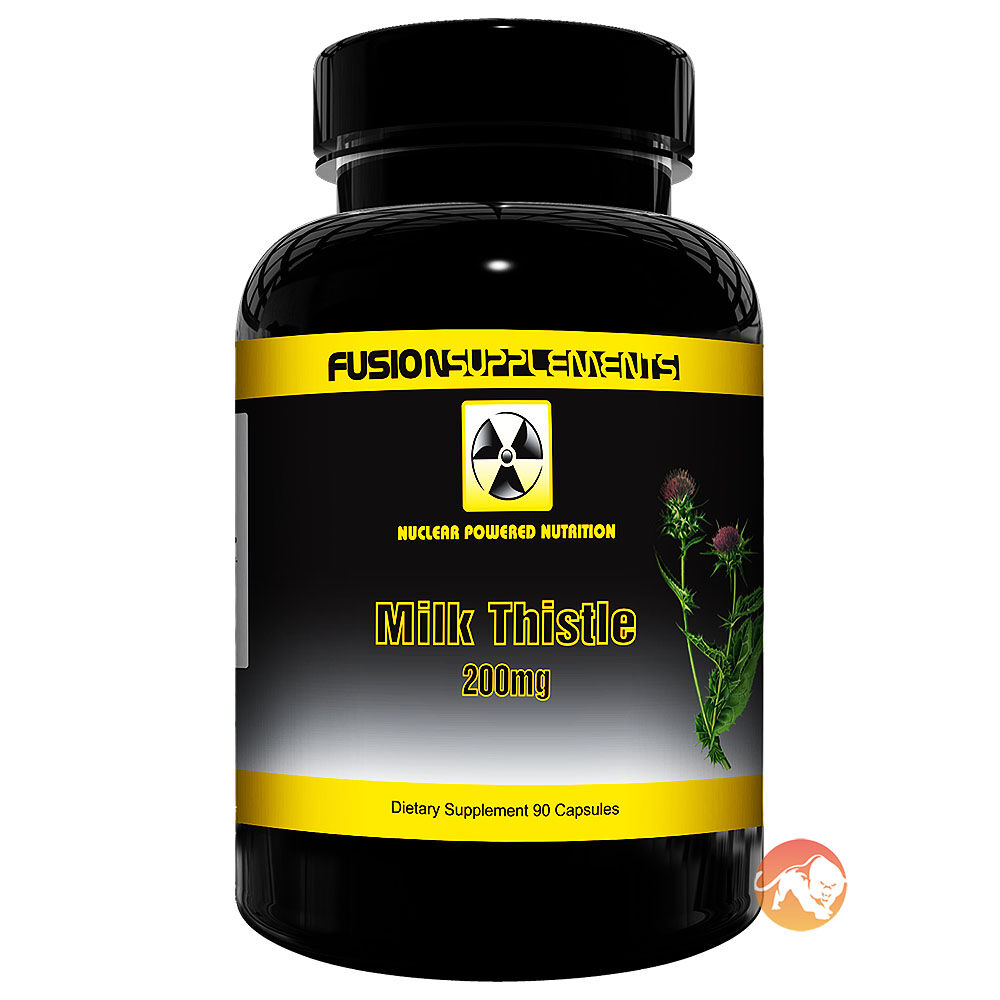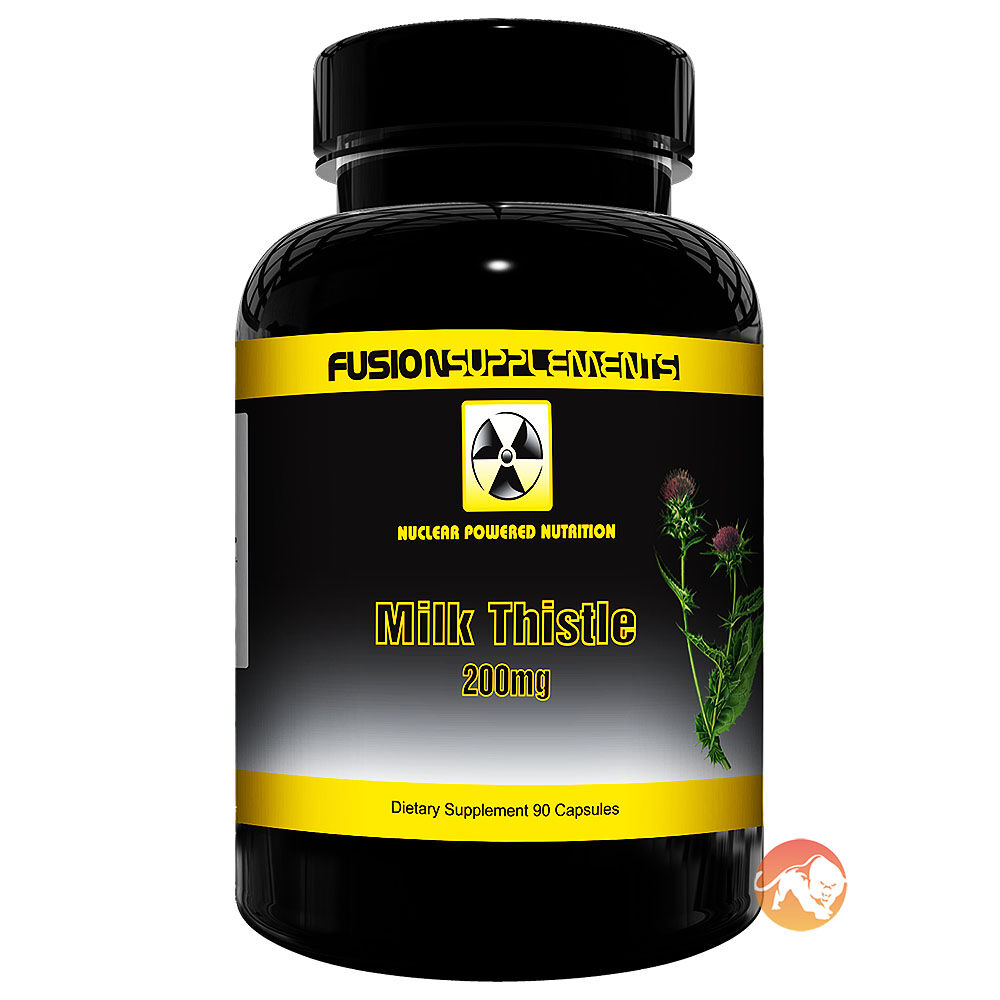 Milk Thistle 90 Caps Cycle Support
Offer
Save 50% on shipping when you spend £150 (UK is FREE over £50).
Milk Thistle 90 Caps
Product Guide
Excellent liver protection
Crucial for cycle support
Helps protect against effects of methylated compounds
Thousands of years of use as liver protector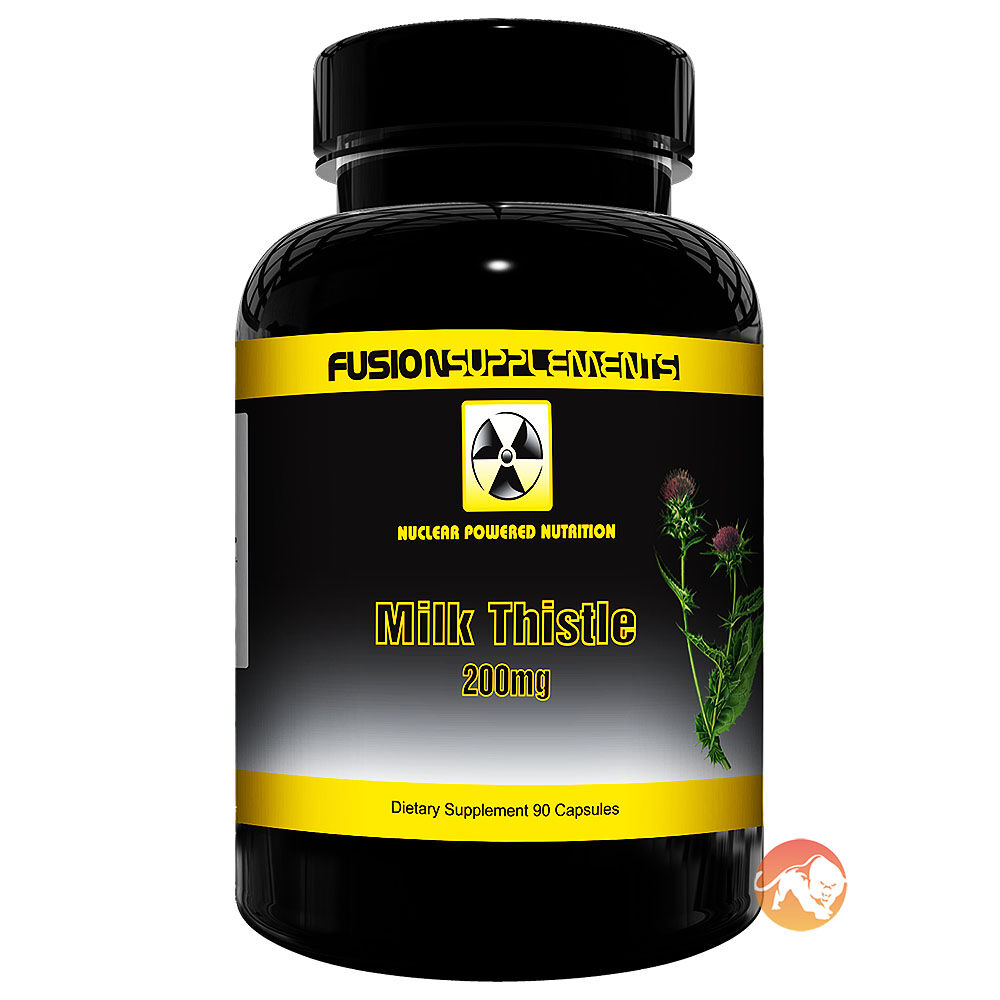 Silymarin contains 3 potent liver protective bioflavonoids which are collectively known as Silymarin but individually called silybin, silychristin and silydianin. Silymarin is able to alter the cell membranes of liver cells thus inhabiting the passage of toxins. It is therefore ideal for use as cycle support to protect the liver.
This product should be used whilst on a cycle of methylated (liver toxic) prohormones.
For healthy adults wanting to support and protect their liver & anyone on a prohormone cycle
Ingredients
Fusion supplements Milk Thistle 90 Caps
Directions
Take 1-2 capsules daily with a meal.