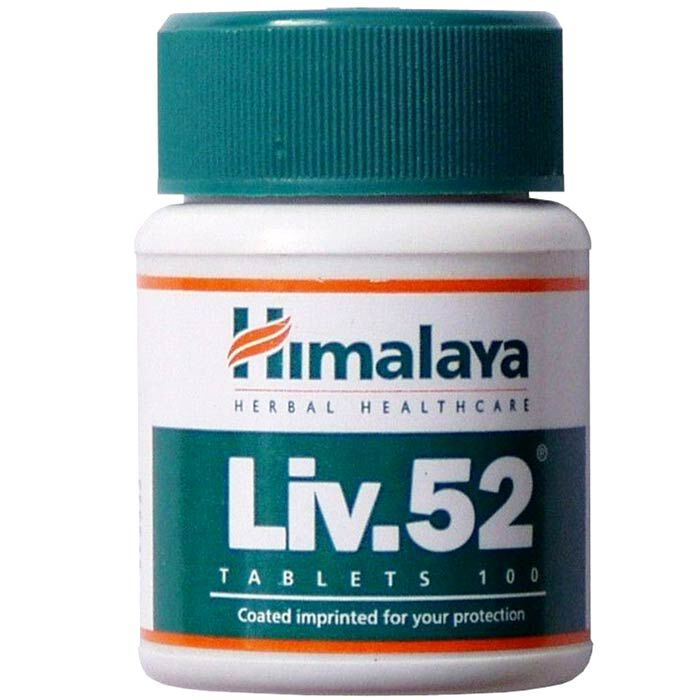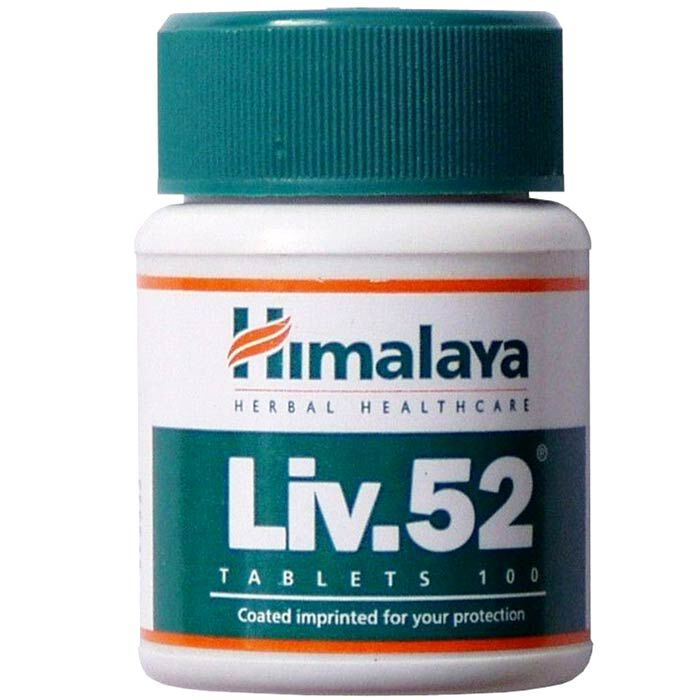 Type
Liver Support Supplements
Offer
Save 50% on shipping when you spend £150 (UK is FREE over £50).
Liv.52
Product Guide
Helps protect organ health and uphold liver function
One of the oldest and most popular liver support supplements around
Ideal for those wishing to combat chemically induced liver toxicity
Acts as a hepatoprotective agent to optimise liver health
A big favourite among users of androgenic substances
Cheap and effective way to safeguard liver health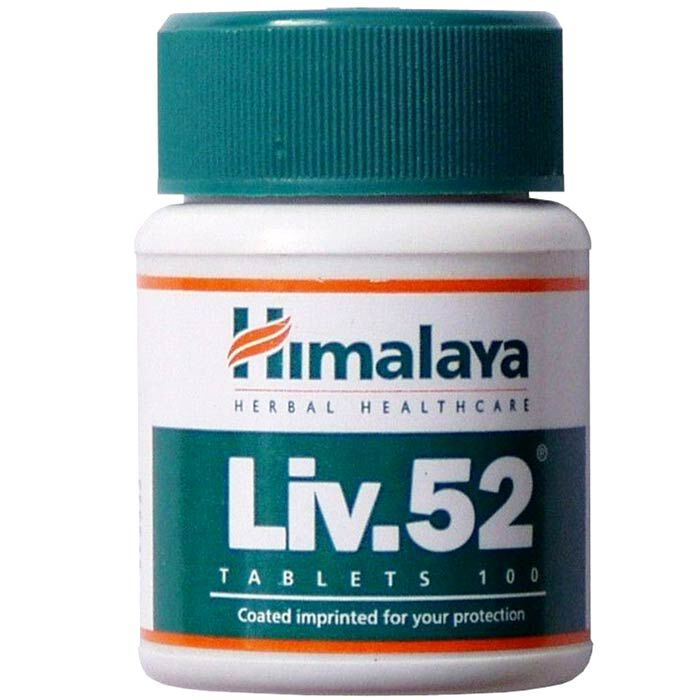 Liv.52 is a dependable way to help safeguard your liver's health whenever you are using a high amount of chemicals either through choice or necessity. With decades of usage testifying to its enduring capabilities to maintain optimal liver function, Liv.52 is ideal for anyone wanting to protect their organ health when using drugs.
Liv.52 can be used on either an acute basis when your body is exposed to drugs or chemicals which act in a hepatotoxic or else used on an ongoing way to maintain healthy liver function all year round.
Those with elevated liver enzyme counts as well as those seeking a natural way to help support liver function when using chemicals.