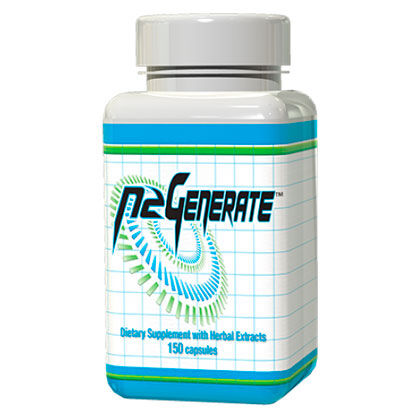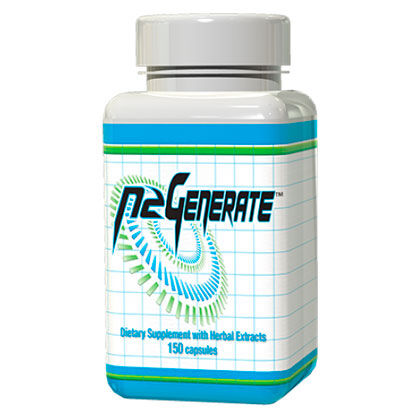 Offer
Pick 2 FREE items at checkout for every £100 spent to a max of 6 items in total
N2Generate
Product Guide
Research based natural testosterone enhancement
Supports lean muscle gain with resistance training
Can be used standalone or in conjunction with other natural muscle builders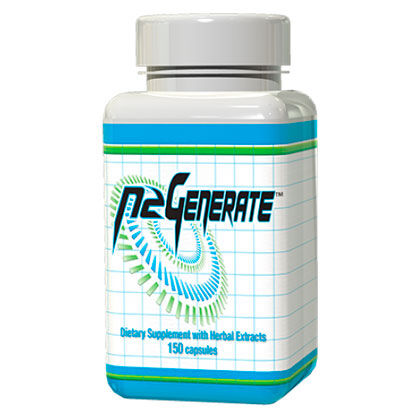 Provides you with high doses of natural testosterone boosters that improves both muscle size and strength, as well as an increase in muscle hardness and libido.
N2Generate is best used in cycles of 6-8 weeks with 4 weeks off in between. If using it during PCT take the first dose the day after you finish a prohormone cycle.
N2Generate will primarily be of interest to men seeking improvements in strength, and muscle mass, as well as seeking a lift in mood and libido.