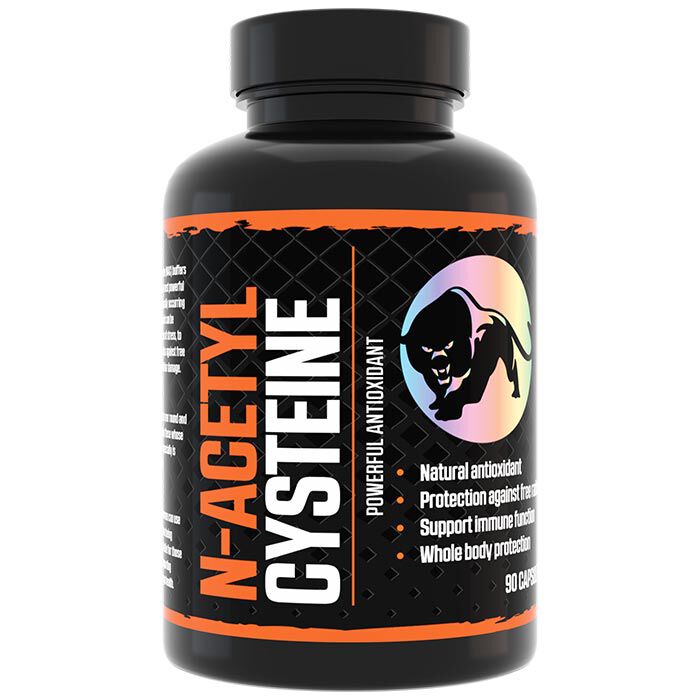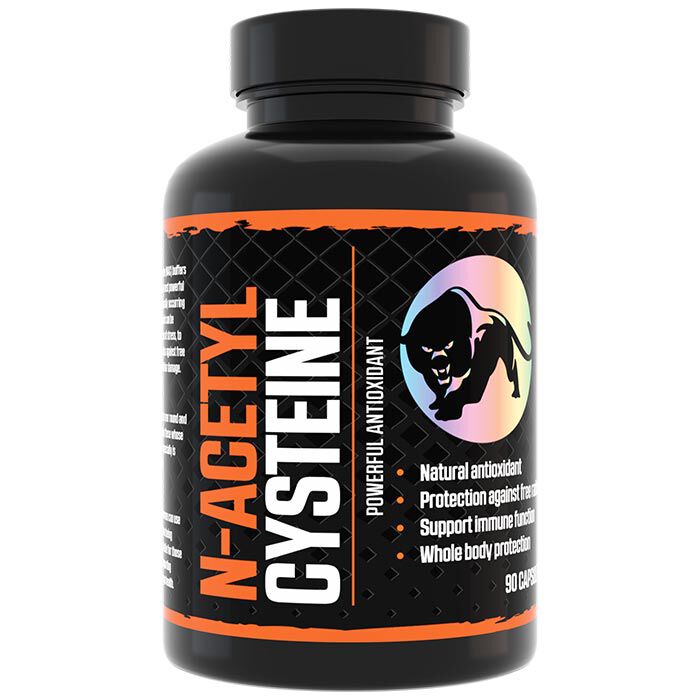 Predator N-Acetyl Cysteine 400mg 90 Capsules Cycle Support
Offer
Buy 2 Get 1 FREE. Add 3 to your basket and cheapest one will be FREE
Offer
Pick 2 FREE items at checkout for every £100 spent to a max of 6 items in total
Predator N-Acetyl Cysteine 400mg 90 Capsules
Product Guide
NAC is needed for the replenishment of glutathione
Protects against free radical damage and oxidative stress
May support detoxification processes
Can be used year round for good health
Perfect addition to a cycle support stack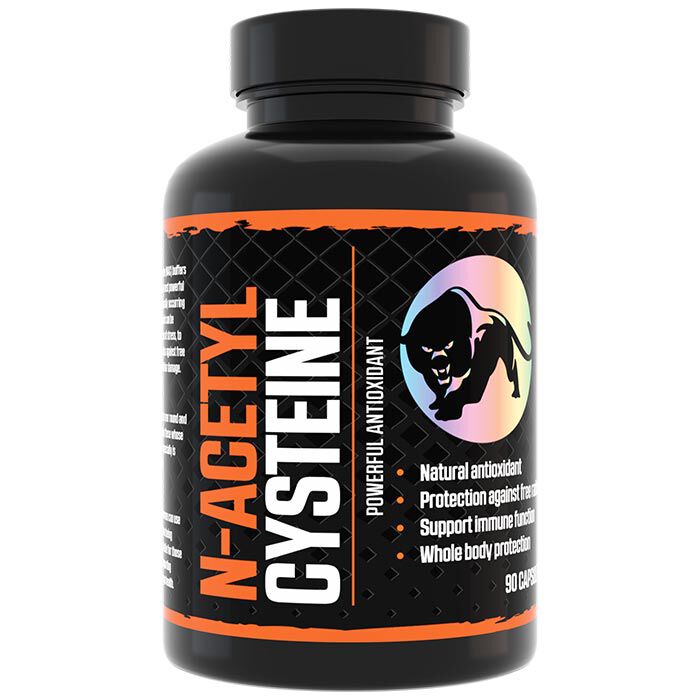 There will be times where glutathione levels in the body might be diminished or where you have an increased demand. NAC allows us to produce more glutathione which may have a number of benefits to health.
NAC can be used year round to experience the possible benefits to immune function and longevity. It is most needed at times where glutathione may be depleted or while running a cycle.
Anyone can benefit from supplementing N-Acetyl-Cysteine. Cysteine is a semi-essential amino acid which becomes essential when dietary intake of methionine and serine is low. Supplementing NAC avoids any deficiencies.
Ingredients
Predator Nutrition Predator N-Acetyl Cysteine 400mg 90 Capsules
Directions
For best results, take 3 capsules in a morning.