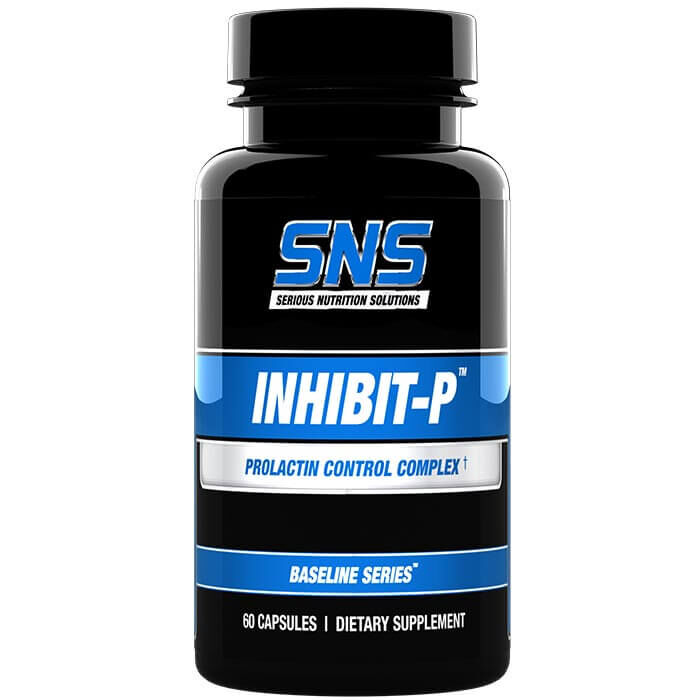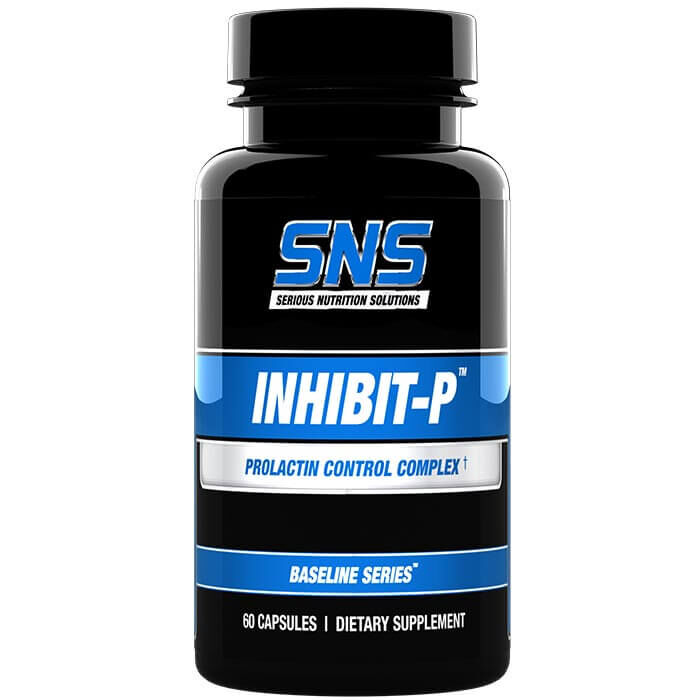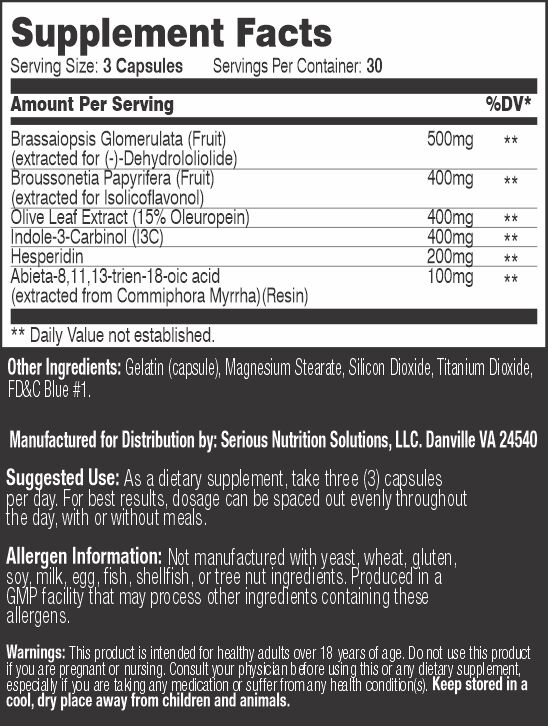 Inhibit-P 60 Caps Cycle Support
Offer
Pick 2 FREE items at checkout for every £100 spent to a max of 6 items in total
Inhibit-P 60 Caps
Product Guide
Prevents unwanted side effects such as gyno, puffy and sensitive nipples
Increased testosterone and luteinising hormone levels
Optimised amino acid metabolism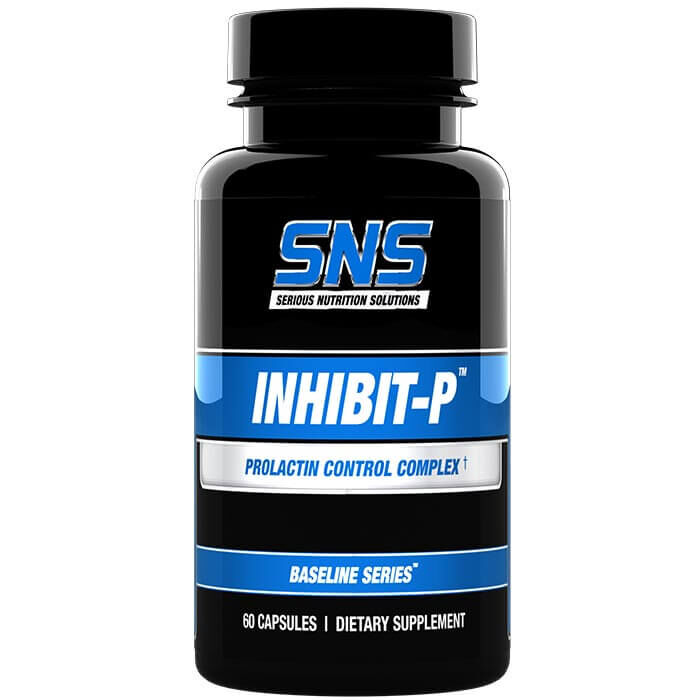 Aside from the fact that prolactin levels can cause unwanted side effects such as gyno and puffy nipples, it is also important due to it having a negative effect on sleep, sex life and natural energy levels. Inhibit-P helps inhibit prolactin levels to avoid all these side effects.
Use Inhibit-P when you are suffering from itchy or puffy nipples or signs of gyno. Also great to use when trying to improve sleep and sexual health.
Healthy males over the age of 18, but anyone with symptoms of high prolactin levels should use Inhibit-P. For prohormone or steroid users, it is prudent to have Inhibit-P on standby.
Ingredients
Serious Nutrition Solutions Inhibit-P 60 Caps
Directions
As a dietary supplement, take 1 capsule 1 to 2 times per day, preferably with a meal.