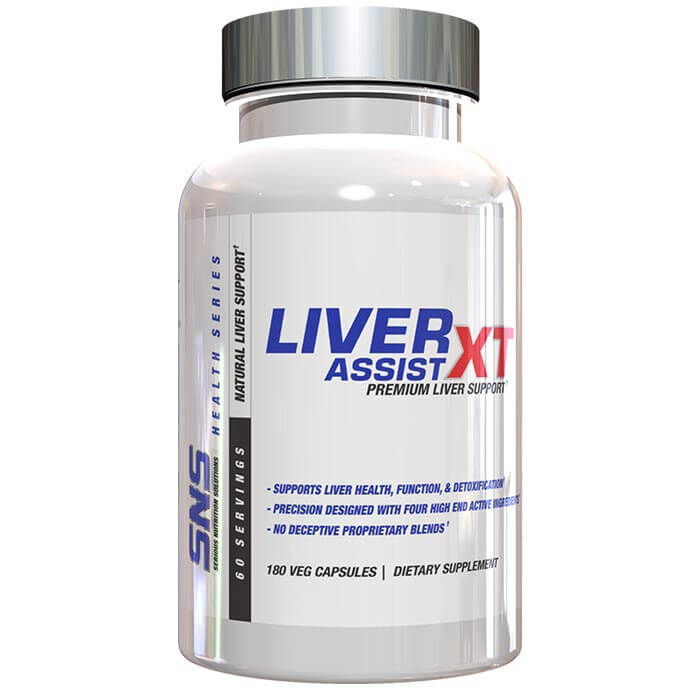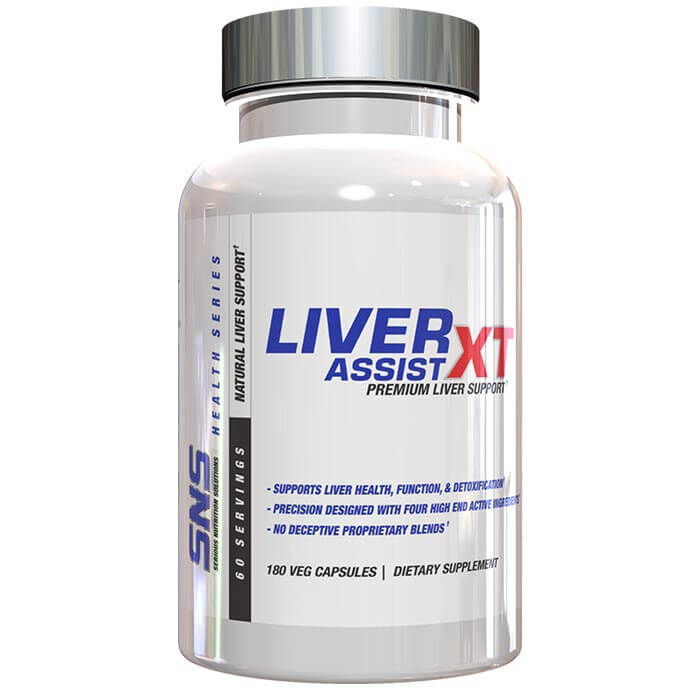 Liver Assist XT 180 Caps Cycle Support
Liver Assist XT 180 Caps
Product Guide
Protects against oxidative damage
Cleanses and protects the liver from toxins
Repair damage to the liver caused by toxins and medicines
Great for on cycle support or post-cycle to detoxify
Can reduce inflammation and joint soreness
Helps support normal joint function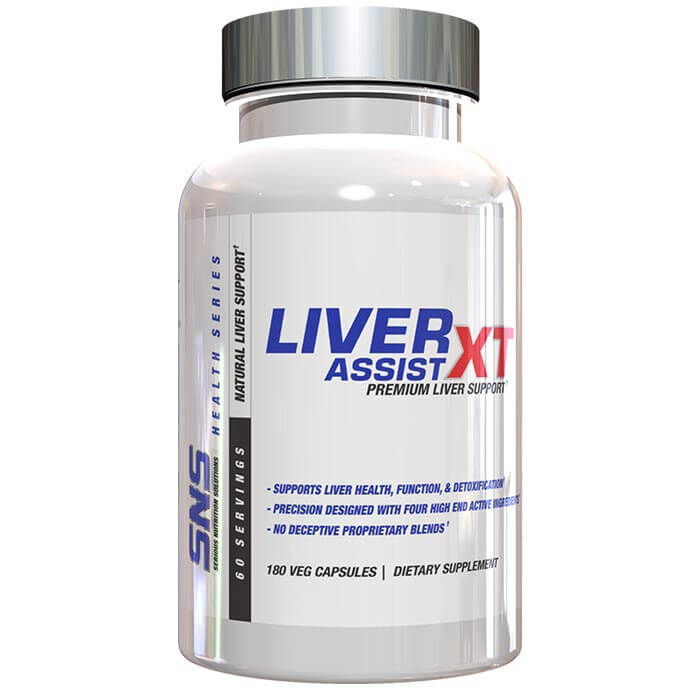 It's okay to improve your physical and mental health by consuming products and even to drink alcohol on occassions, however in order to live healthy we all need to be cautious of the harm we may be doing to our livers from consuming products such as alcohol. As a result Liver Assist XT was specifically designed to help detoxify, protect, strengthen, tone, and balance your liver it is the perfect compliment to any successful cycle. We recommend this product to anybody that is looking to prolong their liver health for the future.
Ideal to use on cycle of pro-hormones to protect your liver from toxins, or following a pro-hormone cycle to detoxify your liver and cleanse it.
Anyone looking to cleanse and/or protect their liver and especially those who have taken or are taking pro hormone cycles.
Ingredients
Serious Nutrition Solutions Liver Assist XT 180 Caps
Directions
As a dietary supplement, take 3 capsules 1 to 3 times daily, preferably with meals.