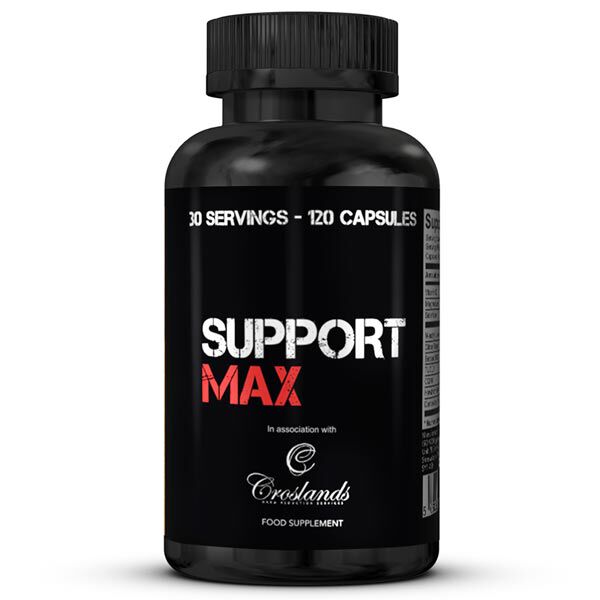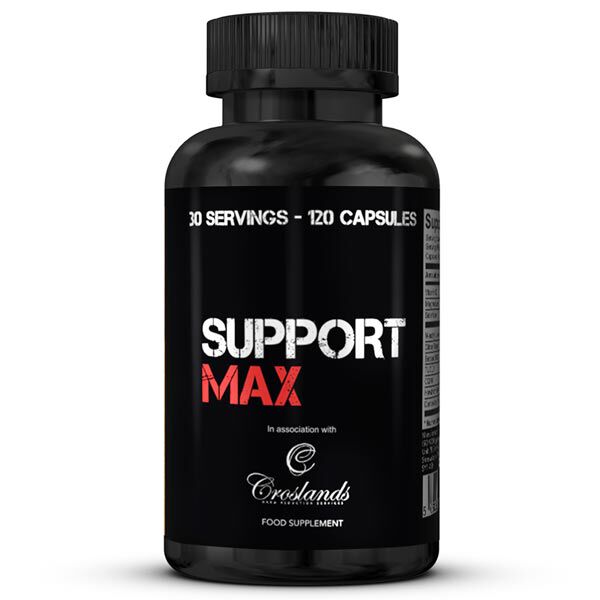 Supportmax 120 Capsules Storm Sports
Offer
Save 50% on shipping when you spend £150 (UK is FREE over £50).
Supportmax 120 Capsules
Storm Sports
Product Guide
Full spectrum on cycle support
High quality proven ingredients
Suitable for somebody who has used PED
Convenient & easy to take
Supports improved Liver function & kidney protection
Aids reduction of LDL Cholesterol
Contains CoQ10 a potent anti-oxidant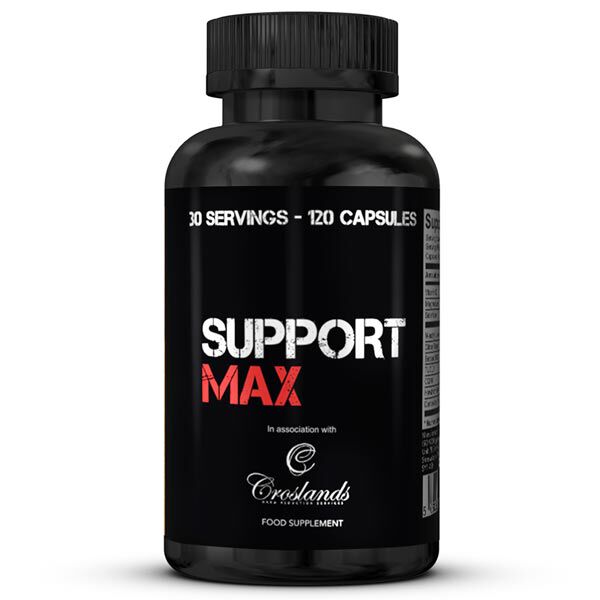 SupportMAX contains a specially selected range of quality ingredients designed to support enhanced gym goers and athletes looking for on cycle health support supplement, to help improve their general heart, liver, digestive and cholesterol health.
SupportMAX is best used on cycle for those who are using anabolic enhancement supplements. It can be taken in contest prep or offseason and stacks well with Supportmax-Neuro
SupportMAX is best used by gym goers and athletes who are using anabolic enhancement supplements and those in contest prep. It can also be used by those not using heavy anabolics as the ingredients can have general health benefits.
Ingredients
Strom Sports Supportmax 120 Capsules
Directions
Take 4 capsules daily spread throughout the day